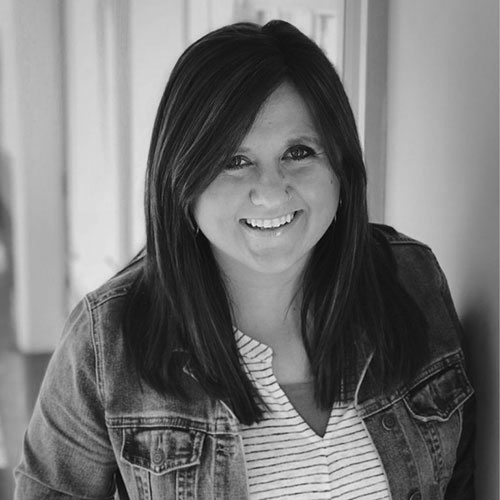 Crystal Chiang
Crystal Chiang is the Executive Director of Student Strategy at Orange. Before joining the team in Atlanta, she spent 10 years as a high school Spanish teacher and student ministry leader, doing everything from small groups to speaking to curriculum design.
I'm Here To Play Today So You Know I'll Be Here Tomorrow
Thursday November 19, 2020 | Crystal Chiang
If you're a youth worker, you probably know what I'm talking about. If you're a volunteer, I'm sure you know what I'm talking about. And yet, consistently showing up is where the game is won or lost. Consistently being here to play is one of the most important things, if not the most important thing, that we do for teenagers.
Read more