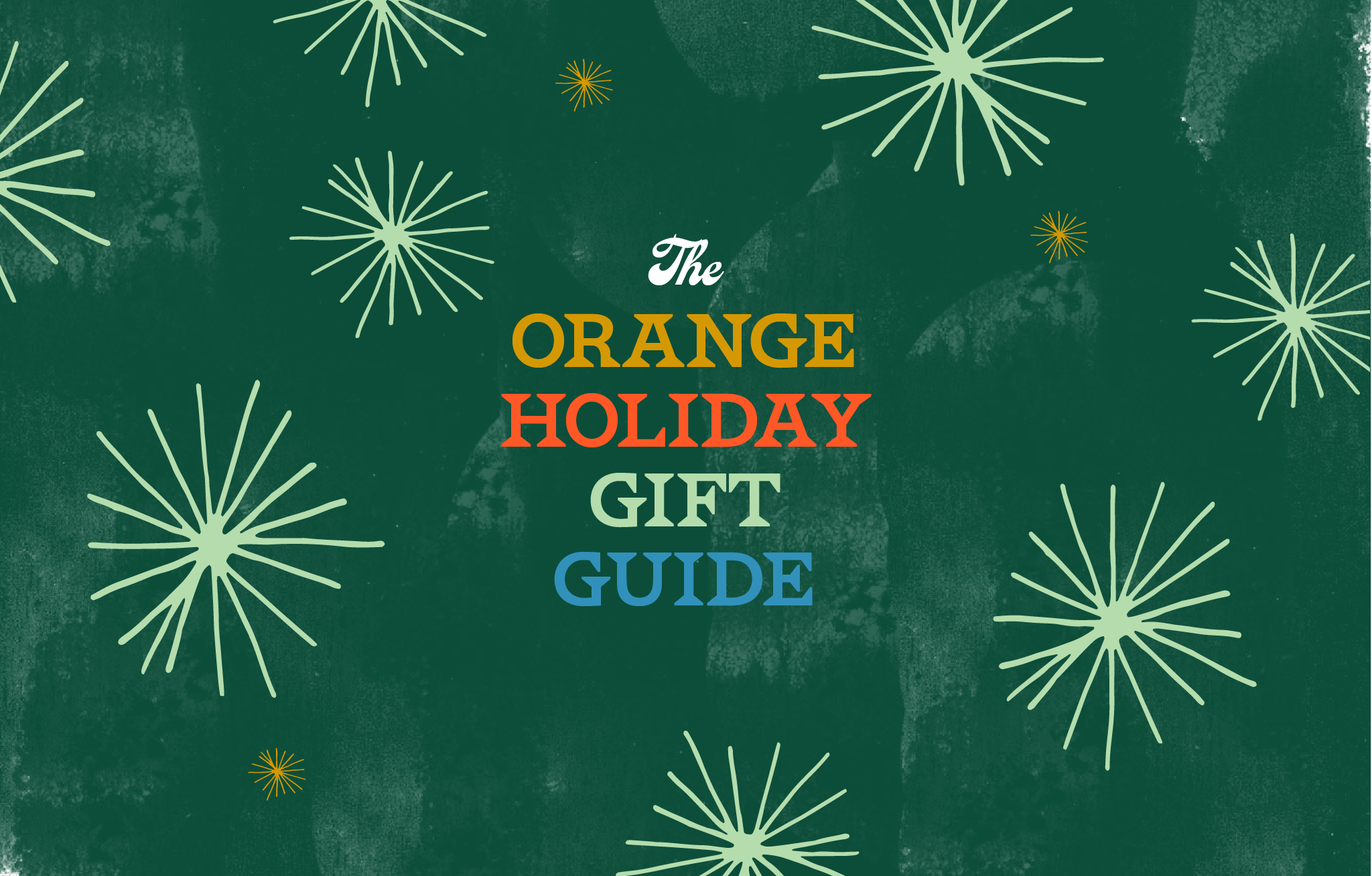 Orange Holiday Gift Guide
Welcome to the Orange Holiday Gift Guide! 
We've created and curated the best products for your volunteers, parents, kids, students—and some just for fun! 
We know this year hasn't been easy, and that's why it's so important to give a little "thanks" this time of year to the people in your church and your community. The Orange Holiday Gift Guide has been created to accommodate any budget—we've even snuck in a few FREE bonus items, too!
So spread a little love this holiday season with gifts that remind your church why the next generation is so important.