Top 10 Free Ministry Tools for Your Toolbox
There are multiple jobs and roles that ministry leaders take on in a single week! That's why you need these top 10 free ministry tools to lighten the load.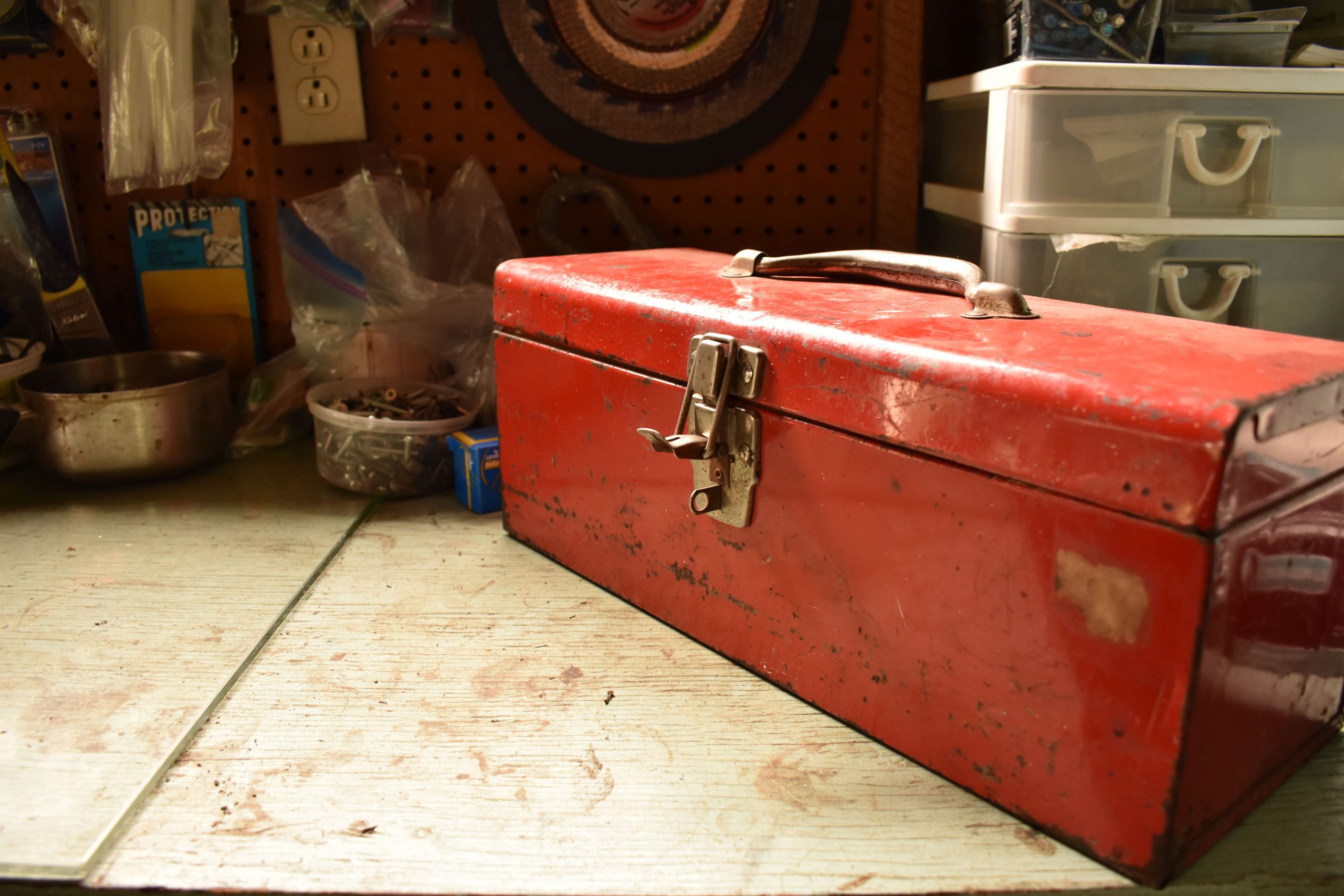 As a ministry leader, your job description likely has a line that goes something like this: 
"Other duties as assigned." 
In other words, "You may preach a sermon, but you may also set up parking cones. And you may manage a budget but you may also manage the crayon storage. You may clean up puke, update insurance on the church van, and answer a complex theological question all on your lunch break." 
As leaders, we have to (ahem…get to) do a lot of different jobs. That means having some extra ministry tools in our toolbox never hurts. In fact, that's part of the reason we created a whole library of free ministry resources over at OrangeLeaders.com. We want you to have access to quality, curated ministry resources created by real ministry leaders like you. 
Here are ten of our favorite FREE ministry tools to put in your toolbox this year (and one not-quite-free thing that will make everything better).
Top 10 Free Ministry Resources for Your Toolbox
Be sure to click on each ministry tool and grab your free resource!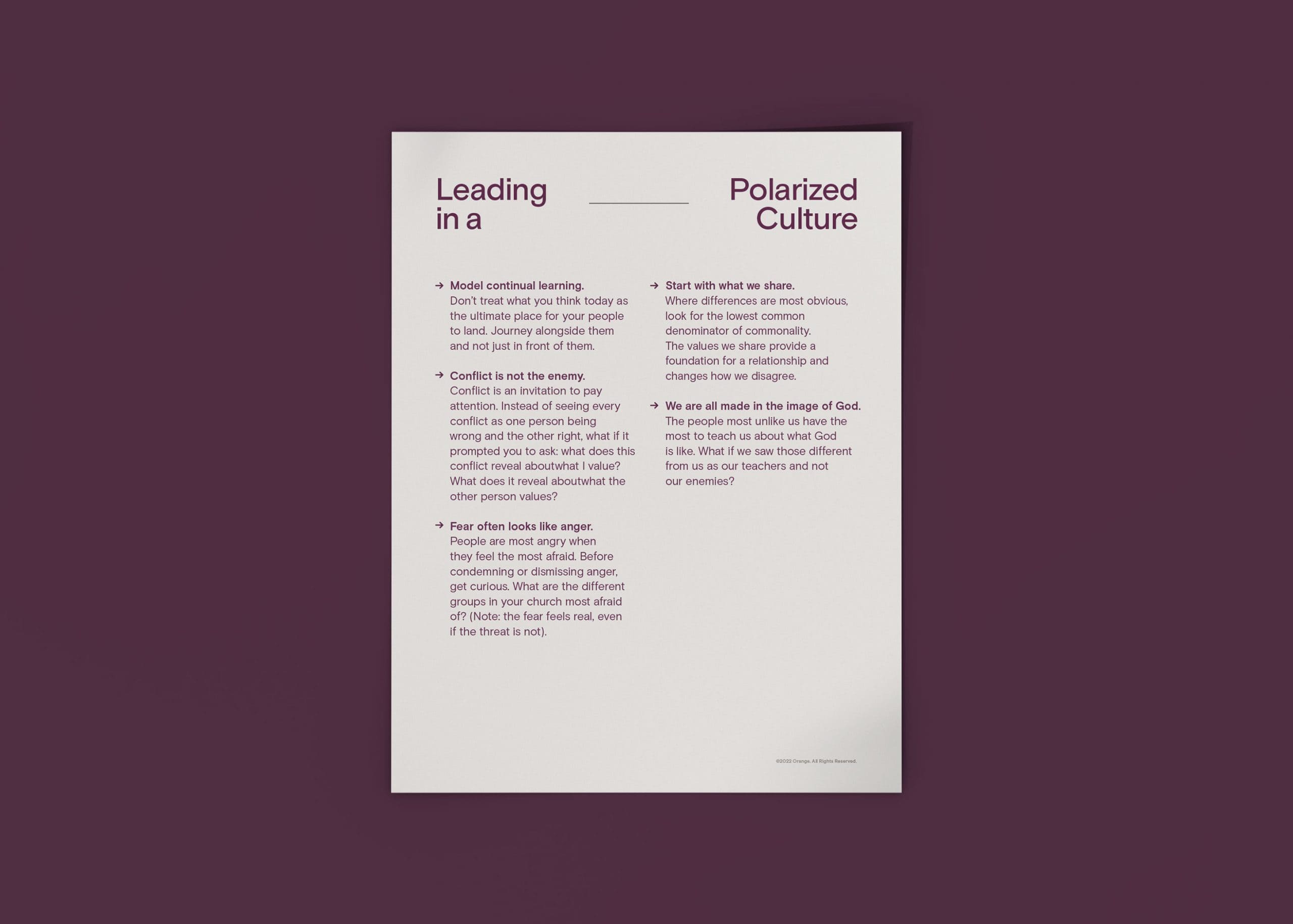 Our culture is more polarized than ever before. Everything is a thing, and how do we lead when we all disagree on all of the things? This free ministry tool tackles that subject.


Who needs more volunteers? Um…all of us. That's why this event includes everything you need to host an incredible recruitment event that will inspire potential leaders to serve the next generation.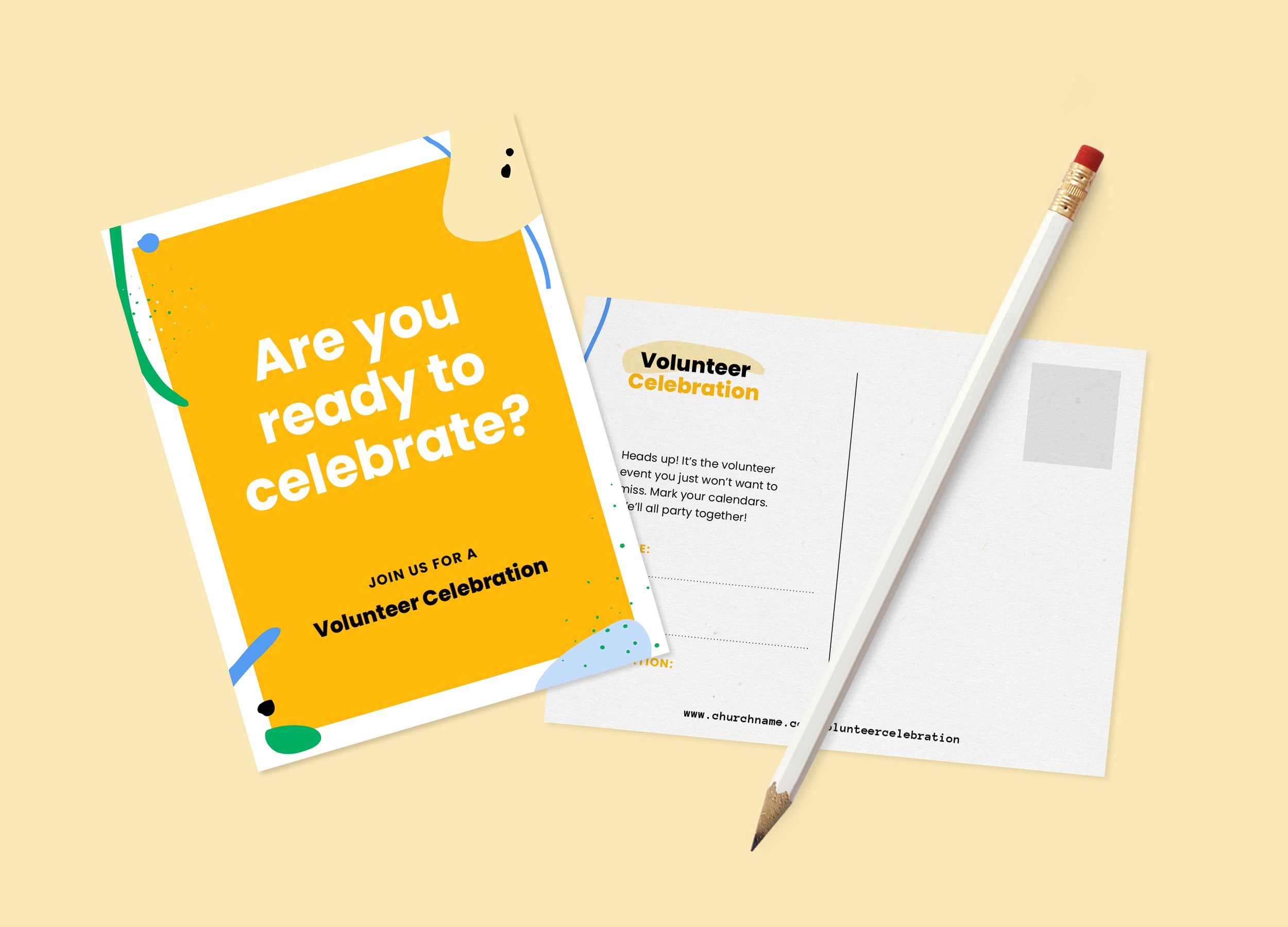 From timelines to graphics, this kit provides you with everything you need to put on an awesome event designed to make your volunteers feel seen and celebrated.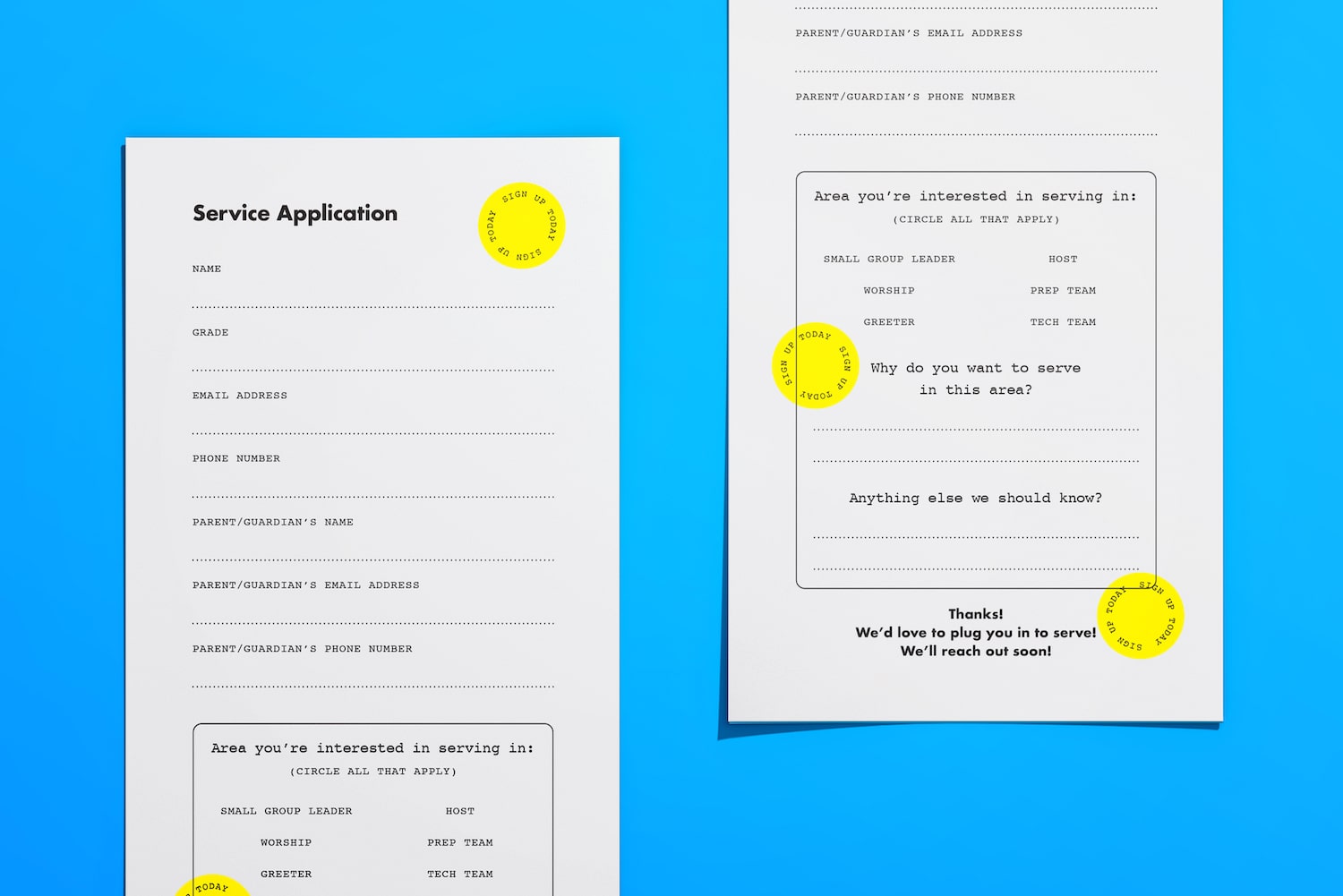 Do you have any students interested in serving and getting involved in your ministry in some capacity? Maybe they've expressed an interest in joining the worship team? Or maybe they've said that they might enjoy greeting people at the door? The Student Service Application is ready to print and distribute to any student who is looking to get more involved. Grab this free ministry tool to help get students engaged in serving!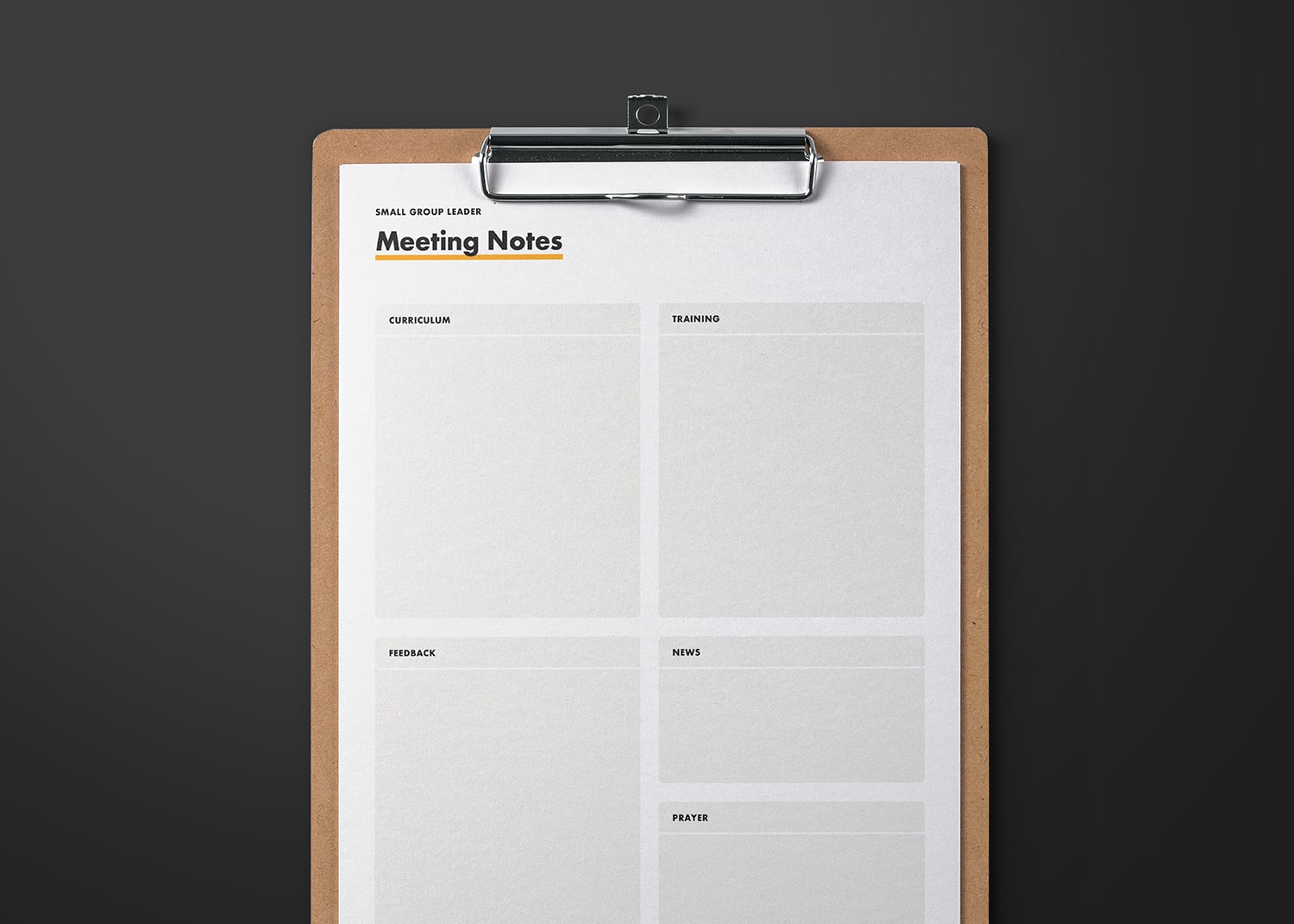 It can be difficult for your leaders to keep track of and organize all the information you're communicating to them. With spaces for taking notes on things like curriculum, training, and prayer requests, the SGL Meeting Notes make it easy for your volunteers to keep up with everything they need to know.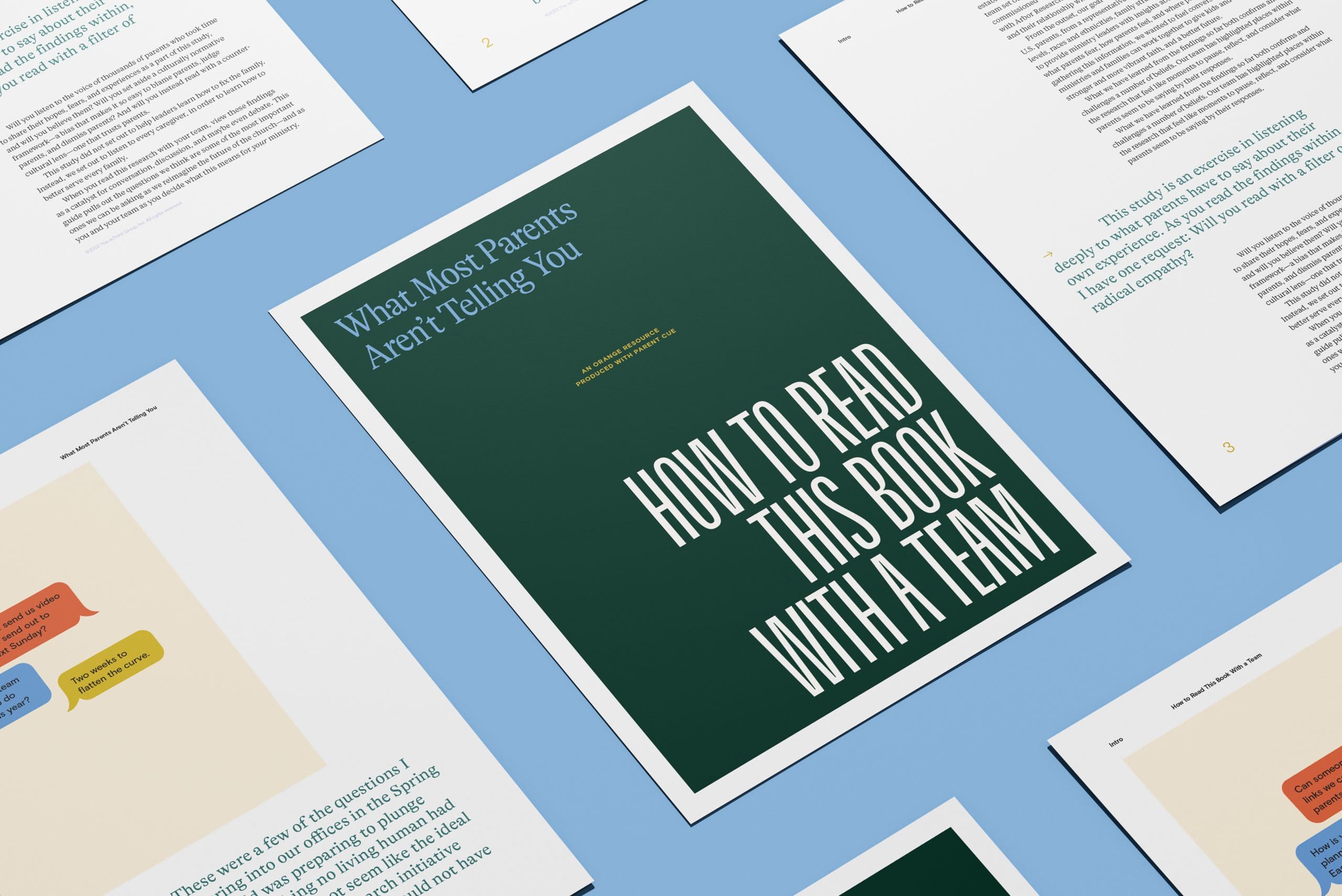 In their new report, What Parents Aren't Telling You, Orange and Parent Cue teamed up with Arbor Research to learn more about this generation of caregivers and the findings were game-changing. This discussion guide pulls out the questions we think are some of the most important ones we can be asking as we reimagine the future of the church—and as you and your team as you decide what this means for your ministry.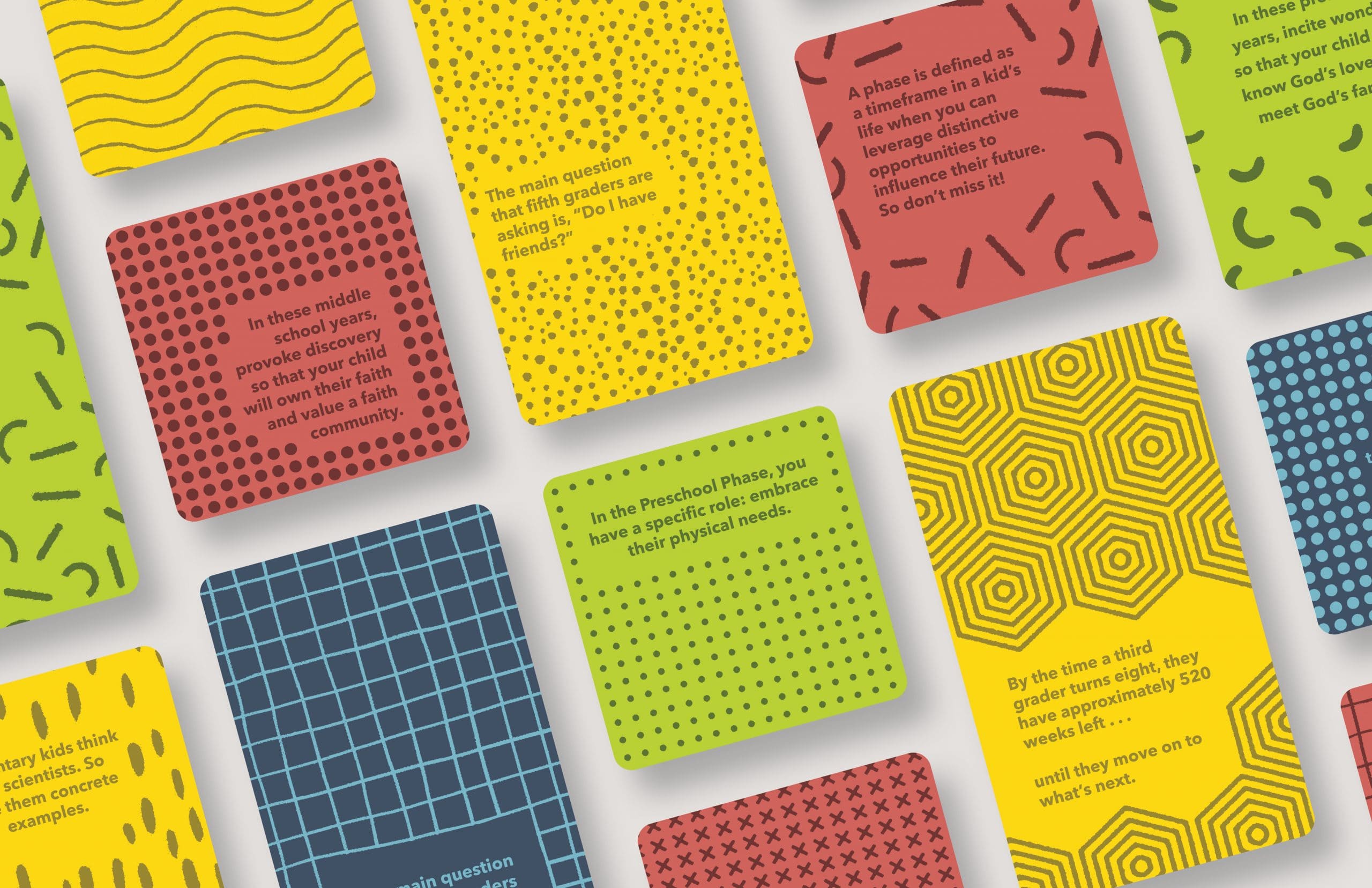 This kit is full of resources that introduce your parents to distinctive opportunities they have to influence their child at every stage. Inside you'll find an ebook, graphics, social media and more.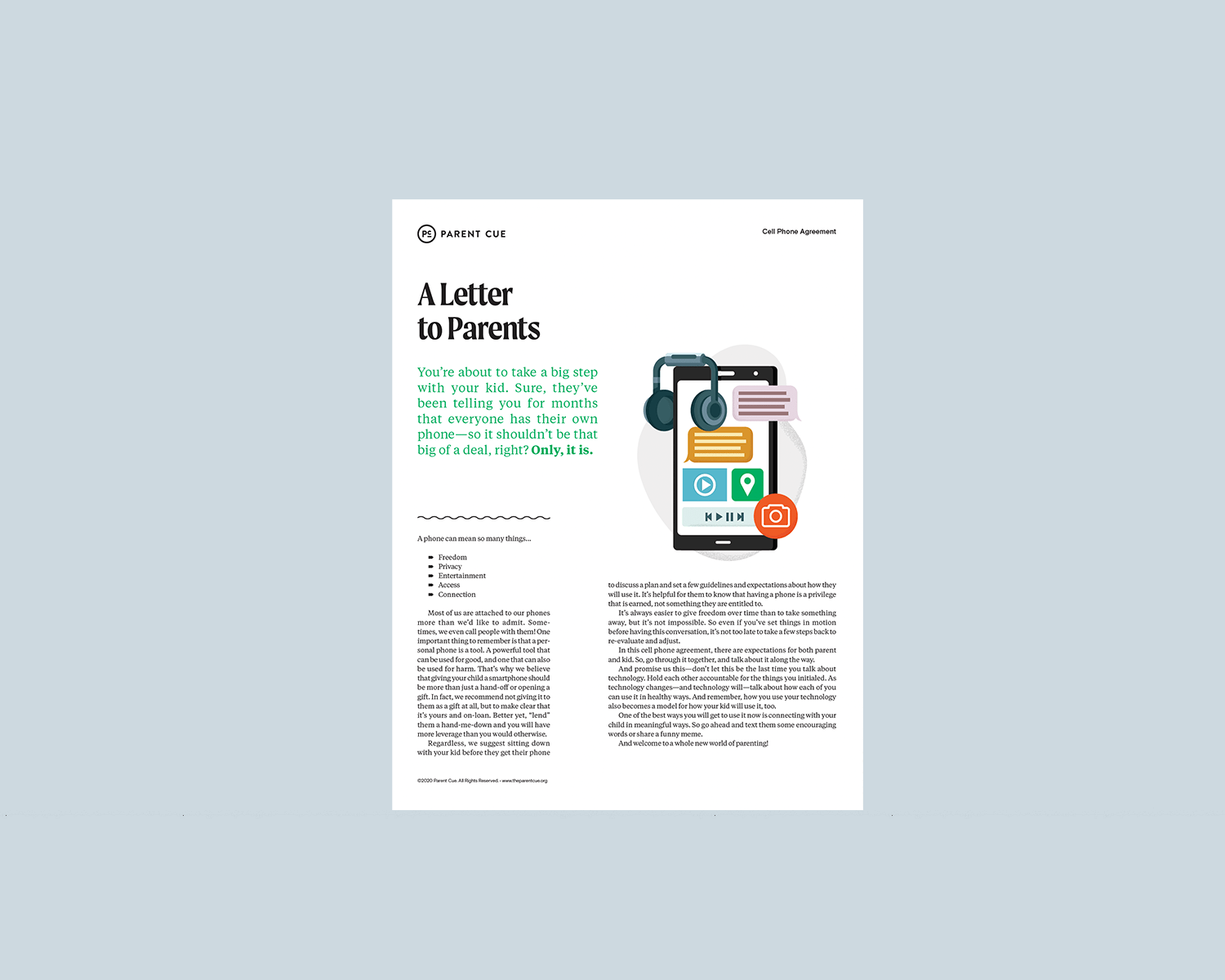 Does anything cause ore tension in families than cell phones? When should a kid get one? What are the rules for apps? Who pays for the charges? In today's connected world, it's complicated. That's why this agreement is a GIFT to the parents in your ministry as they lead their kids to have a healthy relationship with a powerful free ministry tool.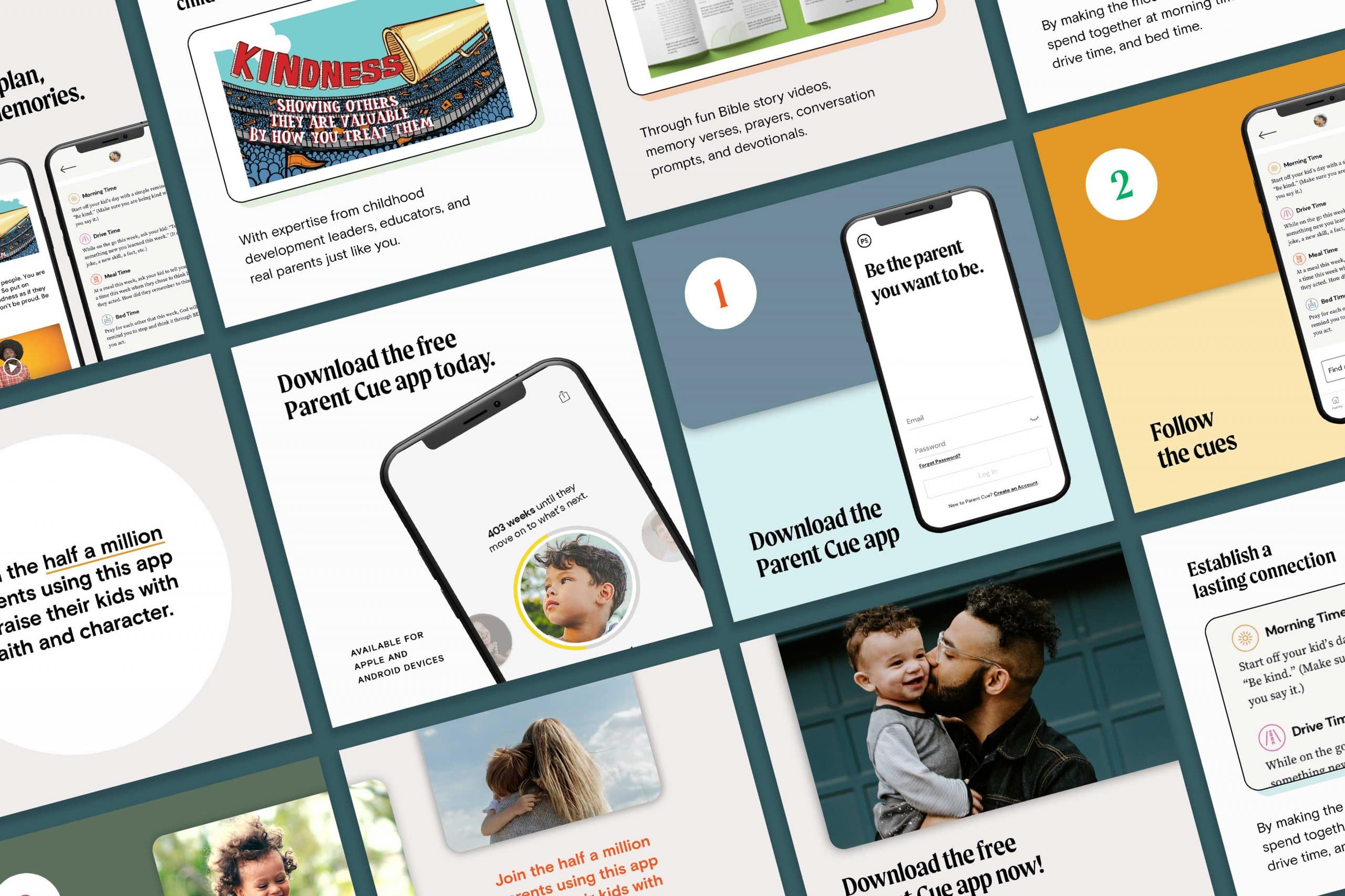 There has never been a more important time to re-engage families where they are, in the everyday moments. And the Parent Cue App is a great tool to help families parent smarter, not harder. Use the Parent Cue App Promo Kit  (in Spanish and English) to promote the app to families on social media, on your website, through email, and on the screens in your building or online programming.
Okay, as promised, the not-free-but-totally-awesome-thing?
Orange Membership is an all-access library to resources like these and TONS more that can help you win each week. For just $20 each month you can access social media kits, family welcome kits, videos, applications and so much more. 
Grab your free ministry tools today!
Follow Us
Stay connected to us and be the first to know about exclusive deals and upcoming events.