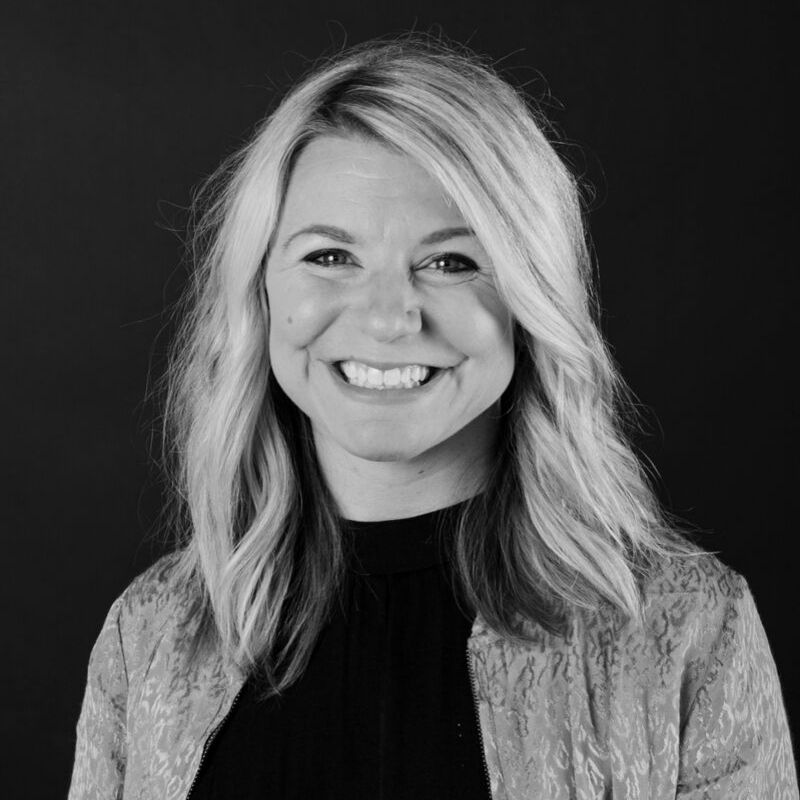 Sarah Anderson
Sarah Anderson is a writer and communicator who has been involved in ministry since 2003. She is a lead writer and content creator for Orange's XP3 High School curriculum. Sarah lives in Roswell, Georgia, and is a big fan of her husband, Rodney, her two boys, Asher and Pace, and, in her weaker moments, McDonald's French fries. Read more from Sarah on her blog, www.sarahbanderson.com.
Engaging the Space Between Us
Wednesday September 30, 2020 | Sarah Anderson
In an already tense year, the battle between Biden and Trump seems to be the icing on the proverbial dry and inedible cake. The good news is, though, we can absolutely survive it. Even better, it's possible our relationships can come out the other side more healthy than ever before. (I know. It sounds too good to be true.) But I speak from experience.
Read more
The Spiritual Priority of Worship as Life
Thursday July 14, 2011 | Sarah Anderson
I read recently that dictionaries don't necessarily tell us the actual meaning of a word, but the perceived meaning of the word—what most people understand that word to mean. And though a subtle difference, this nuance matters. Because I think a lot of us tend to live our Christian lives with the perceived meaning of […]
Read more