Student Ministry Quit Kit
Leave and start well! The Student Ministry Quit Kit helps you transition between youth ministries with helpful resources to create a thoughtful exit and intentional start in your new ministry.
Looking for the Kids Ministry version of this resource? Click here!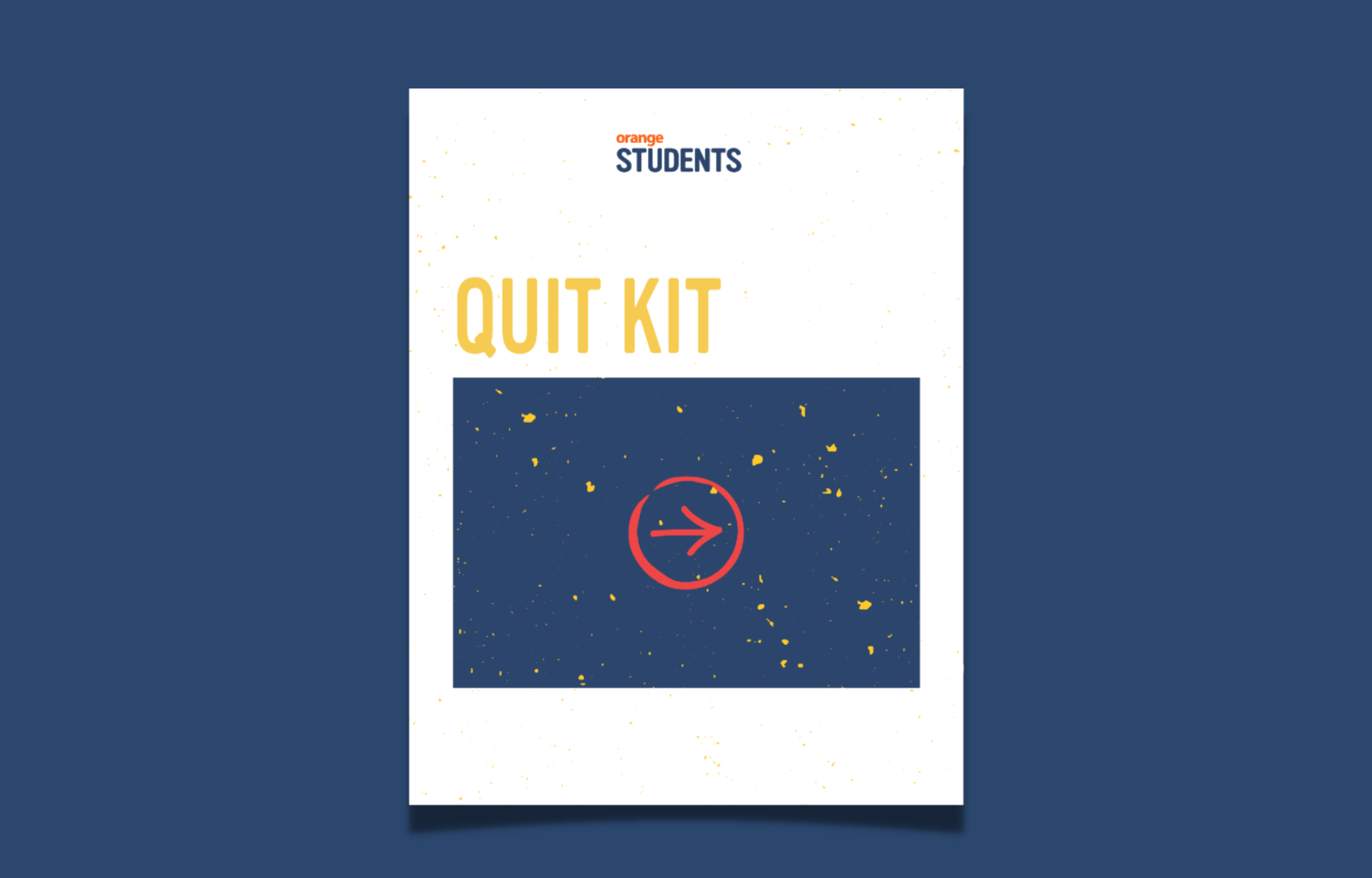 Download Free Resource
Please enter your email address below
to start your download.