Leaving (and Starting) Well in Kids Ministry
Sooner or later, most of us will transition out of our present roles as kids ministry leaders. As we all know, where we start is hardly ever where we finish.
How do we transition to what's next well? 
Knowing that the circumstances surrounding every transition will be unique, here are a few tips to help you leave your current position, start well in a new one, and includes ideas for your church leadership to support the ministry well during the transition. =
Looking for the Student Ministry version of this resource? Click here!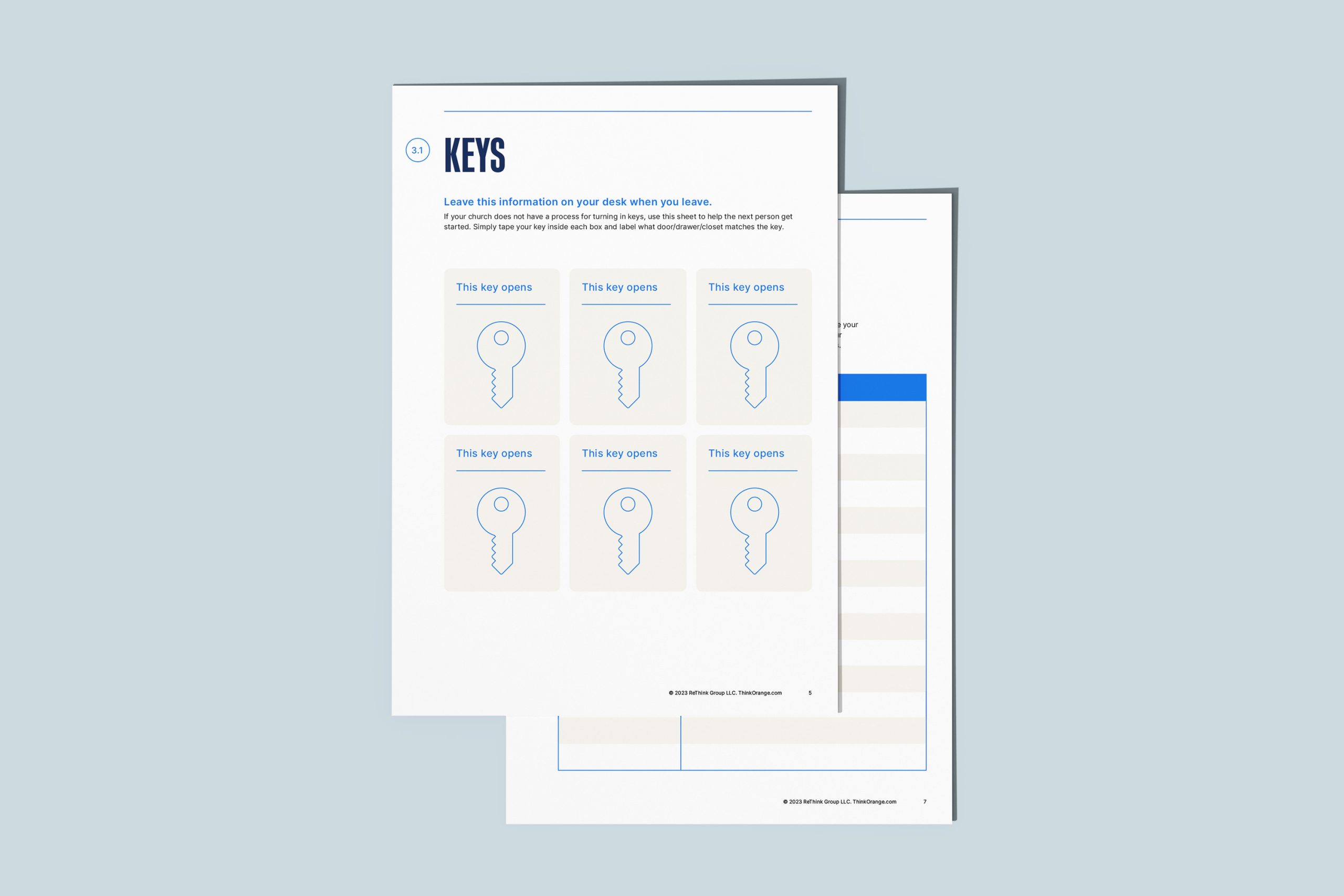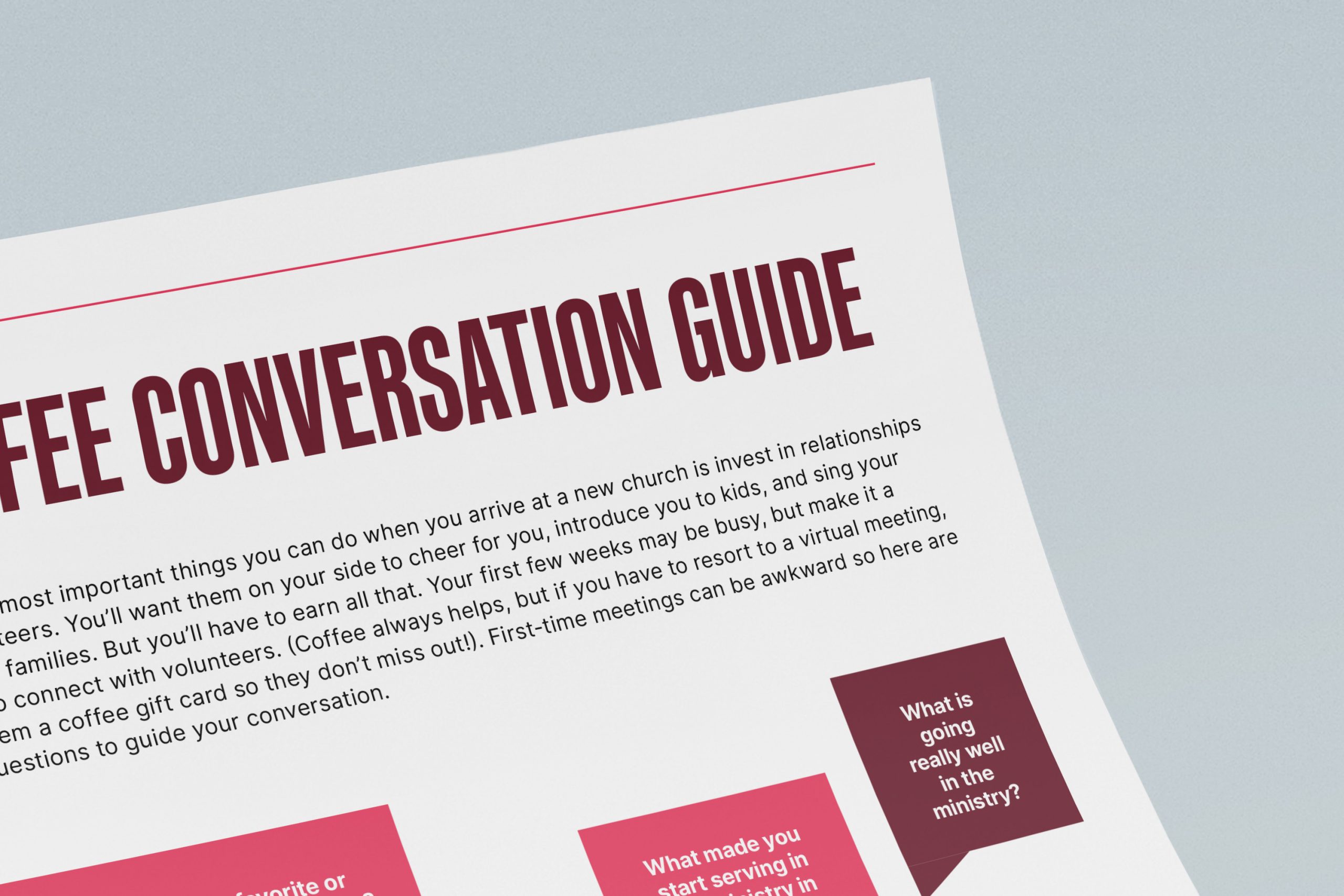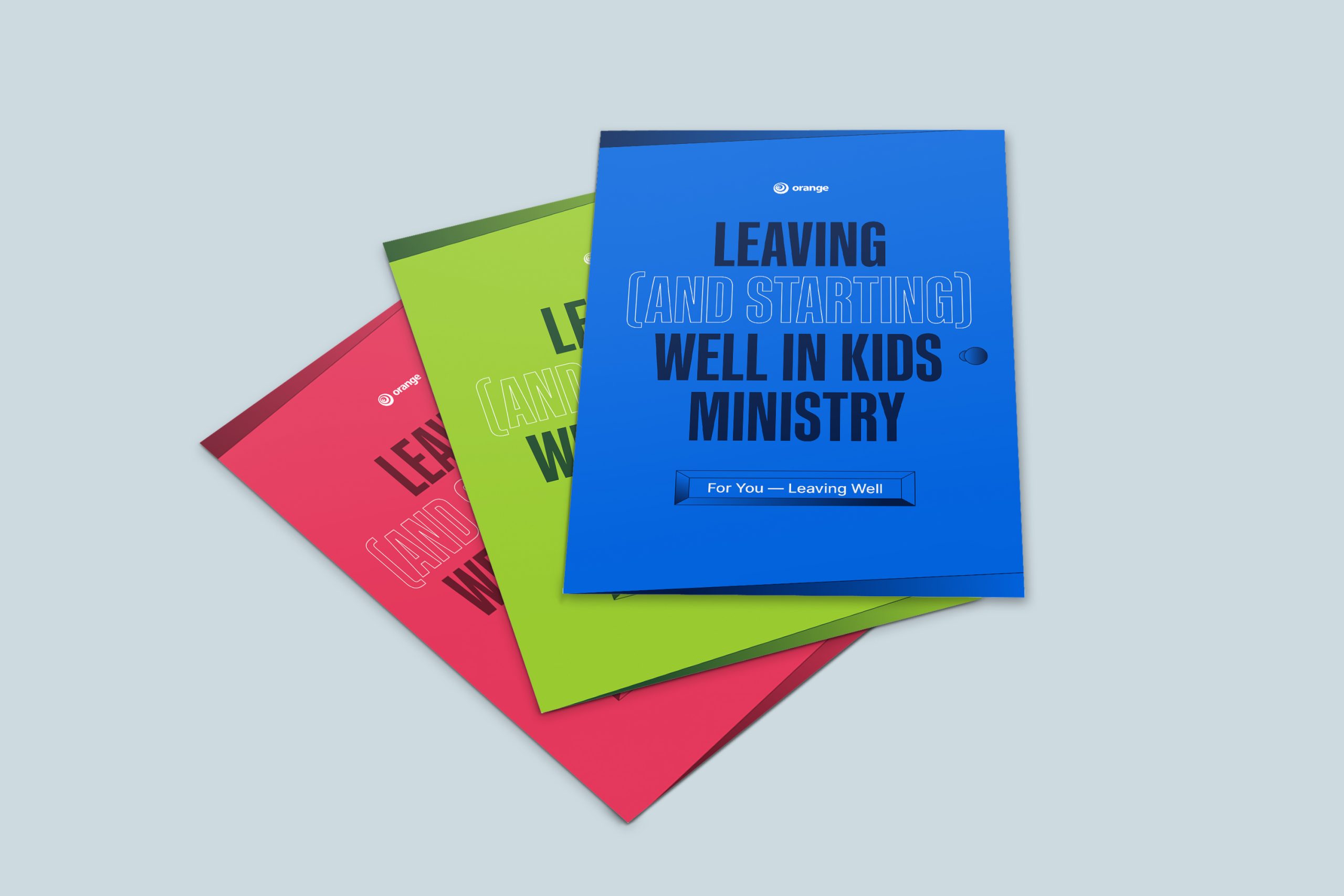 Download Free Resource
Please enter your email address below
to start your download.