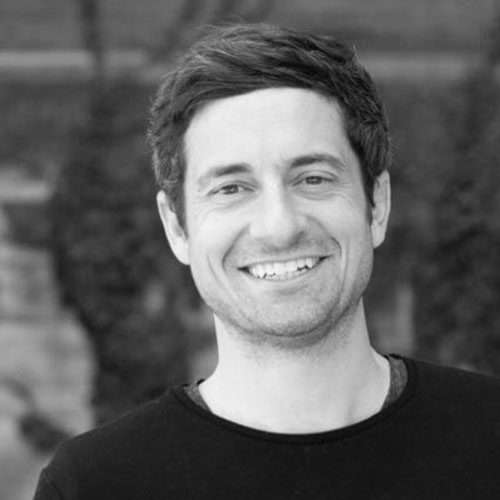 Grant Glas
Founder and CEO of Playlister.
How to Make Technology Work in Your Ministry
Monday June 15, 2020 | Grant Glas
In case you haven't noticed, technology is a big deal in our culture—especially with kids and students. But the church isn't exactly known for our cutting-edge innovation, or even for knowing how to use all of the latest gadgets.
Read more