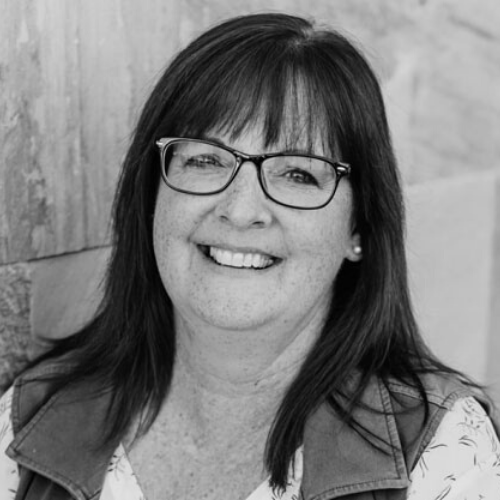 Colette Taylor
Colette Taylor is the executive production director and the director of Camp KidJam at The reThink Group. She was the director of family ministry at North Point Community Church for 10 years where she oversaw all of the Grow Up conferences and had an integral part in developing all of the family ministry environments. Colette and her husband of over 30 years, Mark, live in Dawsonville, Ga. Mark and Colette have two daughters, Kristi and Jessi.
Creating Experiences for Kids When Resources Are Limited
Thursday October 26, 2023 | Colette Taylor
This blog emphasizes the challenges faced by small church ministry leaders or those with limited budgets when it comes to creating engaging experiences for children. It acknowledges the anxiety and frustration that can arise when thinking about costly elements like lights, screens, and decorations. However, it offers a positive perspective, sharing an example of how creativity, collaboration, and a willingness to try something new can transform even a modest space into an engaging environment for kids. The overarching message is that the goal should be to maximize creativity with the available resources to create meaningful experiences that help children grow in their faith.
Read more
Unexpected Reasons for Loving Camp
Thursday November 10, 2016 | Colette Taylor
When I was a kid, I LOVED going to camp. Girl Scout camp, church camp—it didn't really matter, I was up for it. I think it had to do with getting that first taste of independence and feeling more grown up because mom and dad weren't there to tell me what time to go to […]
Read more