Unexpected Reasons for Loving Camp
When I was a kid, I LOVED going to camp. Girl Scout camp, church camp—it didn't really matter, I was up for it. I think it had to do with getting that first taste of independence and feeling more grown up because mom and dad weren't there to tell me what time to go to […]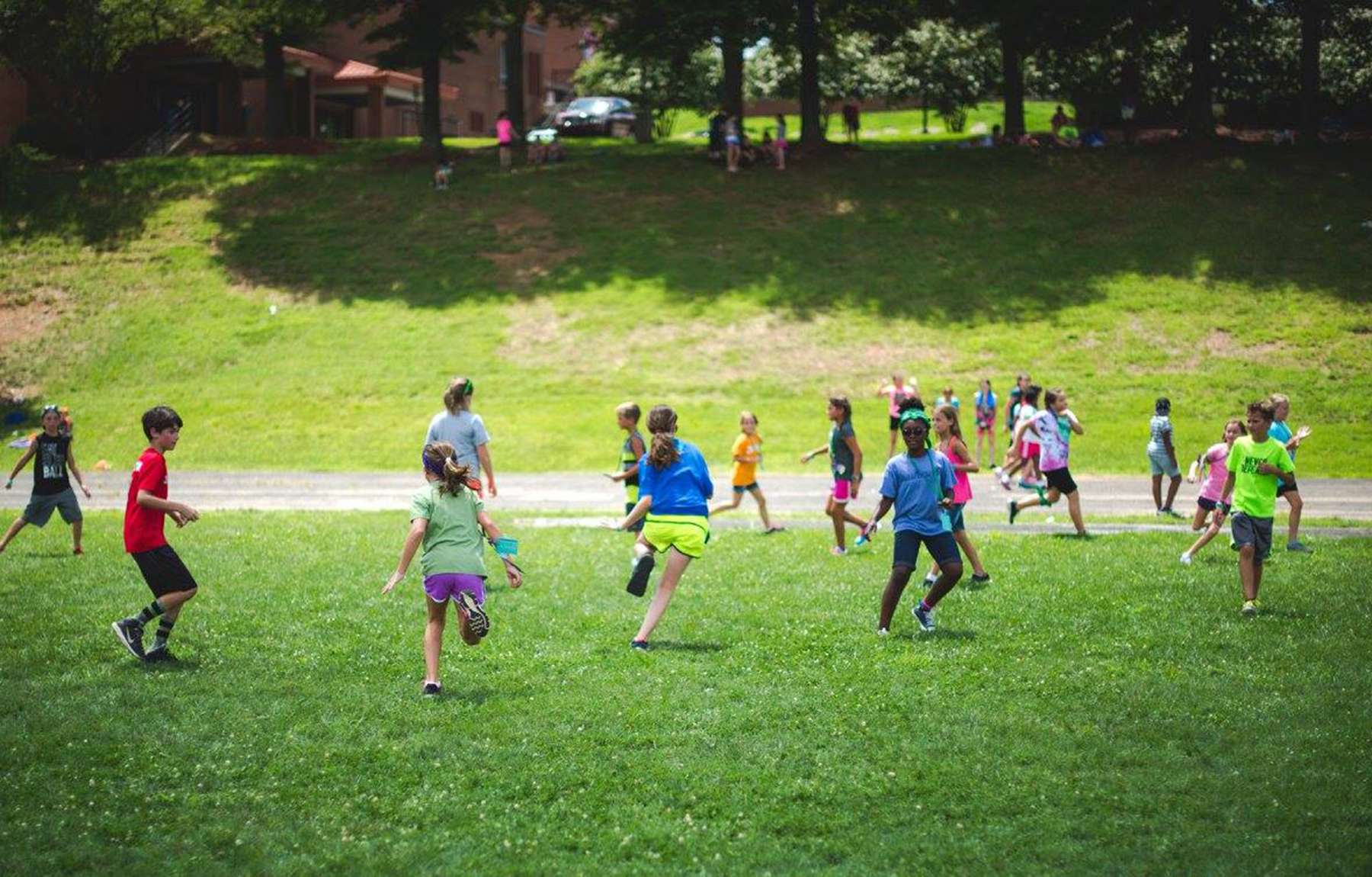 When I was a kid, I LOVED going to camp. Girl Scout camp, church camp—it didn't really matter, I was up for it. I think it had to do with getting that first taste of independence and feeling more grown up because mom and dad weren't there to tell me what time to go to bed, or what to eat. I vividly remember one of the church camps I went to: We stayed in cabins, very rustic cabins. You know, the kind with no bathrooms (you had to walk to the shower house for that), wood floors that you could see the dirt through and no A/C. But somehow, I loved it anyway. (I had also never experienced the Westin at that point in life.)
At this particular camp, you could go horseback riding. I had never been riding, but thought it looked like so much fun in the movies, so I knew it would be great! I was one of the last 5th grade kids to get assigned to a horse and this particular horse didn't have a saddle so if I was going to ride, it had to be bareback. How hard can it be I thought?? Evidently, quite difficult, because we had only gone a little ways when I fell off the horse into a mud puddle. I was completely covered in mud. I wasn't about to attempt it again, so I walked back to my cabin, covered in mud, in the Georgia heat and humidity to get cleaned up and change clothes.
So, why do I love camp? That sounds terrible when I think about it now. I had to have been embarrassed because I'm sure the other kids laughed (I certainly would have). But I still look back on camp, and even that experience with fond memories. Why? Relationships. It's that simple. Camp is memorable and amazing and fun and crazy all because of the relationships I had with the other campers and leaders. That's why I still love camp (we won't talk about how many years later), specifically Camp KidJam.
I've had the privilege of leading Camp KidJam for 10 years now, and one of my favorite parts is walking outside after a session and seeing all of the small groups engaged in activities and conversation. These conversations are so important for a kid. Yes, some of the chatter is about whether they think their team will win the camp prize, or how much ice cream they ate at dinner. But many of the conversations are questions about Jesus, who He is and will He really love them no matter what. Kids feel comfortable to ask questions that they may not normally ask in the safety of their circle because of the relationships that they've built for 4 days at camp. At Camp KidJam, we put a high value on creating environments in which small groups thrive. Because we believe that life change, even in kids, happens in circles, not rows. Our prayer is that when church leaders and kids leave Camp KidJam, their relationships with Jesus and with each other have grown, so that when they show up next Sunday, they have built a level of trust and care that would take months to develop on a Sunday morning.
Camp KidJam is a place where we have a lot of fun, stay up way too late and eat way too much pizza, but it's also a place where relationships in small groups really begin. And I can't think of a better reason to love camp.
For more info on Camp KidJam, please visit www.CampKidJam.com.
Follow Us
Stay connected to us and be the first to know about exclusive deals and upcoming events.