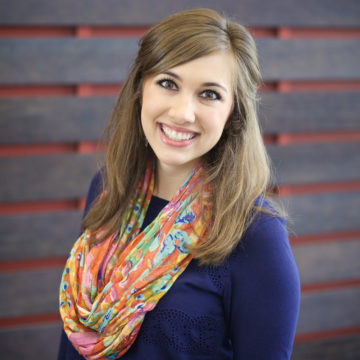 Alison Leamon
Alison has served in many roles within NextGen for the last 12 years from college ministry to preschool ministry, and is currently serving as the Next Gen Pastor in Frisco TX at Preston Trail Community Church. She is passionate about the preschool phase since that is where she started and loves to talk all things leaders, volunteers, and the unique dynamic of serving as a young female leader in the church.
Topics:
Small Group Leader Training, Volunteer Training
About
Alison has served on staff in various roles of NextGen ministry for the last 12 years, spending significant time in preschool ministry, where she developed a passion for partnering with parents in this unique phase where parents are hungry, eager, and at the beginning of the parenting journey! She has been serving as the NextGen Pastor in Frisco, Texas for the last four years at Preston Trail Community Church. One of her favorite topics to talk about is developing leaders, empowering parents, leading staff, and recruiting and leading volunteers. Alison has a degree in psychology from Baylor University and is currently working on her master's in Biblical and Theological studies. Alison and her husband Nick love the outdoors, drink copious amounts of coffee, and enjoy life in the Dallas area raising their two year old son.
Cost Range
Live Speaking: $500-$1,500
Virtual Speaking: Email for Price
Podcasts: Email for Price