Episode 102 | September 3, 2021
102: Implementing a Small Group Model with Keturah Boston & Ashley Bohinc
Episode Recap
It's no secret that we think the best ministry strategy is a small group strategy, but how do we implement a small group strategy? What are some practical ways to transition to a small groups model, recruit leaders, and help small groups to develop great relationships?
On this week's episode of the Think Orange Podcast, Dave Adamson sat down with ministry experts Keturah Boston and Ashley Bohinc to find out their best tips on how to do all of that and more.
Timestamps from Episode:
Tell us a little about your role and the context of your ministry. (1:52)
Why did you decide your ministry needed a small group model? (6:27)
What was the most challenging part of elevating the importance of community through small groups in your experience? And did you learn any advice you'd pass on to someone else implementing this strategy? (9:18)
Keturah, What do you think makes a great small group leader for preschoolers? What about elementary kids? (13:25)
Ashley, what do you think makes a great small group leader for middle schoolers? What about high schoolers? (19:10)
What's a big win in your ministry because of small groups? (36:22)
What's your best tip to keep great volunteers year after year? (42:16)
Books Mentioned in Episode:
Lead Small: Five Big Ideas Every Small Group Leader Needs to Know
When Relationships Matter: Make Your Church A Place Where Kids & Teenagers Belong
Share:
Voices in this episode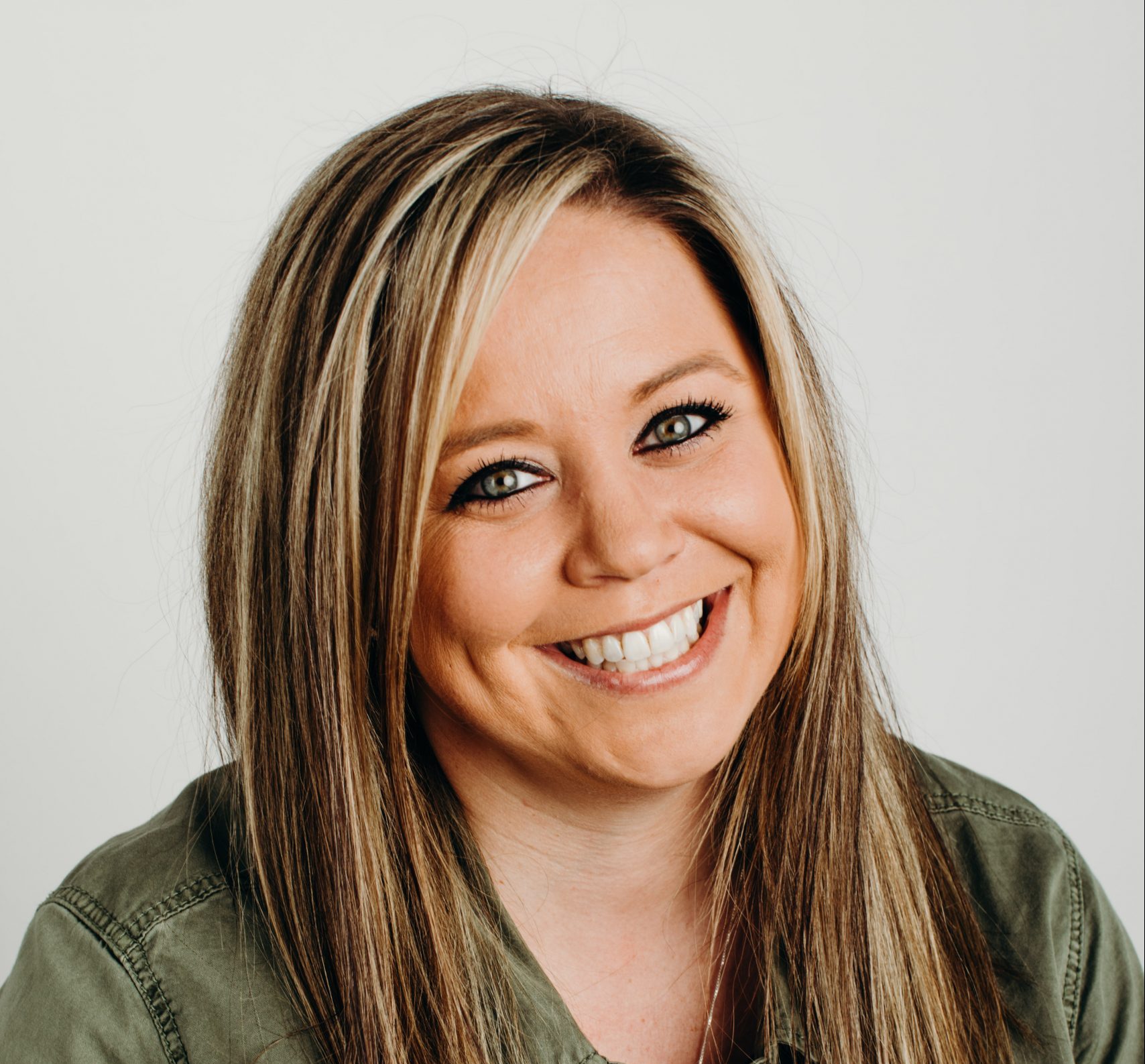 Ashley Bohinc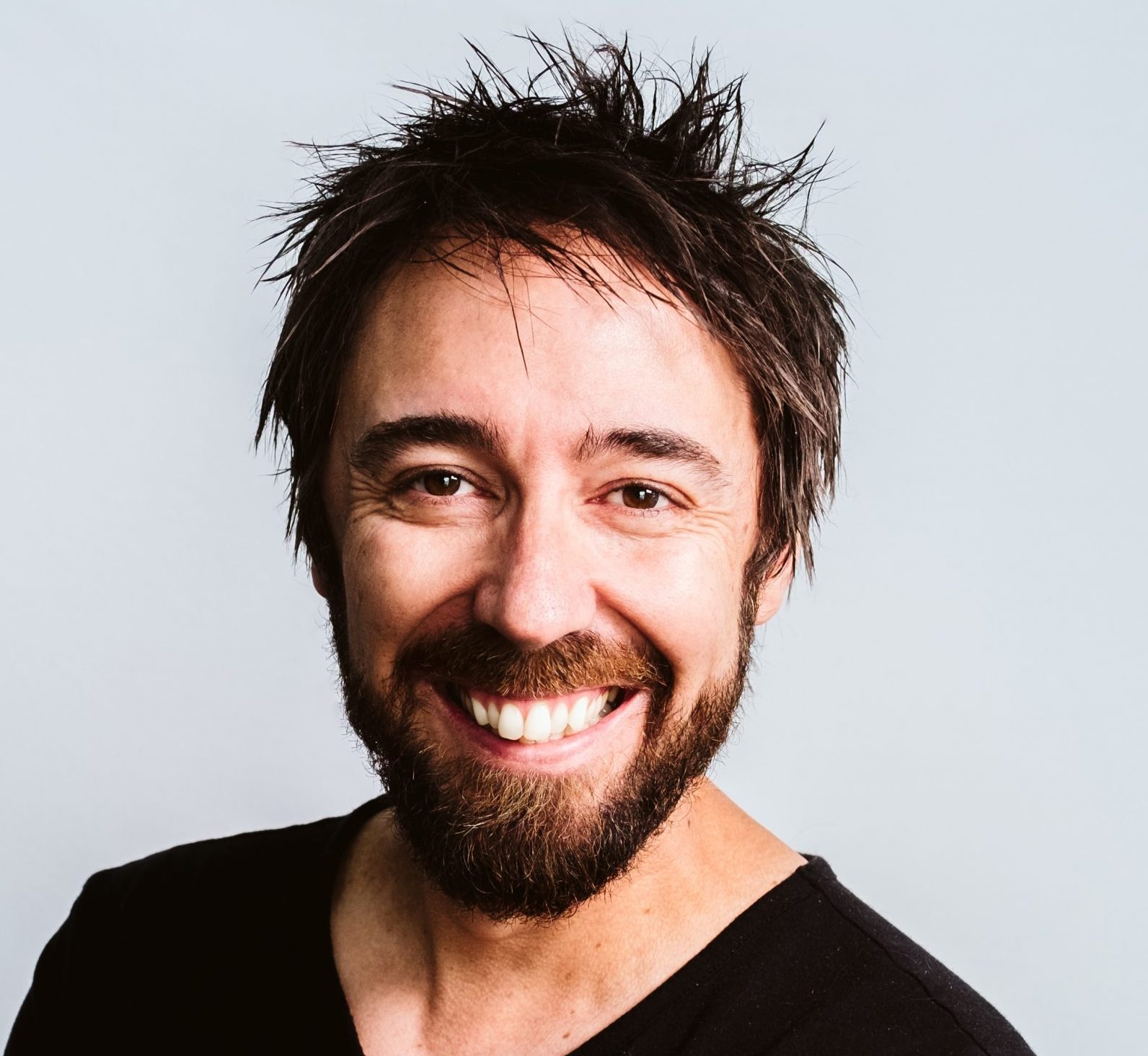 Dave Adamson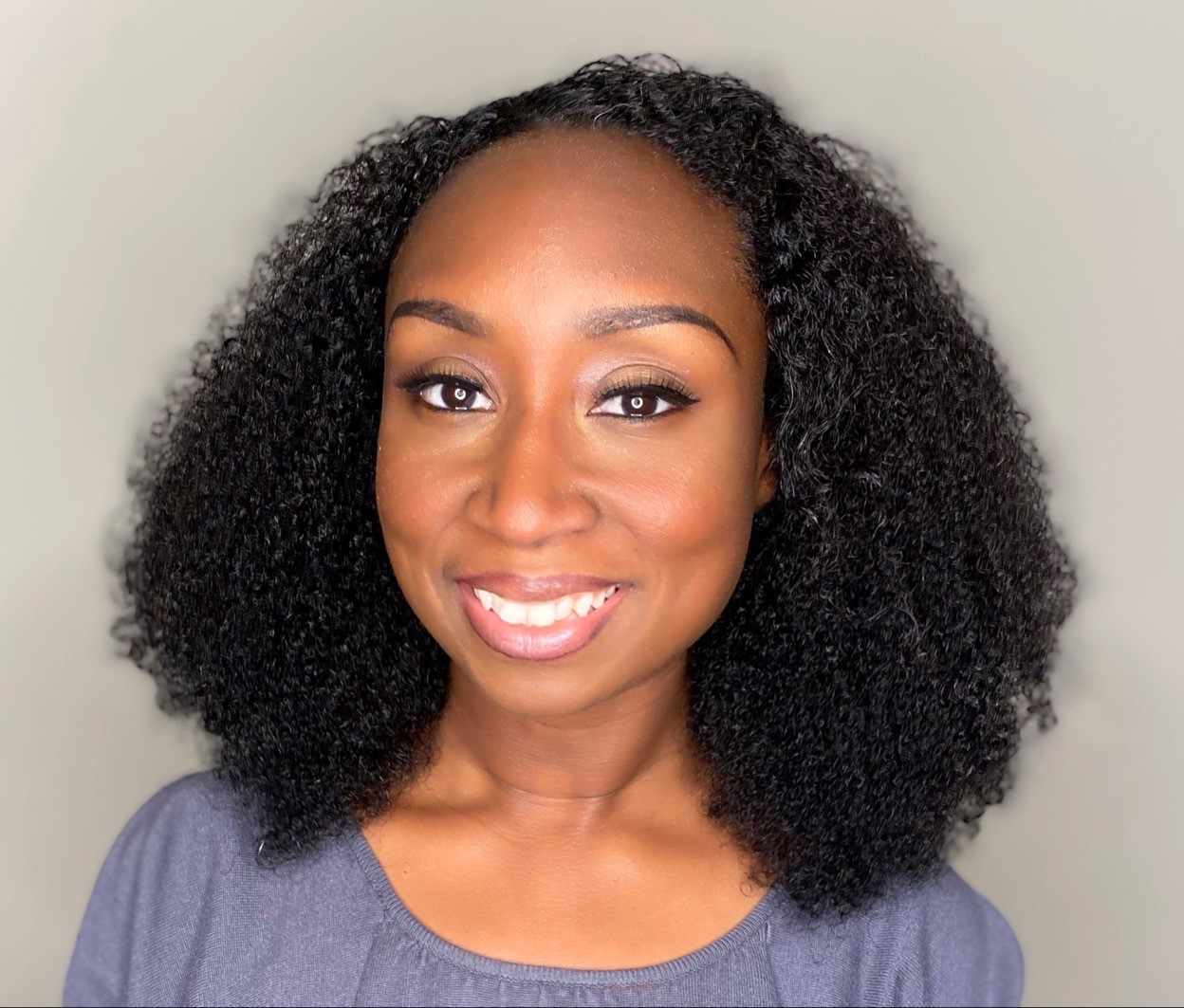 Keturah Boston
Follow Us
Stay connected to us and be the first to know about exclusive deals and upcoming events.