Lead Small Study Guide
The Lead Small Study Guide is a great way to dig even deeper into the five principles of Lead Small, and it's the perfect companion to the Lead Small book. This six-week study is full of questions to get you thinking and discussing. It works great as a small group leader training, and it can easily be facilitated over social media or inside of a Facebook group or private chat.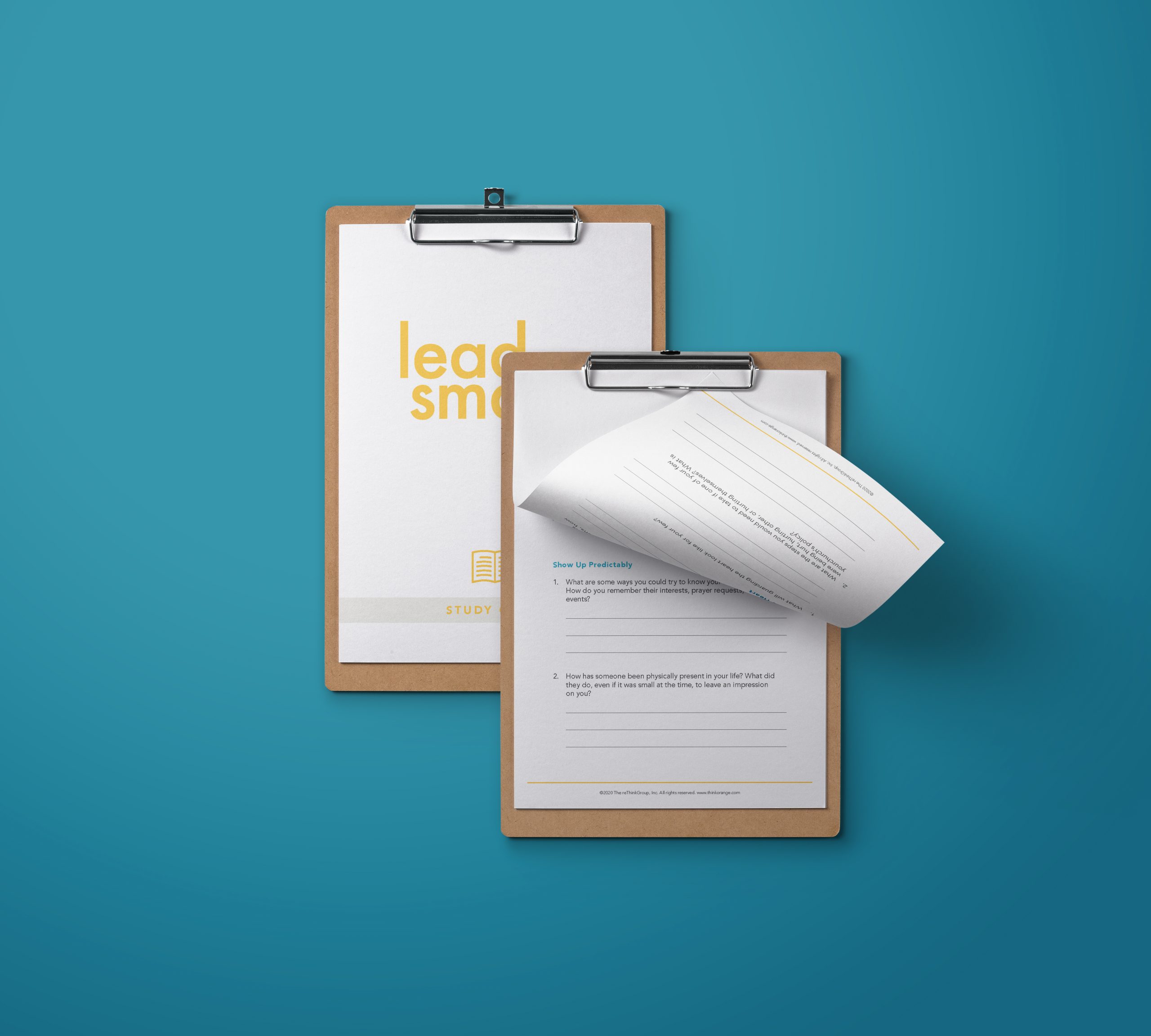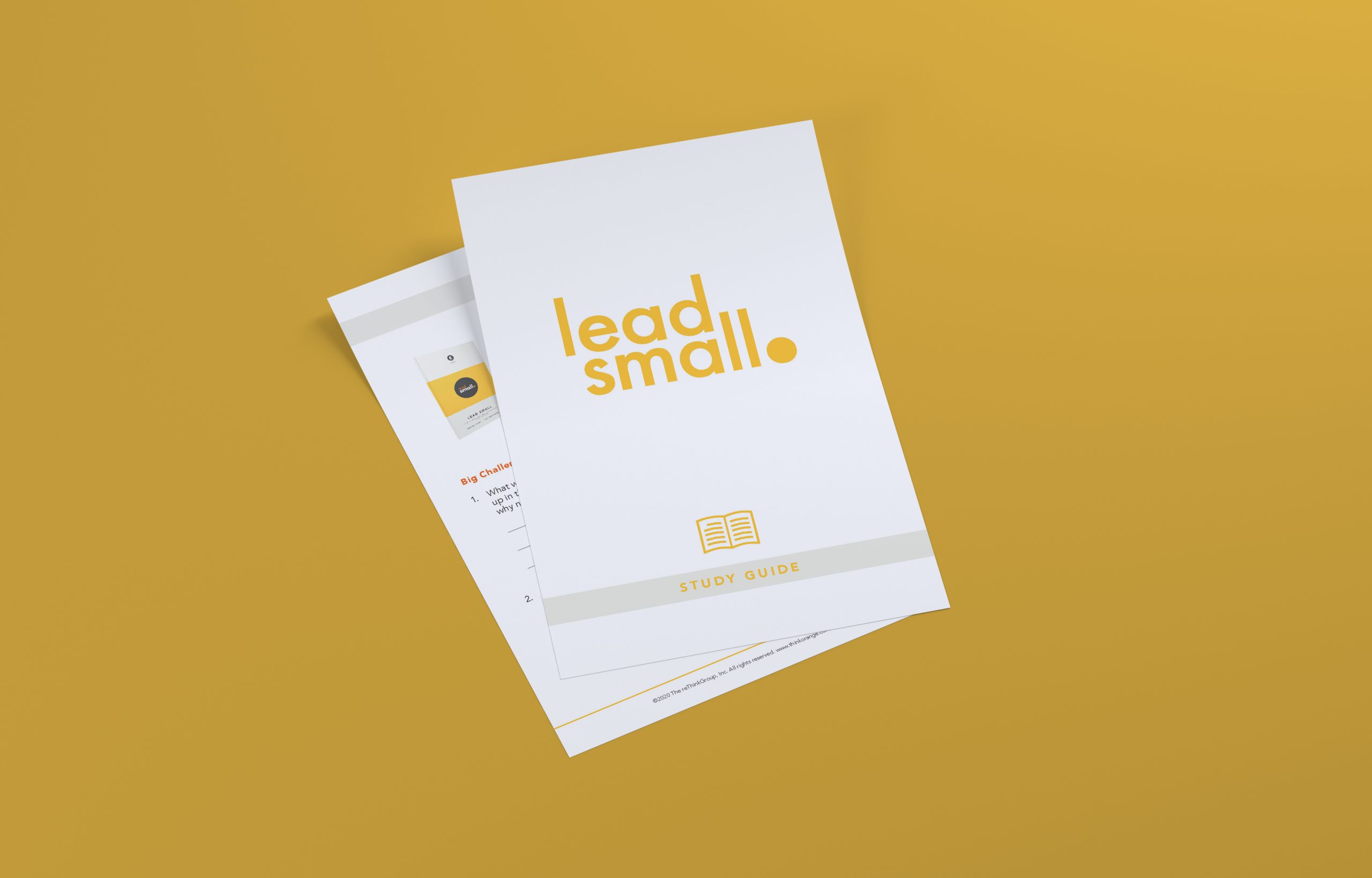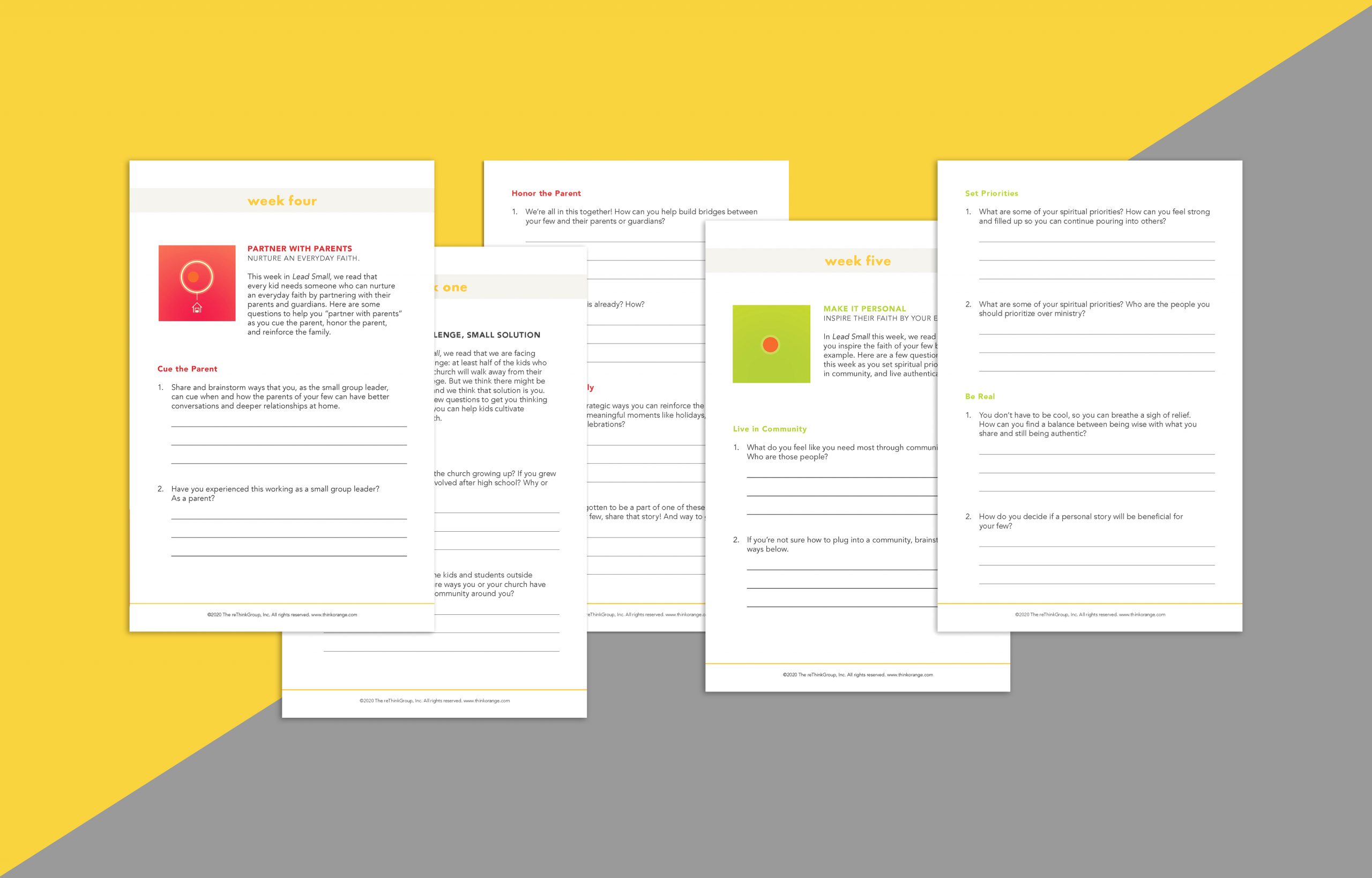 Download Free Resource
Please enter your email address below
to start your download.