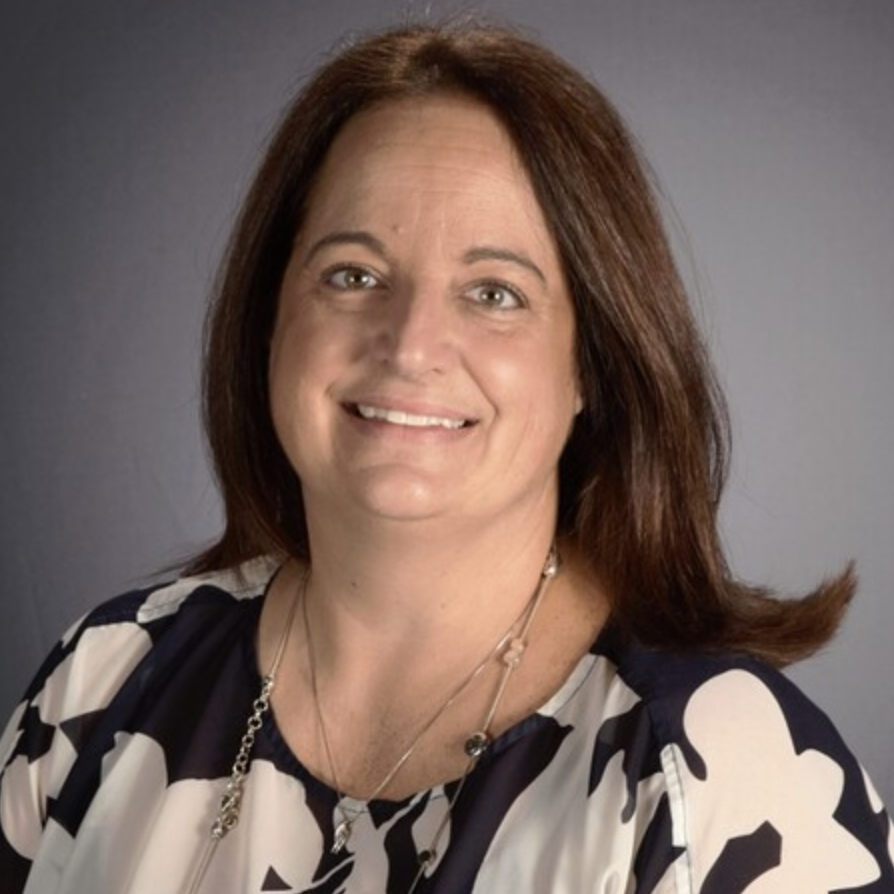 Stephanie Reagan
Stephanie Reagan is the Preschool & Early Childhood Director at Connect Christian Church in Concord, NC.
Three Reasons Why We Choose Jingle Jam to Re-Engage Families Every Christmas
Thursday November 16, 2023 | Stephanie Reagan
Jingle Jam is a highly recommended Christmas event for churches, offering several compelling reasons to choose it. This all-inclusive program engages the entire family, from children to parents and teenagers, fostering a sense of community and connection. The simple planning, customizable resources, and easy promotion, especially with the media package, make it a stress-free and effective way to celebrate Christmas while sharing the story of the season's true meaning. Adding refreshments like hot chocolate and cookies can enhance the experience, making Jingle Jam a successful and family-friendly event for both church members and the wider community.
Read more