Three Reasons Why We Choose Jingle Jam to Re-Engage Families Every Christmas
Jingle Jam is a highly recommended Christmas event for churches, offering several compelling reasons to choose it. This all-inclusive program engages the entire family, from children to parents and teenagers, fostering a sense of community and connection. The simple planning, customizable resources, and easy promotion, especially with the media package, make it a stress-free and effective way to celebrate Christmas while sharing the story of the season's true meaning. Adding refreshments like hot chocolate and cookies can enhance the experience, making Jingle Jam a successful and family-friendly event for both church members and the wider community.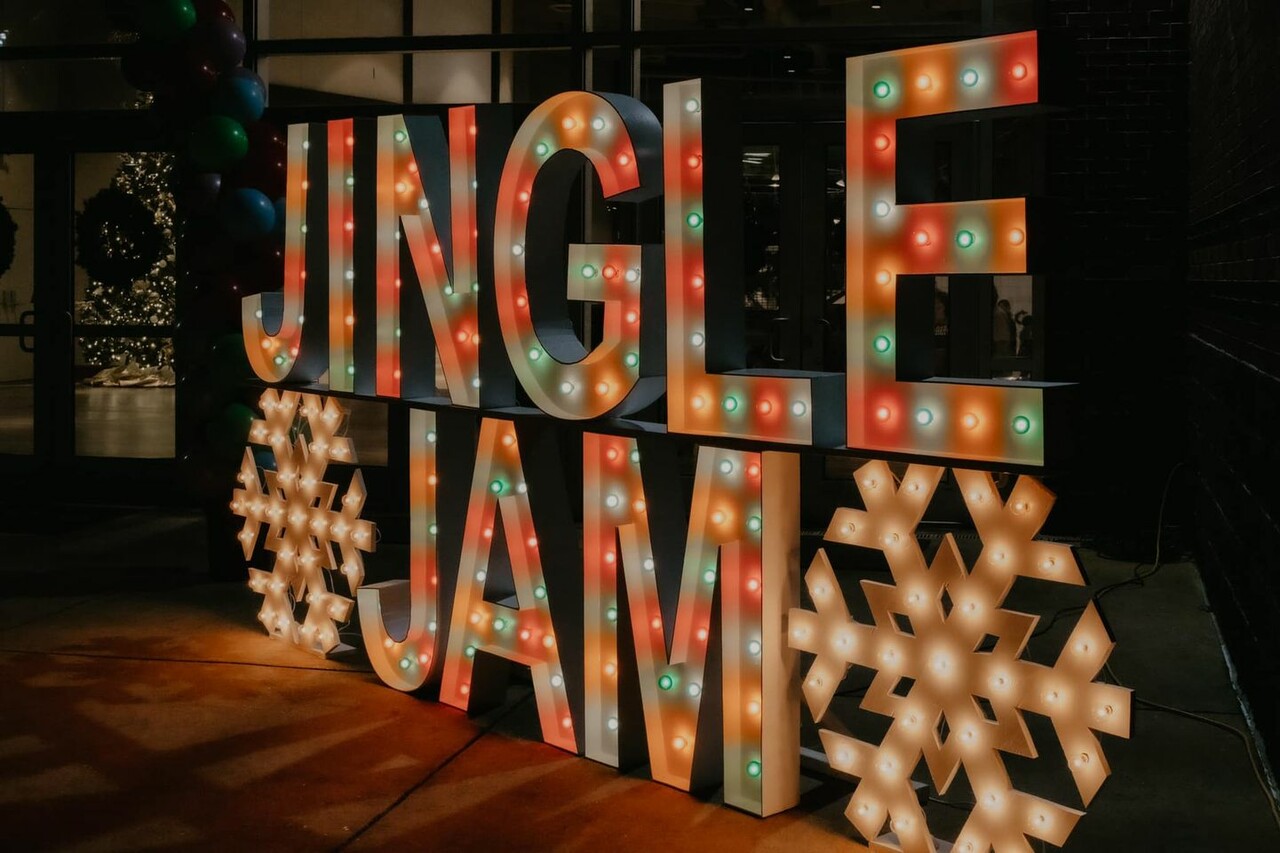 We know there are a million things that families can do during the Christmas season. Between holiday concerts, Christmas parties, and school events, families have a packed schedule. At the same time, churches have busy schedules, too. So, in the midst of a million activities for families and many different options for what churches could do, why should your church choose Jingle Jam? 
Our church does Jingle Jam every year, and it is one of my favorite events. Here are a few reasons why. 
You can engage the whole church and community. 
I love that Jingle Jam engages the entire family in the same event. Children of all ages can participate, and it's easy to engage parents and teenagers too. For instance, last year, when we told the Christmas Story, instead of using gifts on the tree, we recruited students to fill the nativity. They also joined in on the games and activities. Parents also participated and loved all of the family interactions. 
We didn't just get teenagers and parents involved. We also engaged our whole church staff. In fact, one of my favorite highlights is when we invited our executive pastor, Cris, to participate in a game. As families created paper chain garlands, Cris was trying to deflate the blow-up Christmas trees. The families were so engaged in the game that they worked together to complete the task first and then helped Cris finish his task. Everyone was cheering for him, and at one point, he was even rolling around on the ground, trying to deflate the trees. If fun builds connection, our whole church left the event feeling more connected to our staff and each other. That's a win. 
It's no secret that planning events can be difficult, and planning events during the Christmas season can be even more hectic. Thankfully, Orange put together a simple Jingle Jam package that includes everything you need to have a successful night–everything from the Christmas Story scripts, games, and tech files. 
My favorite part is that you can use what you are given to create an event that works for your team and community. For example, I put the Christmas Story script in a big book and sat on a stool to read it so I didn't have to memorize it. We switched up some of the games and how we told the Christmas story. Not only is everything done for you and easy to use, but you get to choose how you use the resources to best fit your context. 
Orange makes both planning and promoting easy. We printed out the provided flyers to send home with families on the Sunday leading up to the event, and all we had to do was add the church name and address. If you purchase the media package, you even get a timeline of when and what to post on social media. Being able to engage parents both before and after the event in person and through social media is a win-win! 
I love that Jingle Jam makes it easy to engage families both within our church and in our larger community. Getting to share the greatest gift in history with people who would otherwise not come to our building is such a win! It's all possible with the FREE Jingle Jam package! But if you really want to level up the experience, there are two things I did to make Jingle Jam even better! 
Pro-Tip 1: Purchase the media package.
The media package is an extra cost but is a huge time-saver. I only used the social media graphics in the add-on and it was still worth it! I look forward to using more of the media package assets this year like the videos and marketing plan. 
Pro-Tip 2: Provide food. 
We ended the event with hot chocolate and cookies. It was such a sweet time of fellowship where we were able to connect with new families, and families were able to connect with each other! Plus, everyone loves hot chocolate and cookies! 
Overall, Jingle Jam is a great way to involve the entire family in a single event. Jingle Jam provides a safe invite for our unchurched friends to hear about the greatest gift in history! No matter how much time your team has to dedicate to preparing for Jingle Jam, as long as you follow the script and guidelines that you are given, Jingle Jam is guaranteed to be a huge success.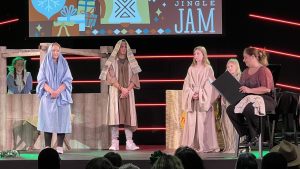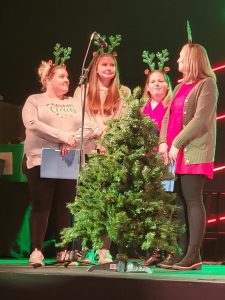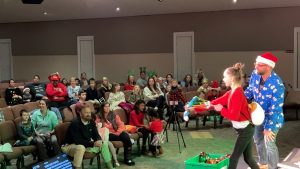 Follow Us
Stay connected to us and be the first to know about exclusive deals and upcoming events.