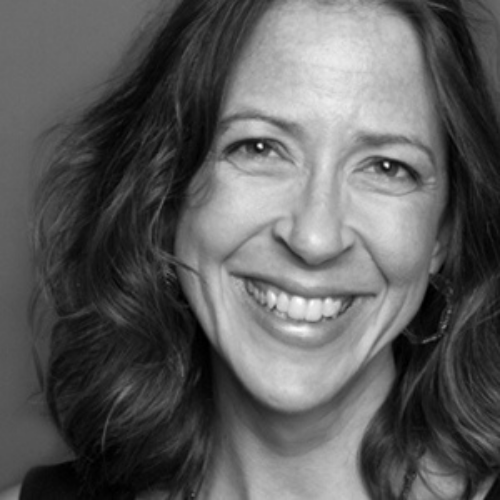 Liz Hansen
Elizabeth Hansen has worked as a script writer and story developer for Orange since 2011. She holds an MFA in screenwriting from Regent University and writes for Feature Presentation, Get Reel, FX, Wonder, the Orange Kids Podcast, and more. Elizabeth and her husband, David, write and produce films through their company, Arclight Studios. They have two sons and live in Canton, Georgia.
Comparison Is the Thief of Contentment
Friday November 29, 2019 | Liz Hansen
Comparison is the moving sidewalk you wander onto, the one that whisks you 50 yards away to a bad place before you take a step. It's always right there, just one tiny thought away, ready to slide you silently, deeply into a mire of discontent.
Read more
Get Ready to H2GO!
Wednesday August 3, 2016 | Liz Hansen
Welcome to August! It's likely hot where you are. Fry eggs on the sidewalk hot. —Which is why you're sitting in the A/C with a water bottle handy. But while that water costs you no more than a trip to the fridge or the kitchen faucet, a clean drink of water is nearly unattainable for […]
Read more