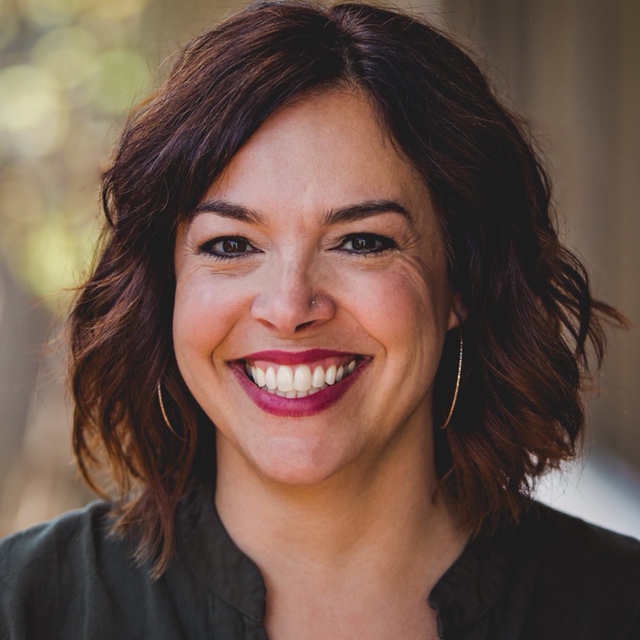 Lisette Fraser is a leader, pastor, communicator and coach. She leads, advocates and inspires others to move towards God's absolute best for them. Lisette believes in the local church, knowing it's God's 'plan A' for bringing hope and healing to a broken and lost world. Lisette has dedicated her career to investing in leaders, young and old, who will impact the next generation and change the world. Born in the Netherlands, Lisette immigrated to Canada as a young girl. Lisette credits her family's work ethic, grit, authenticity and love of celebrating for how she lives, loves and leads. She is characterized by her warmth, genuineness and strategic mind. After completing a degree in Theology, Lisette dove into church ministry, serving in Canada and the US. She has spent the last 20+ years leading youth, college and family ministries and most recently serving at the executive level overseeing all ministries at a large, multi-ethnic, multi-site church. Today, Lisette serves as the COO of Hillsong Atlanta. She loves opportunities to invest in leaders! You'll find her coaching for the Fuller Youth Institute, coaching and consulting with the Youth Worker Community (Canada), teaching at Azusa Pacific University and guest lecturing at other institutions. If there's coffee and a great conversation involved, Lisette's in! Lisette lives in Atlanta with her husband Kyle, their two kids, Abbi (20) & Mattias (18), and two Australian shepherds.
Do Small Groups Still Work?
Wednesday June 29, 2022 |
In a post-pandemic time, do small groups still work? Are small bible study groups still the best way to grow the faith the next generation? Our answer is a resounding YES! Here's why.
Read more