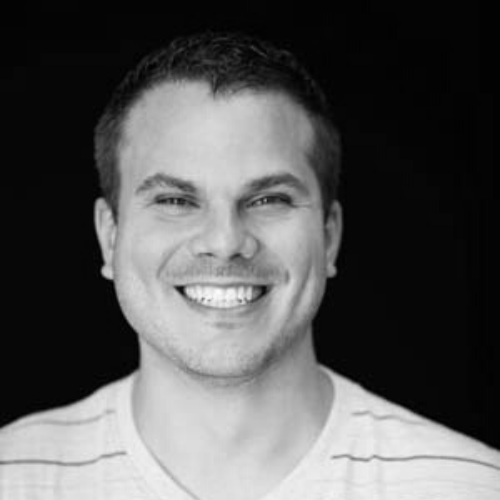 Kenny Conley
Kenny, a 19-year veteran of kids and family ministry, currently serves as the NextGen Pastor at Gateway Church in Austin, Texas. His passion to see the next generation come to know and follow Christ propels him to constantly rethink how the church approaches ministry to kids, students and their families. Kenny loves to network and collaborate with ministry leaders around the world to push ministry to new levels. He lives in Austin, Texas with is wife, Sara, and children, Titus, Genevieve and Elle.
Thinking With a Community-First Mindset
Thursday August 10, 2017 | Kenny Conley
I'm going to go out on a limb here and say that every church cares about the community. Reaching those who are far from God is a pretty big part of our collective mission, given to us by Jesus in Matthew 28. However, how we approach the community differs from church to church. There's a […]
Read more
What Exactly Is NextGen?
Monday October 3, 2016 | Kenny Conley
Sure, it sounds like a subgenre of science fiction novels or a creative rebrand of a student ministry. But NextGen isn't really about spaceships or youth ministry terminology. It's far more strategic than that. Actually, NextGen is one of the fastest growing ministry movements in the local church today. NextGen is simply about the Next […]
Read more