Thinking With a Community-First Mindset
I'm going to go out on a limb here and say that every church cares about the community. Reaching those who are far from God is a pretty big part of our collective mission, given to us by Jesus in Matthew 28. However, how we approach the community differs from church to church. There's a […]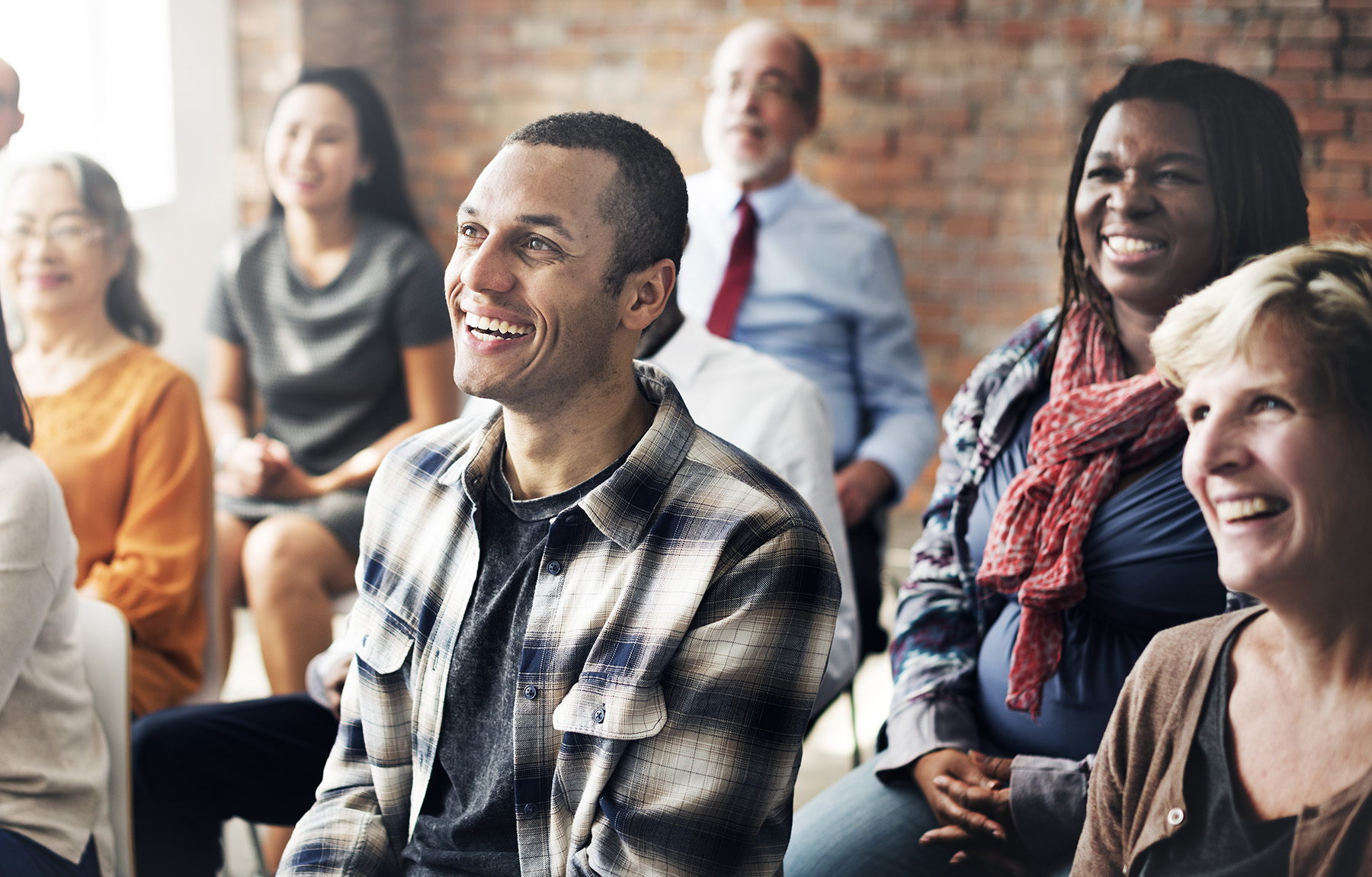 I'm going to go out on a limb here and say that every church cares about the community. Reaching those who are far from God is a pretty big part of our collective mission, given to us by Jesus in Matthew 28. However, how we approach the community differs from church to church. There's a distinction between being a church for the community and reaching those in the community.
Truly partnering with families in the community begins with a shift in mindset. It begins with thinking about the community first and letting the needs of the community guide and direct many of the decisions made on a daily basis. There are a lot of tactics and strategies we can apply, but without a community-first mindset, efforts may come across as forced and feel like they were part of an agenda. Everything changes when you think "community first."
I remember spending the day with my friend and mentor, Jim Wideman, in his hometown of Murfreesboro, Tennessee. One of the most profound things I learned from
 Jim came simply by watching how he interacted with those in his community. I asked Jim about the way he engages the people he comes in contact with and he said something that has stuck with me ever since. He said, "If you treat the people in your city like they go to your church, they'll eventually go to your church." I absolutely believe that there's something to this.
Most of us treat the people in our community differently than the people who attend our church. There's a feeling of familiarity that comes with chatting with a person in the church lobby (even if they're a stranger) that doesn't exist when standing in line at the DMV or grocery store. For Jim, there was no distinction between the person who attended his church and the person who hadn't been to church in decades. When we have this kind of mindset, it not only changes how we interact with the community, but it guides how we think about, plan, and execute our ministry.
Partnering with families in the community is really born out of a community-first mindset. Something amazing happens when we stop seeing families outside our church as a target or demographic, but rather as people to partner with. Partnership is a more intimate relationship. It speaks to a connection that goes beyond programs and events, but a relationship—a people—we prioritize.
This blog article was excerpted from a monthly e-single created by Weekly: ready-to-use and customizable digital resources designed to cue parents and Small Group Leaders every week. Learn more and sign up for a free trial at goweekly.com. 
Follow Us
Stay connected to us and be the first to know about exclusive deals and upcoming events.