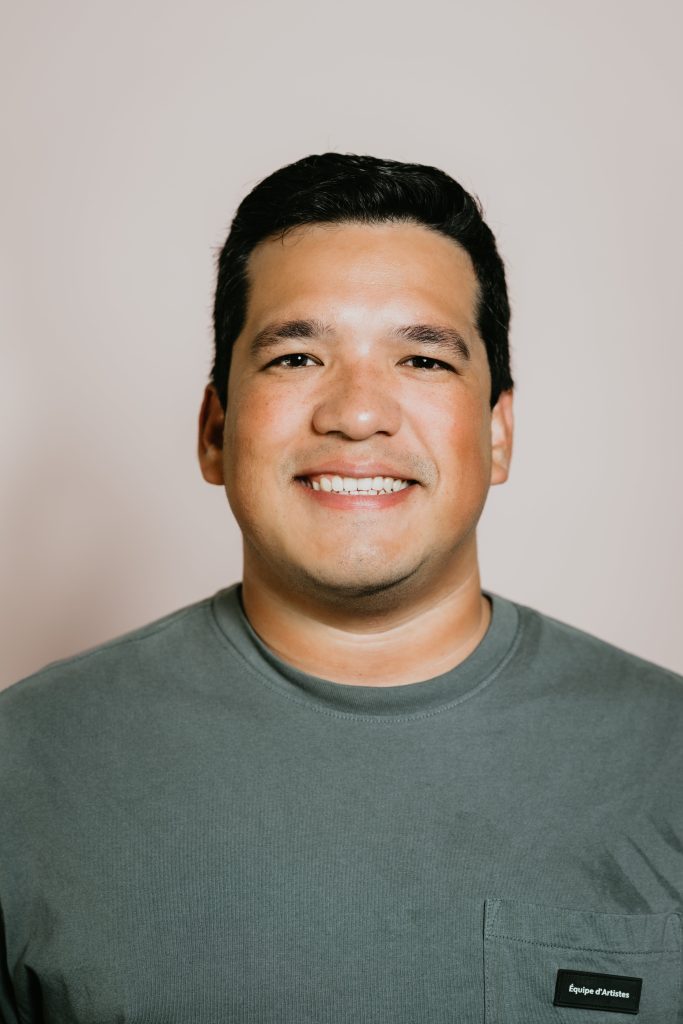 Italo Belandria
Italo has been working with churches in Latin America since I was a teenager. At a young age, he developed a passion for training and equipping ministry leaders. Raised in Venezuela, he spent 2 years working at a church in Costa Rica before making Atlanta his home with his wife, Kelsey, in 2017. He has a passion for taking the strategies he has learned and adapting them for Spanish-speaking communities both here and abroad.
Cómo usar XP3 Español en Mi Iglesia
Tuesday November 15, 2022 | Italo Belandria
Los materiales de XP3 no solo es un currículo, es una estrategia que te ayudará a tener mejores resultados. Whether you speak Spanish or not, you can be a bridge for students to connect with God and others. Here are some tips for using XP3 Spanish in your church!
Read more