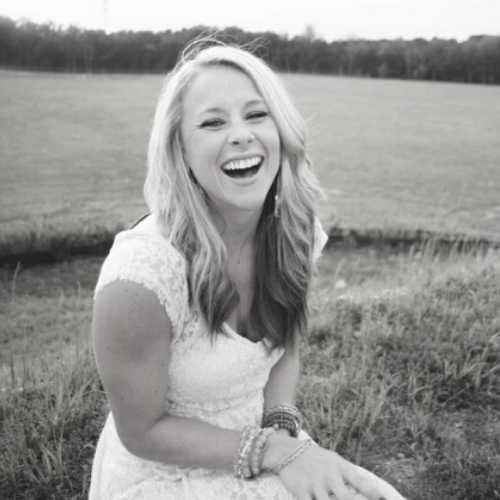 Holly Crawshaw
Holly Crawshaw is a wife, mother, and writer who eats sour candy and laughs at her own jokes. She served on staff with North Point Ministries for six years, the latter of which was spent as Preschool Director. She and her husband, Ben, are raising their two daughters, Lilah and Esmae, in their hometown of Cumming, GA.
3 Ways Parents Want to Hear from You
Thursday October 29, 2020 | Holly Crawshaw
As a single mom to three girls, Sunday mornings at my house can quickly turn into a marathon of chaos. See, all three of my girls are in a different environment this year—middle school, elementary school, and preschool. Since our home church isn't meeting face-to-face yet, that means I have three preps, three lessons, and three clean-ups. 
Read more
4 Tips For Training VBS Volunteers
Friday April 17, 2015 | Holly Crawshaw
Finding volunteers is no simple task. Finding good volunteers? It's like a treasure hunt. But finding good volunteers willing to serve in the summer? Now we're talking about needles in a haystack! We've been there, and we know a ton of other people who have been there, too. And what we've found is that the […]
Read more