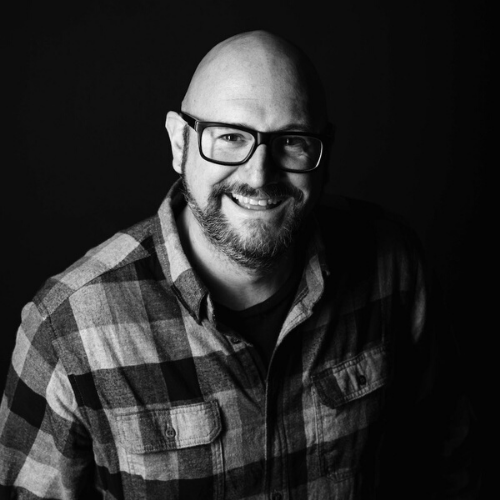 Darren Kizer
Darren is passionate about training family ministry leaders through his role at Orange, and his organization 1Semester, which allows family ministry staff, interns, and volunteers to earn graduate credits. As the Executive Family Pastor at Parker Hill Community Church, he led staff and volunteer teams at three campuses. His journey has included milestones as a camp director, wilderness leadership director, and earning a Doctorate focused on volunteerism, family ministry, and leadership. He's the author of The Volunteer Project: Stop Recruiting. Start Retaining. His life is fulfilled through time with his wife Becky, and collegeage kids, Brynn and Tucker.
Retaining Small Group Leaders
Thursday September 8, 2016 | Darren Kizer
This video is part of the e-single Retaining Small Group Leaders by Darren Kizer. Get this entire e-single for free with a subscription to GoWeekly—a library of resources for church leaders. Learn more about GoWeekly at goweekly.com. Read more from Darren Kizer about the four ways to retain small group leaders here.
Read more