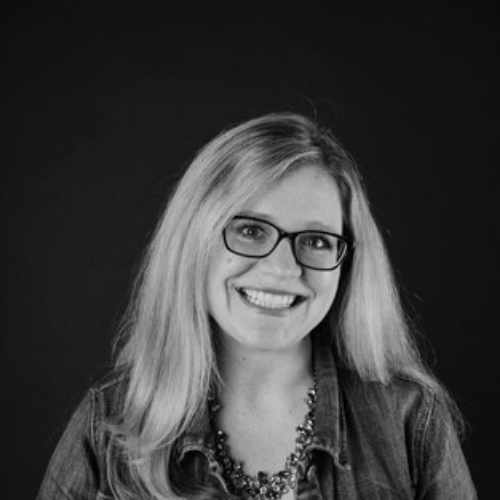 Brittany Compton
Brittany Compton-Robertson is the Director of Preschool Strategy at Orange and lives outside of Atlanta with her amazing husband, Jimmy. She loves traveling, kids, and spending time with great friends and family! She lead a multi-site kids ministry in Michigan for eleven years and now feels so blessed to part of such an incredible and talented team!
Give A Shout-Out to Your Volunteers This Season
Tuesday October 24, 2023 | Brittany Compton
In November, the focus is on cultivating gratitude among children, emphasizing the importance of expressing thanks and how it can change one's perspective on life. Church leaders recognize the crucial role of volunteers who make engaging kids' environments possible and encourage parents and children to show appreciation through a "shout-out wall" initiative. This initiative aims to uplift volunteers by highlighting their impact and helping kids understand the value of expressing gratitude, fostering a culture of appreciation and love.
Read more