Winter Date Night for Married People
This seasonal Date Night from Married People is designed to get couples up and out this Winter. It includes four elements crucial to any great date night:
Get Ready
Go Out
Dare Me
Keep it Going
Make it available to married couples in your church, and help them to exchange dates nights as usual for something a little different and Winter inspired.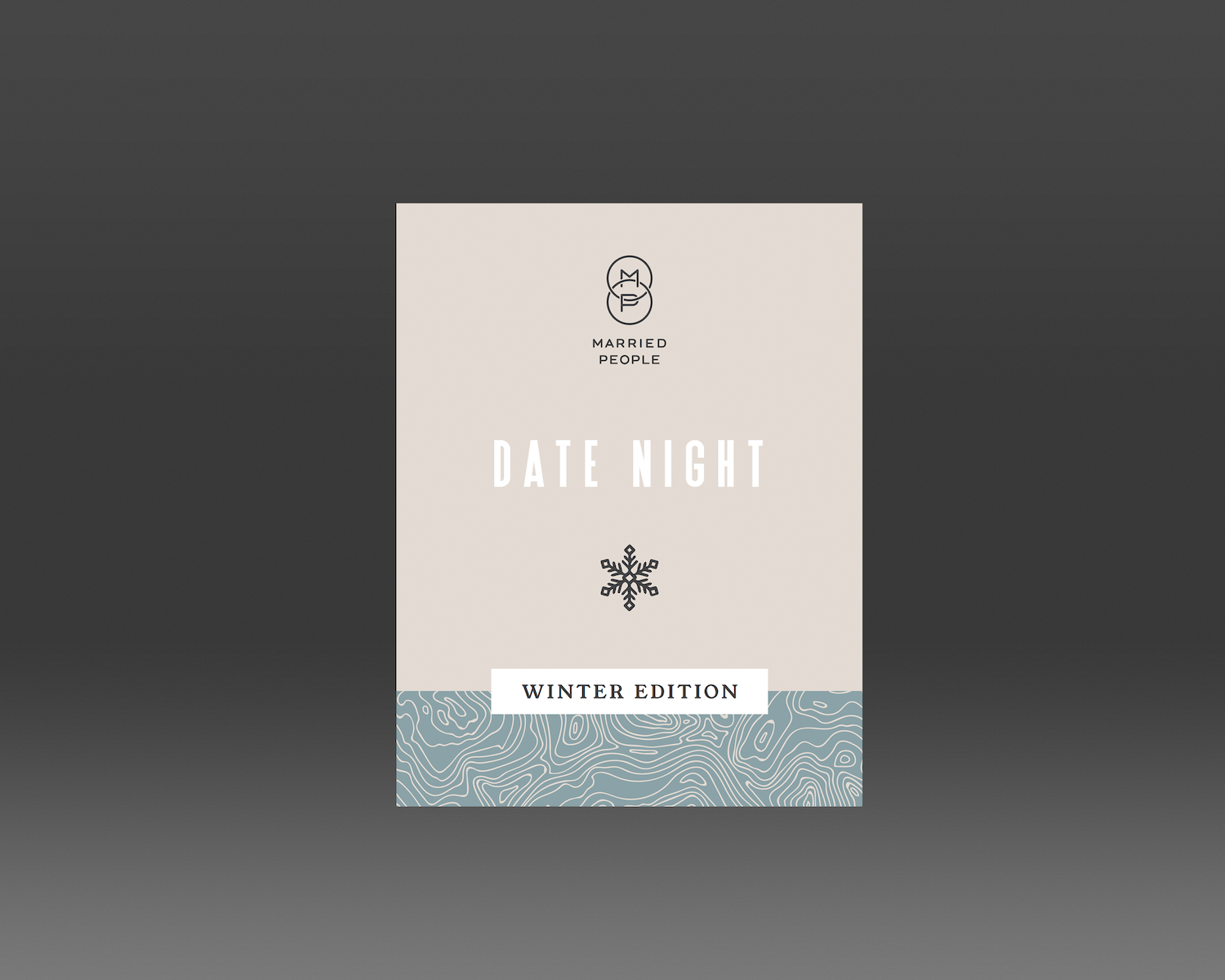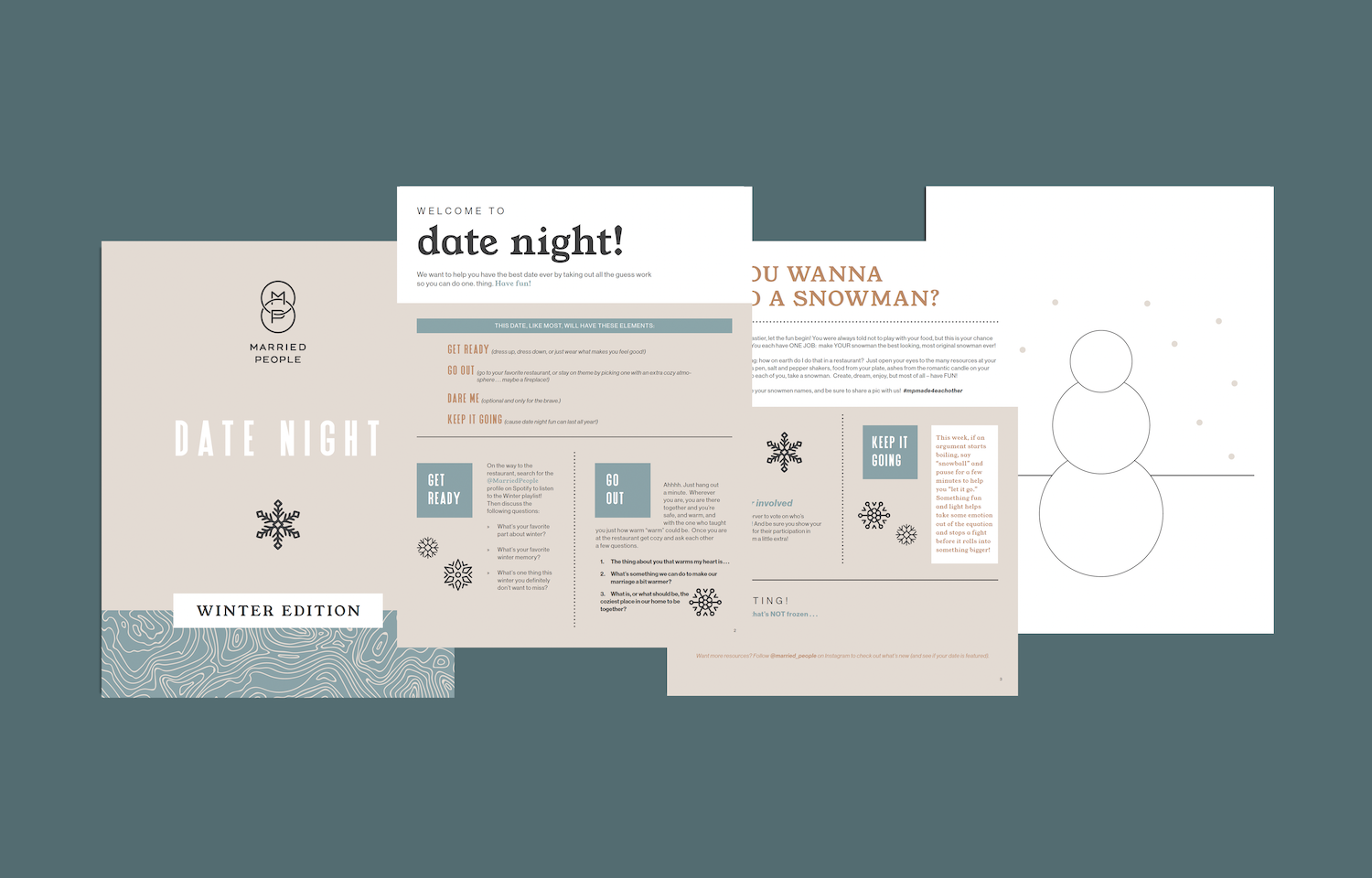 Download Free Resource
Please enter your email address below
to start your download.