Volunteer Handbook
$15
Consider this the guidebook for leading a small group. In it, your volunteers will find an overview on Lead Small with places to journal and brainstorm as well as a Family Ministry Covenant, Policies and Procedures, and FAQs. We also include suggestions for other things you might want to include in the handbook, so customize it and make it your own.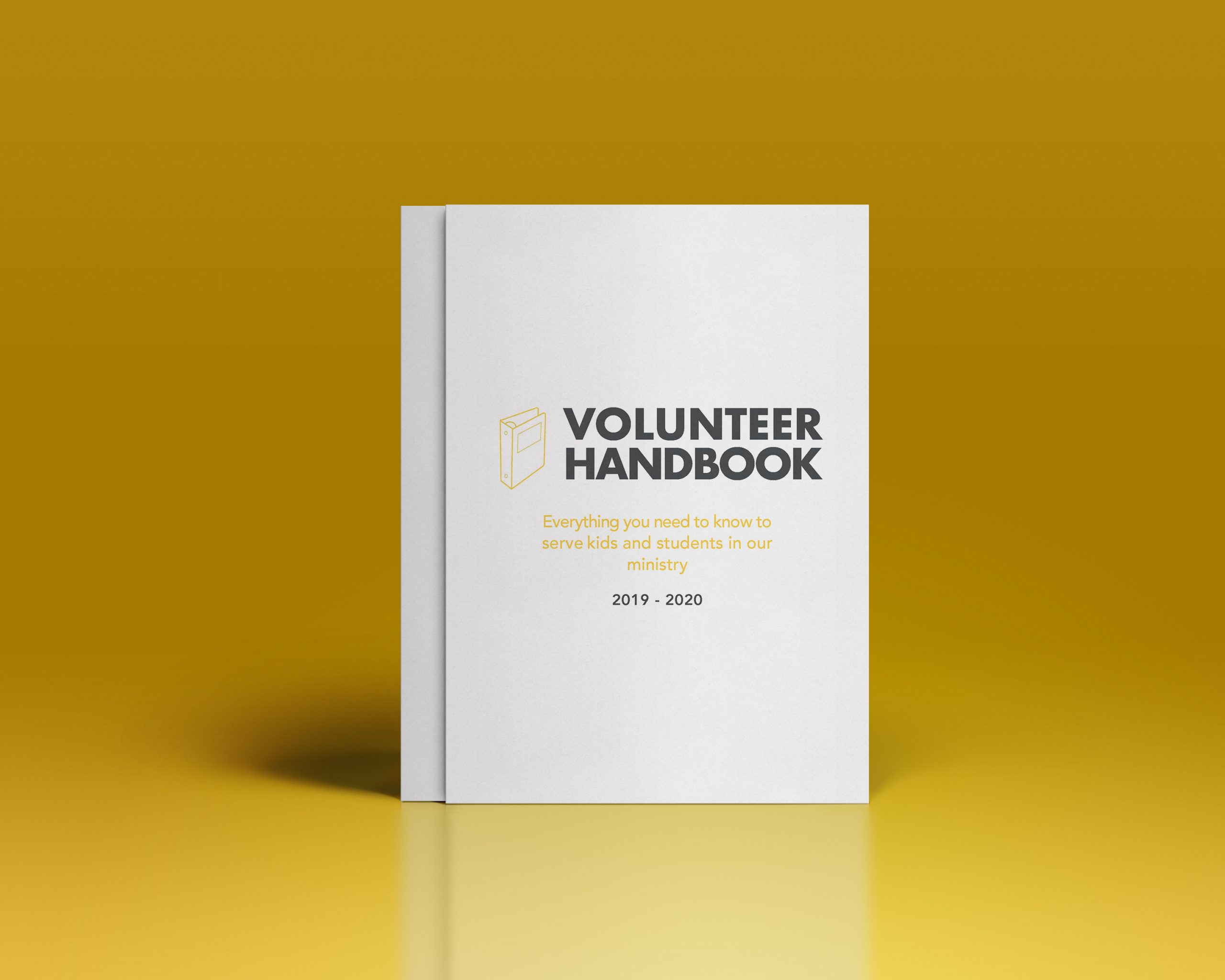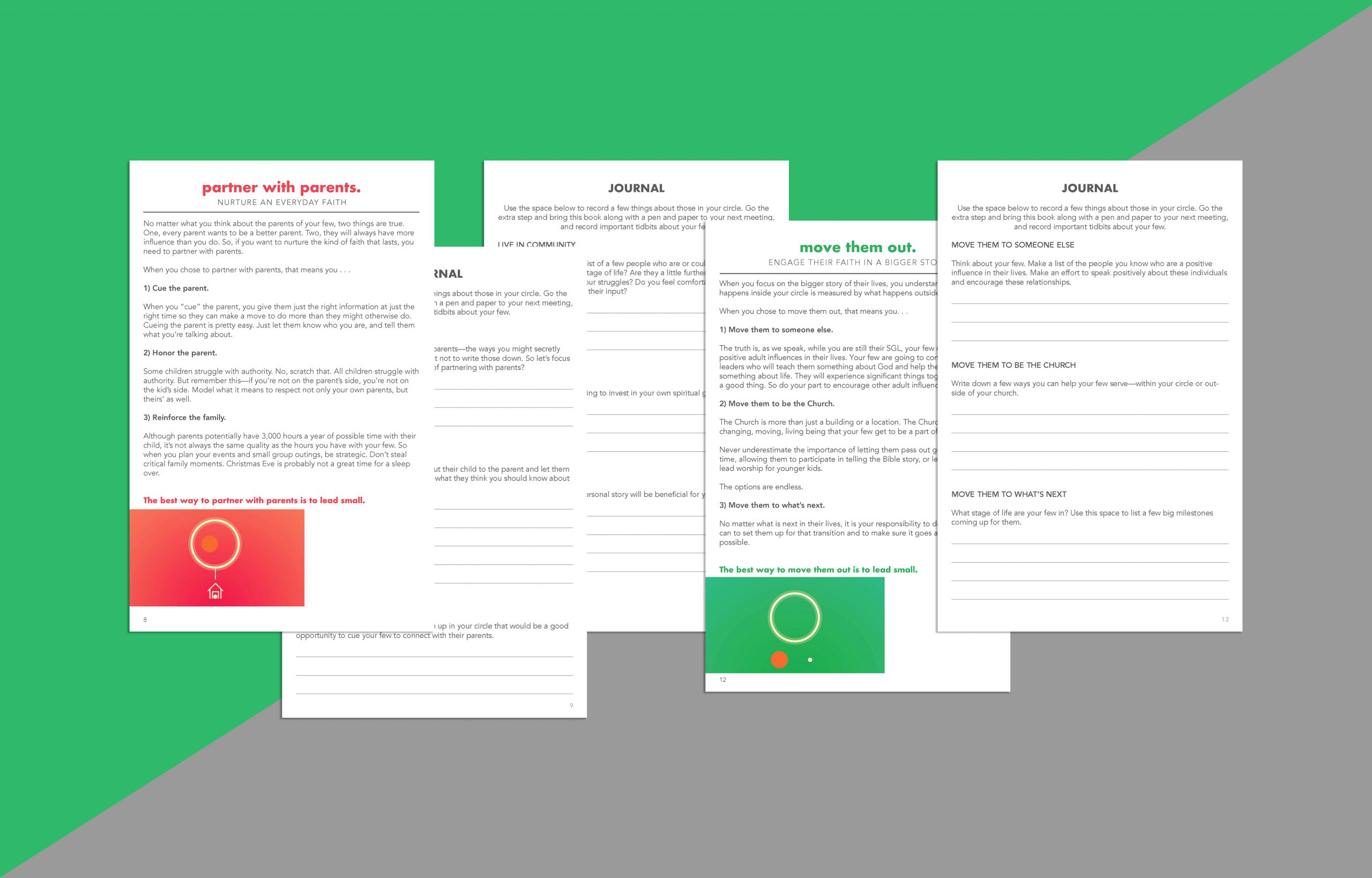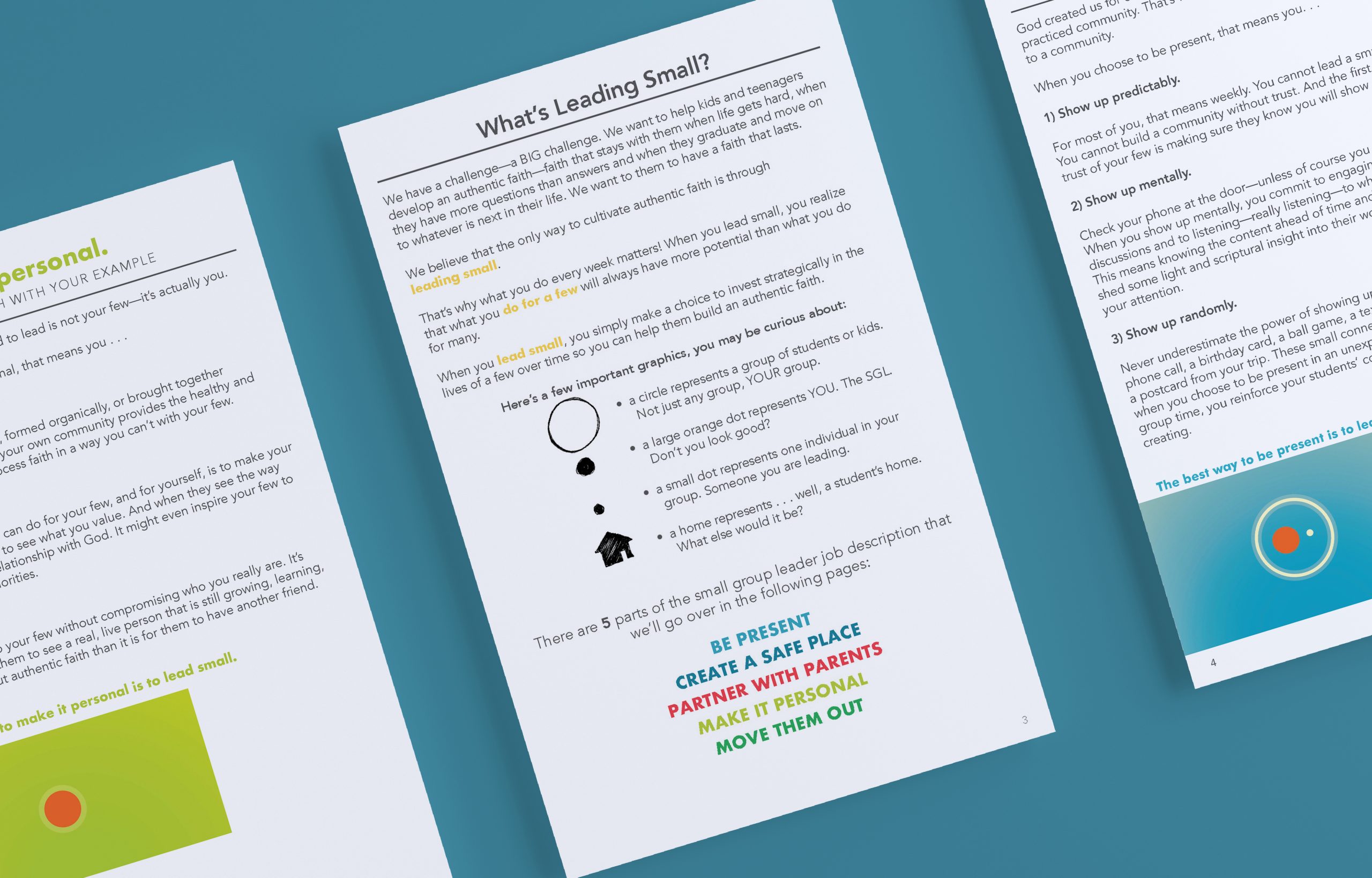 Download Paid Resource
Login with your email address and password below
Please enter your information to start:
Enter your organization information below.
Your download is available below!
Download