Small Group Leader Conversation Guide: Healthy Friendships
$15
Small groups are a great place for kids and students to learn what it means to have and be friends. Healthy friendships are a part of belonging to a tribe, and this guide helps you lead you towards what to say about them.
Download includes:
Preschool Guide
Elementary Guide
Middle School Guide
High School Guide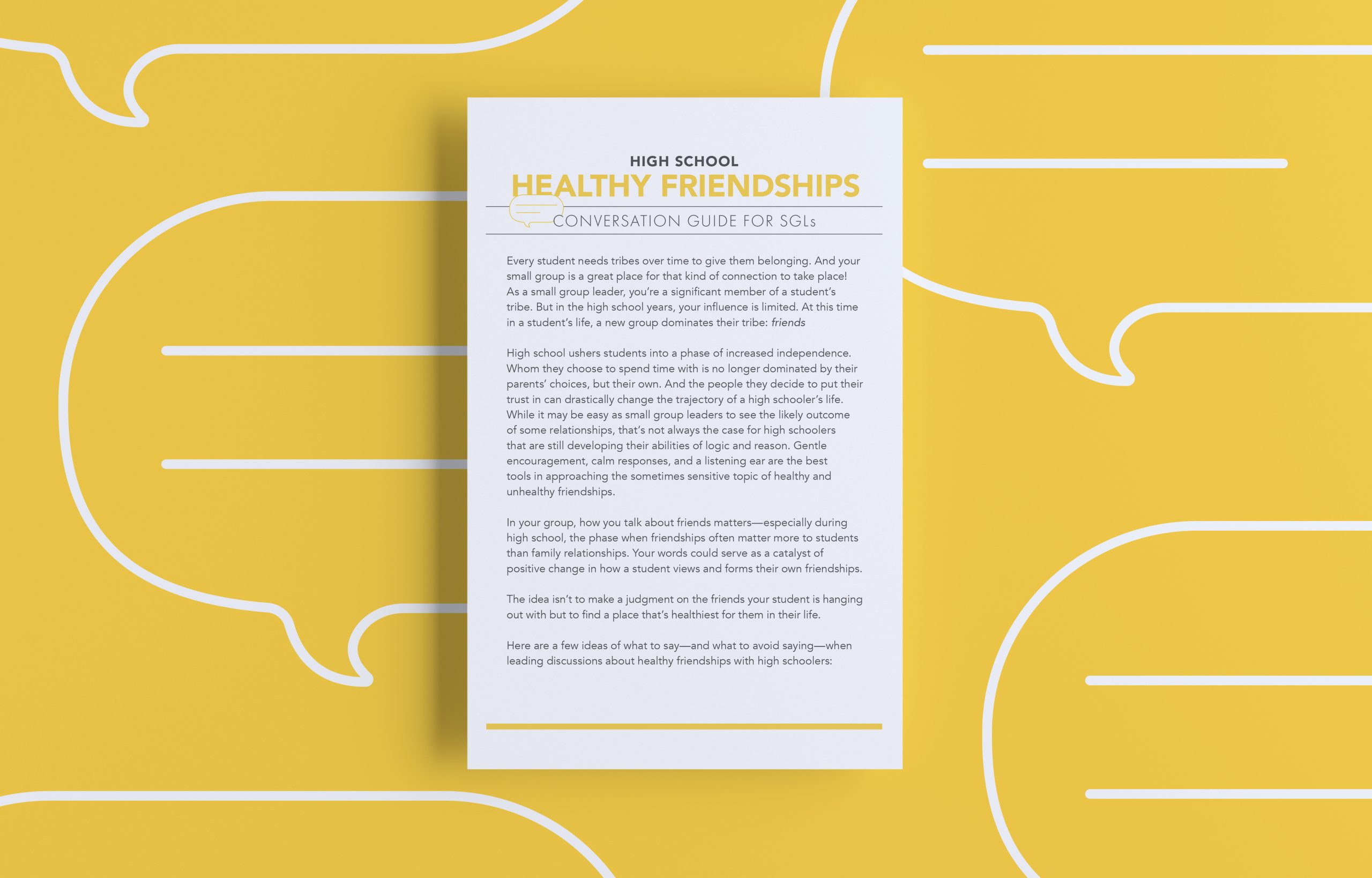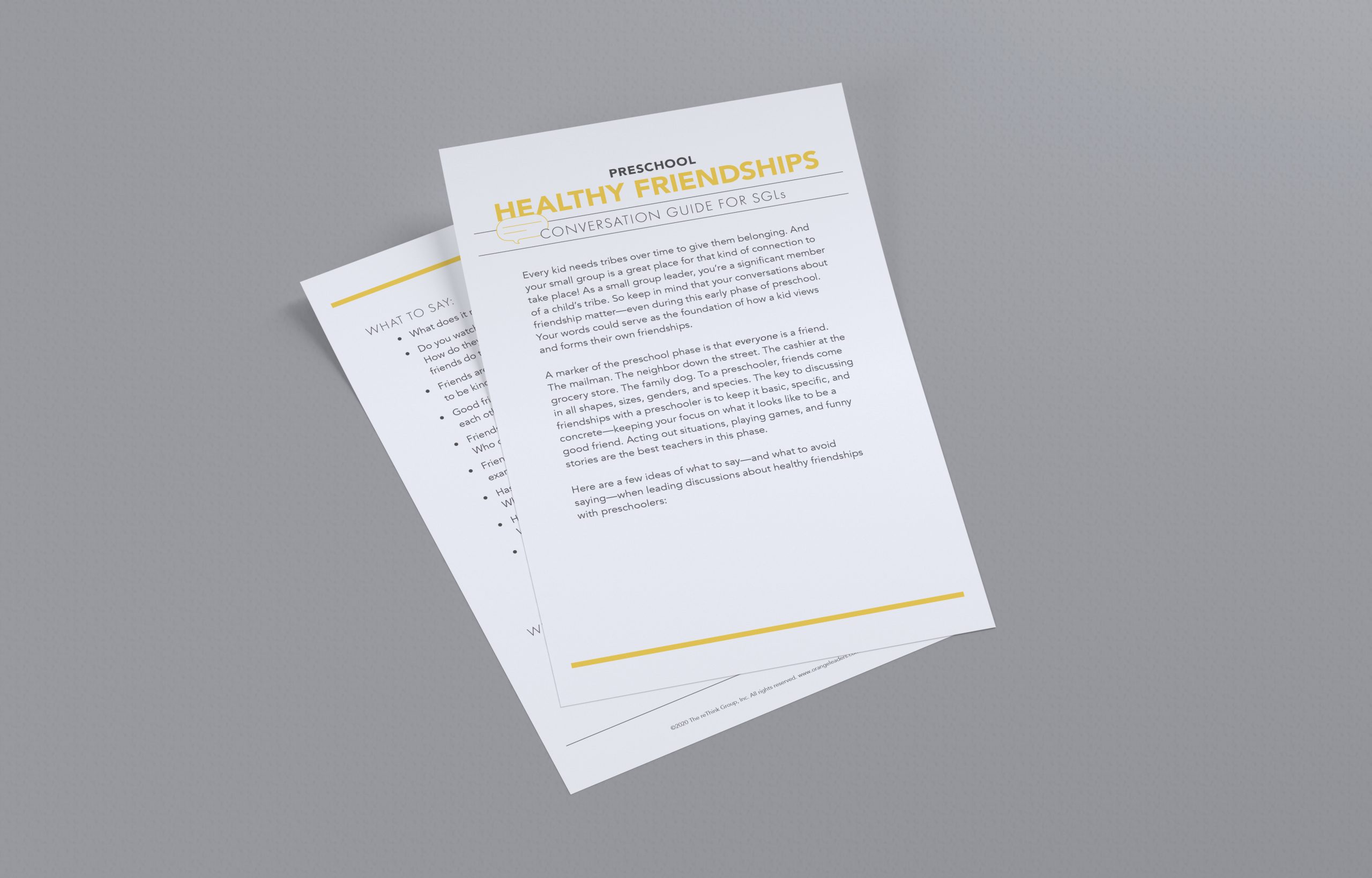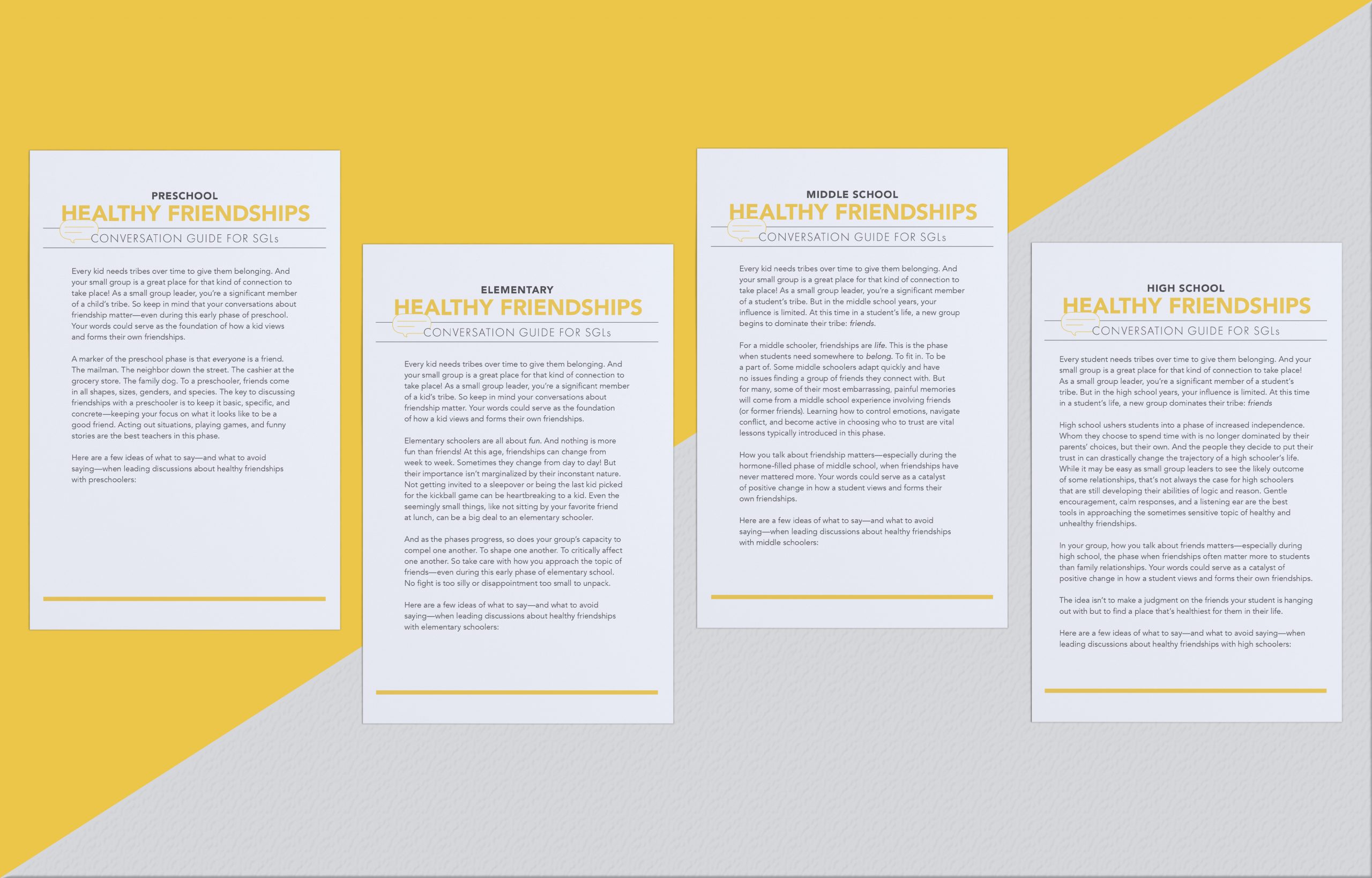 Download Paid Resource
Login with your email address and password below
Please enter your information to start:
Enter your organization information below.
Your download is available below!
Download