Small Group Leader Business Card
$5
The first step to partnering with parents is exchanging information. Make it easy by updating your SGL Business Cards this week with our easy-to-use template! Whether your SGLs use these cards to connect at Open House or the first parent introduction, everyone will benefit from the line of communication it opens up!
*NOTE use Avery Standard template 5371 2″ x 3.5″
Download includes:
PDF file
InDesign art files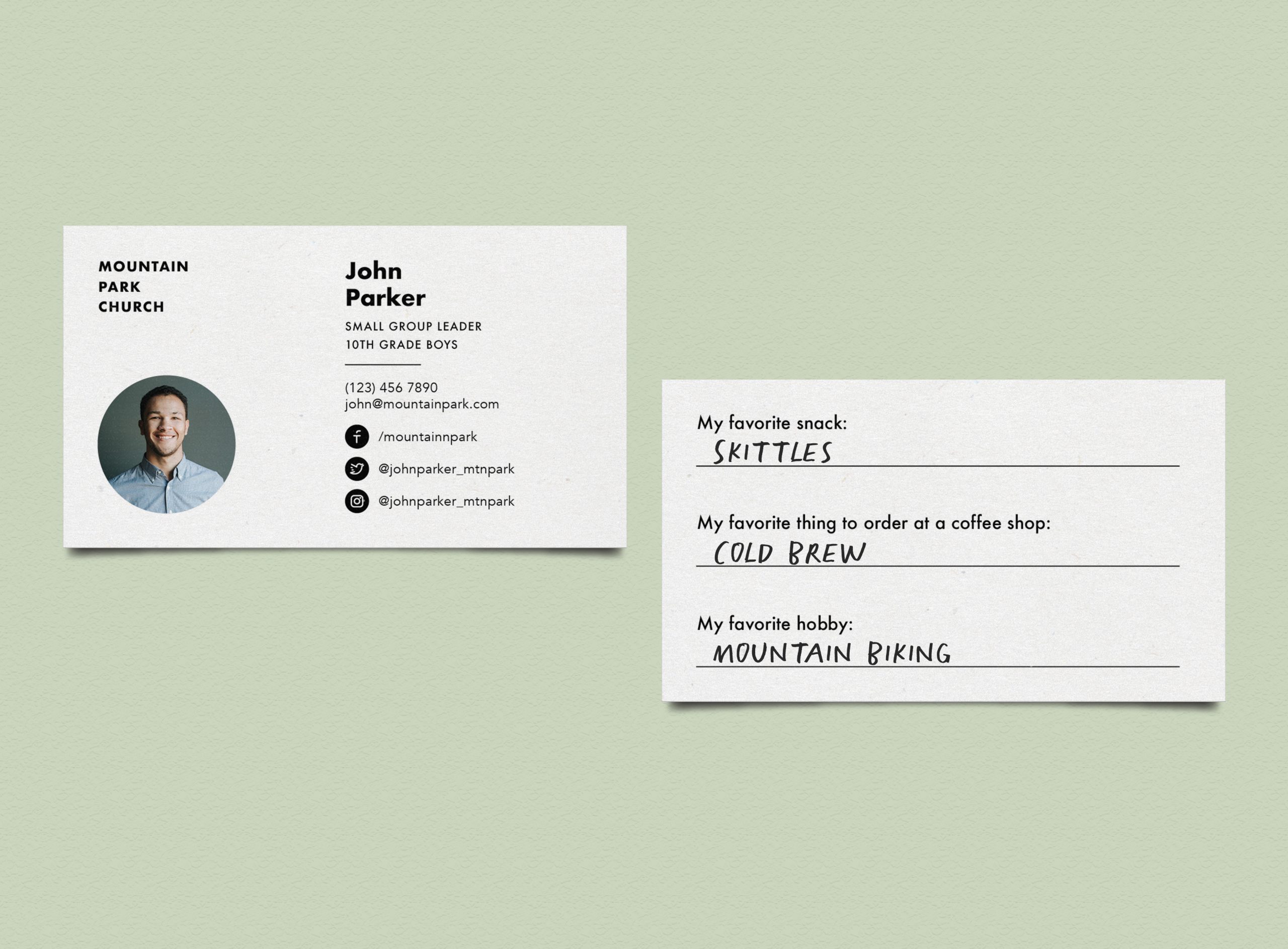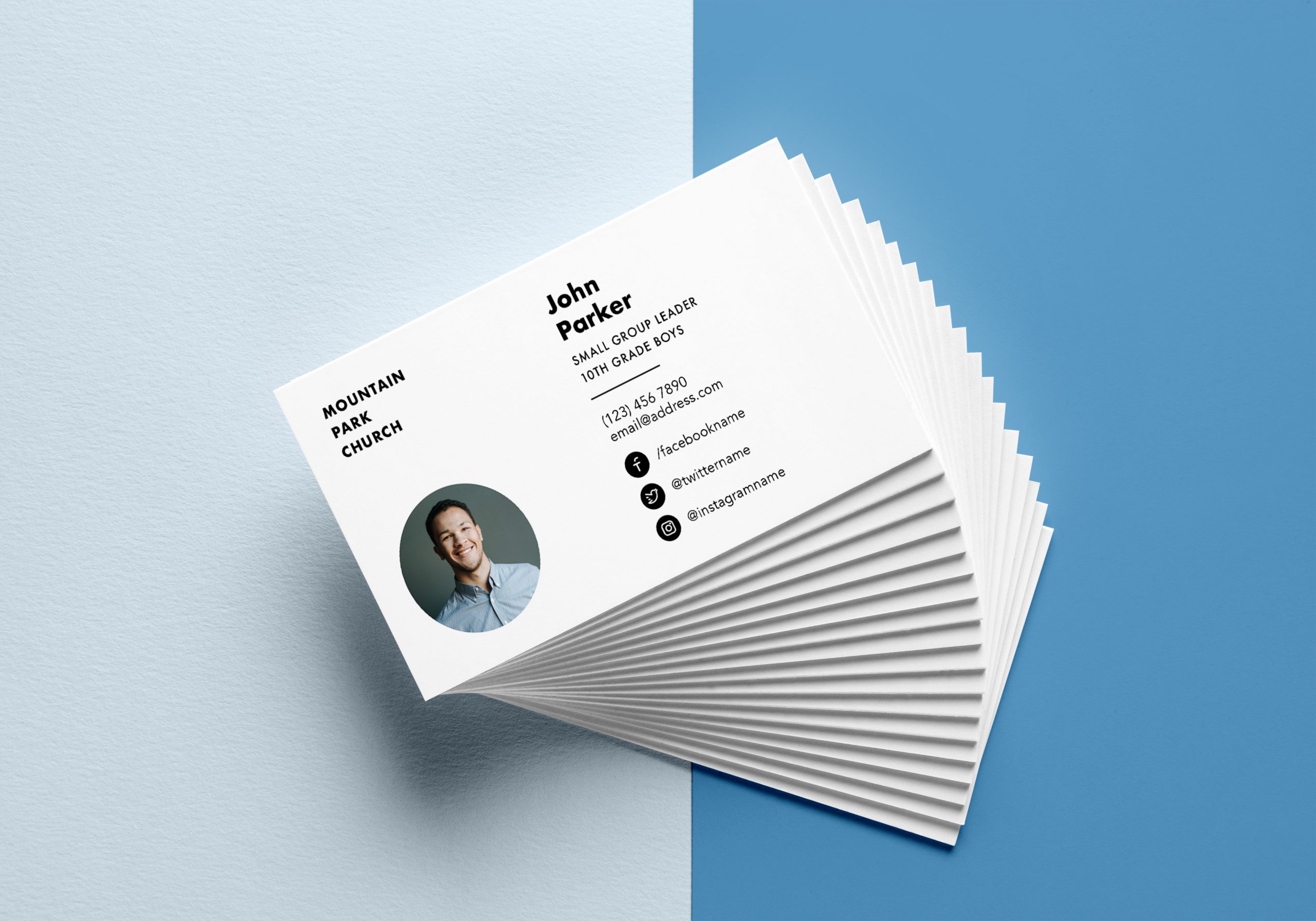 Download Paid Resource
Login with your email address and password below
Please enter your information to start:
Enter your organization information below.
Your download is available below!
Download