Small Group Leader Birthday Cards
$5
Sending thoughtful birthday cards is a great way to show someone that you're thinking about them. Always be mindful of the wonderful job that your SGLs are doing, and then cram all of those good things into a birthday card!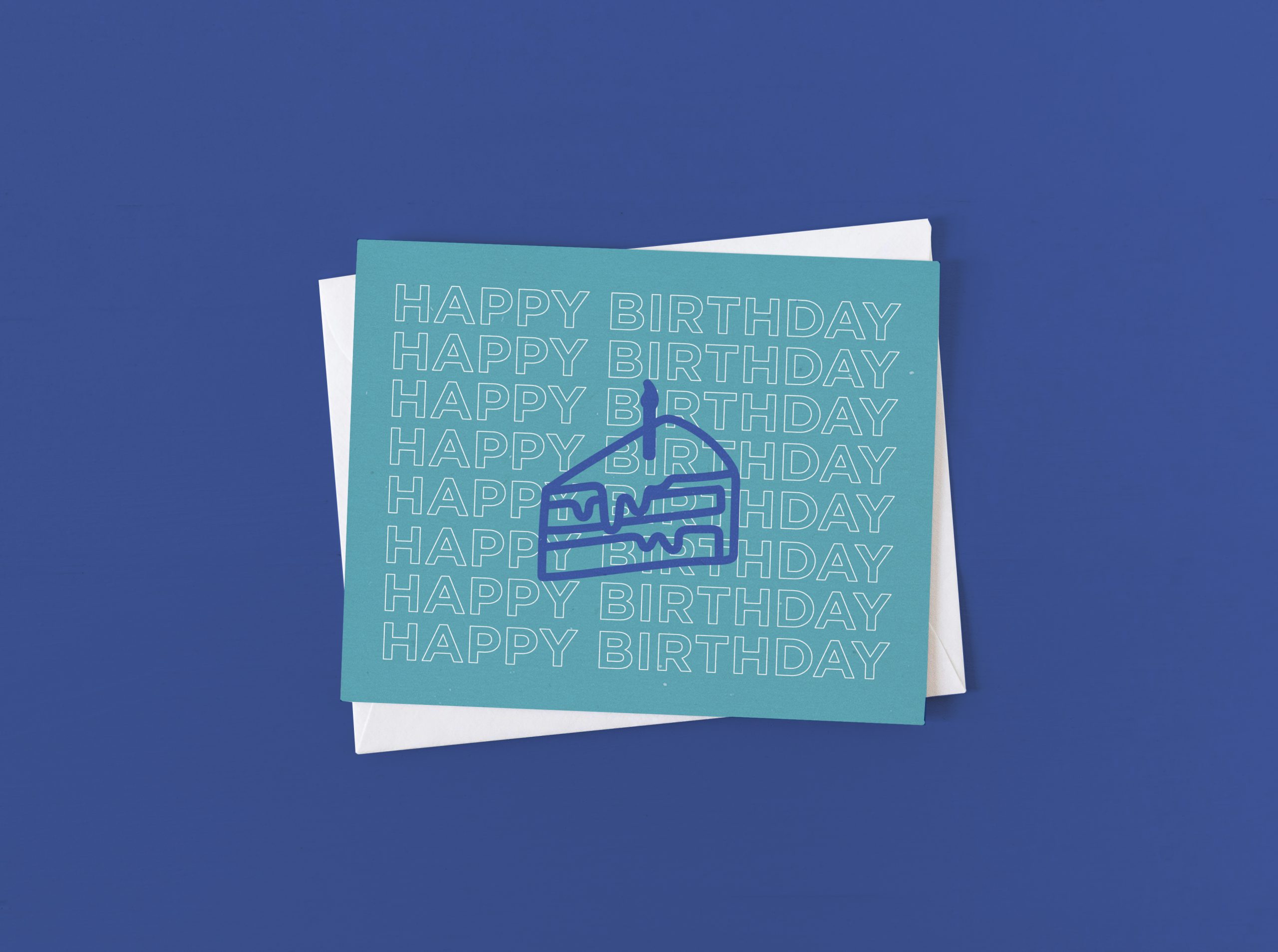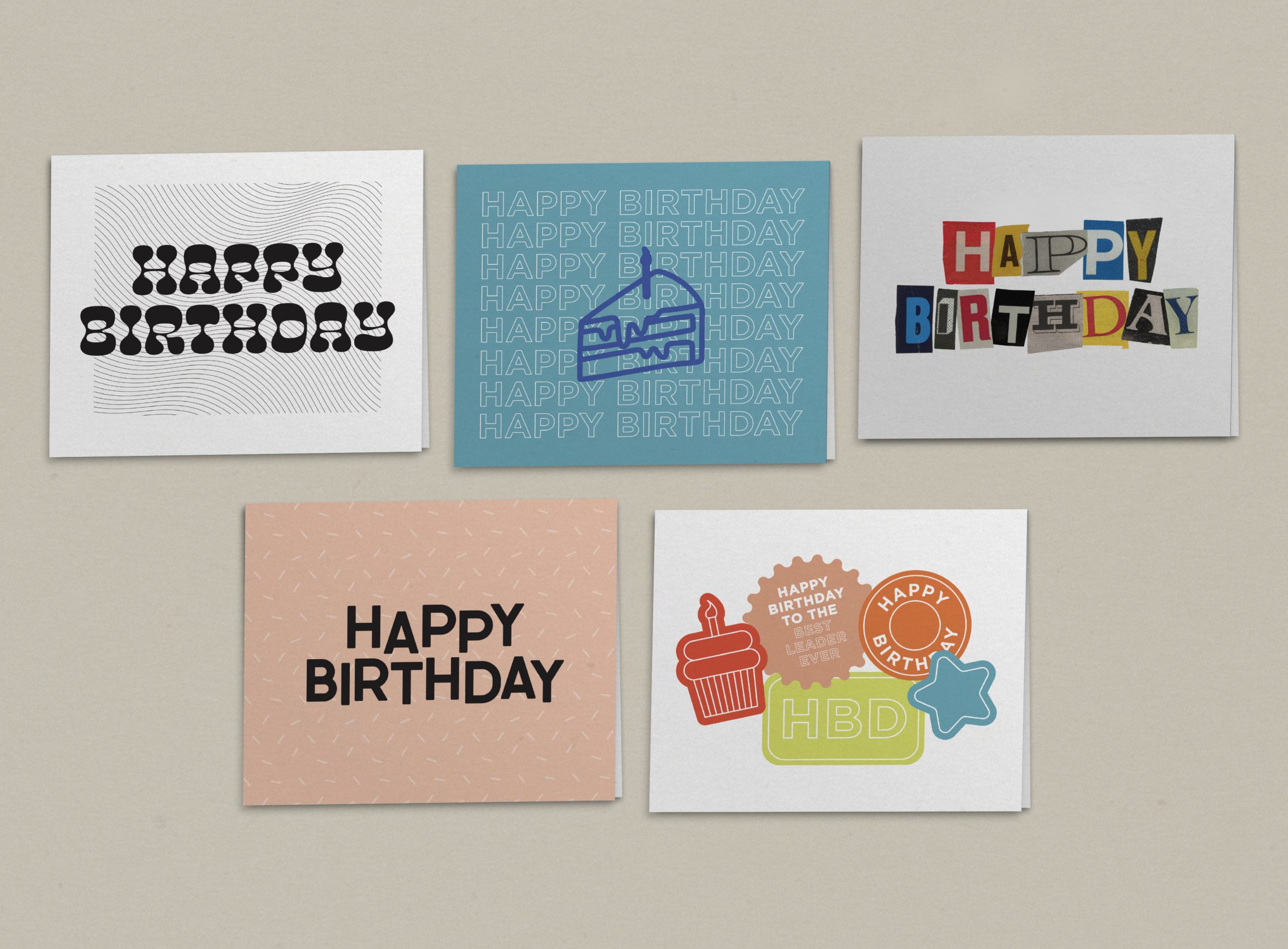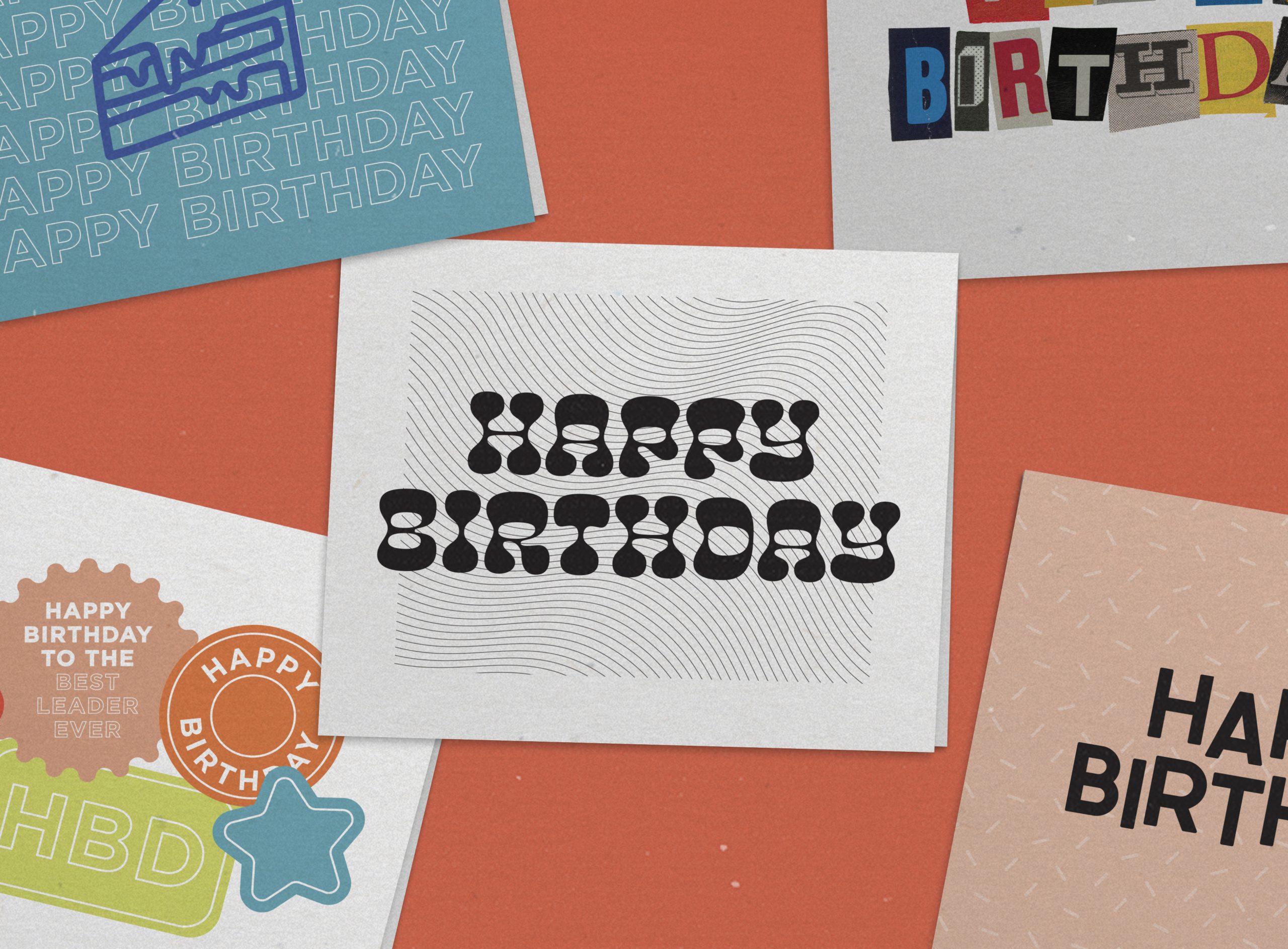 Download Paid Resource
Login with your email address and password below
Please enter your information to start:
Enter your organization information below.
Your download is available below!
Download