Phase Starter Kit
If you're brand new to the Phase Project, this kit is for you! These resources will introduce your parents to distinctive opportunities they have to influence their child at every stage and how to make the most of them. We'll also help you unpack how the Phase Project can change how your staff relates to each other, how you partner with parents, and how you influence the faith of the next generation.
Download includes:
"How to Implement a Wholistic Approach to Ministry" E-book by Kristen Ivy

Phase Profile Cards

Phase Social Media Kit

Phase Overview Timeline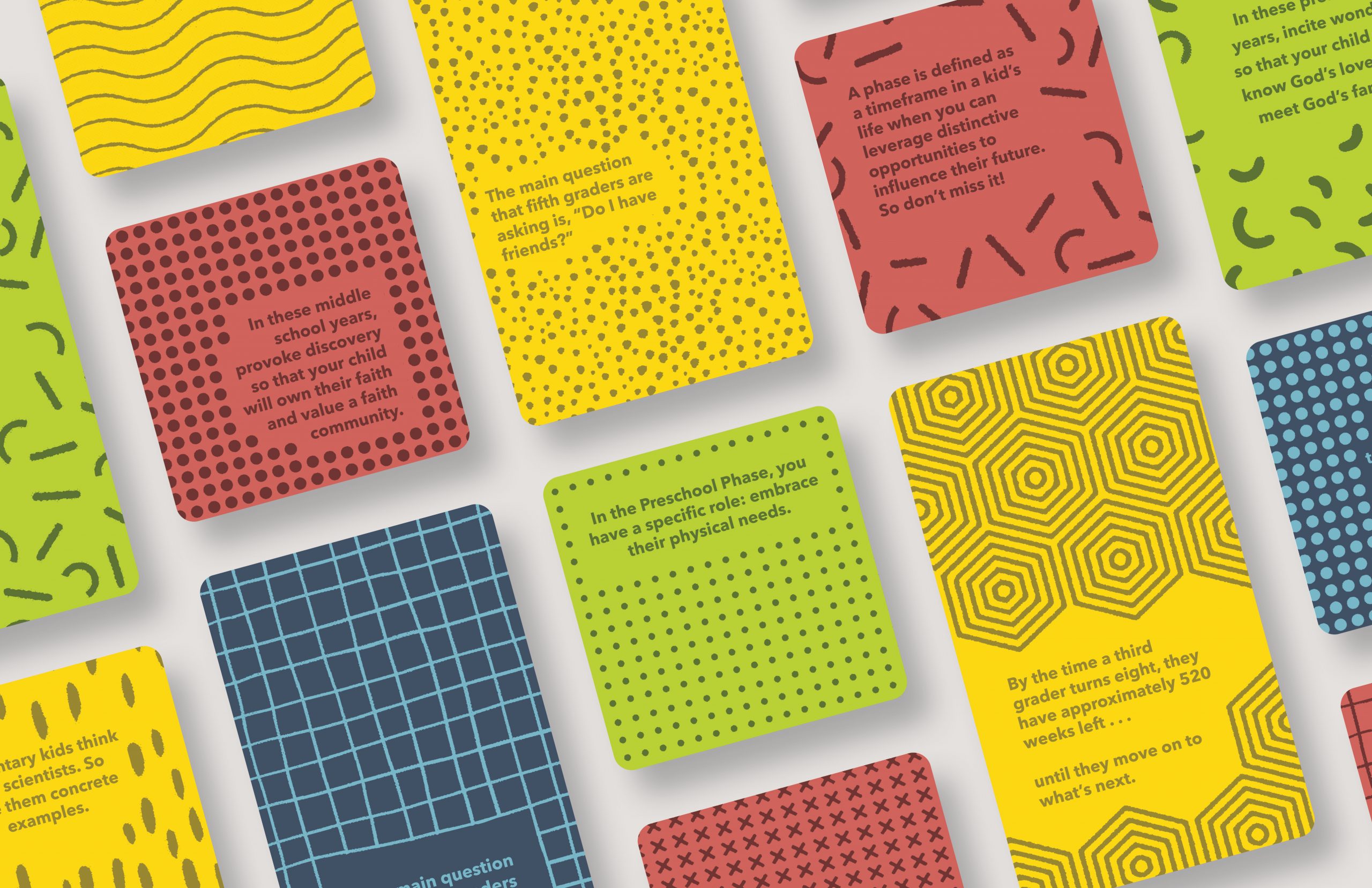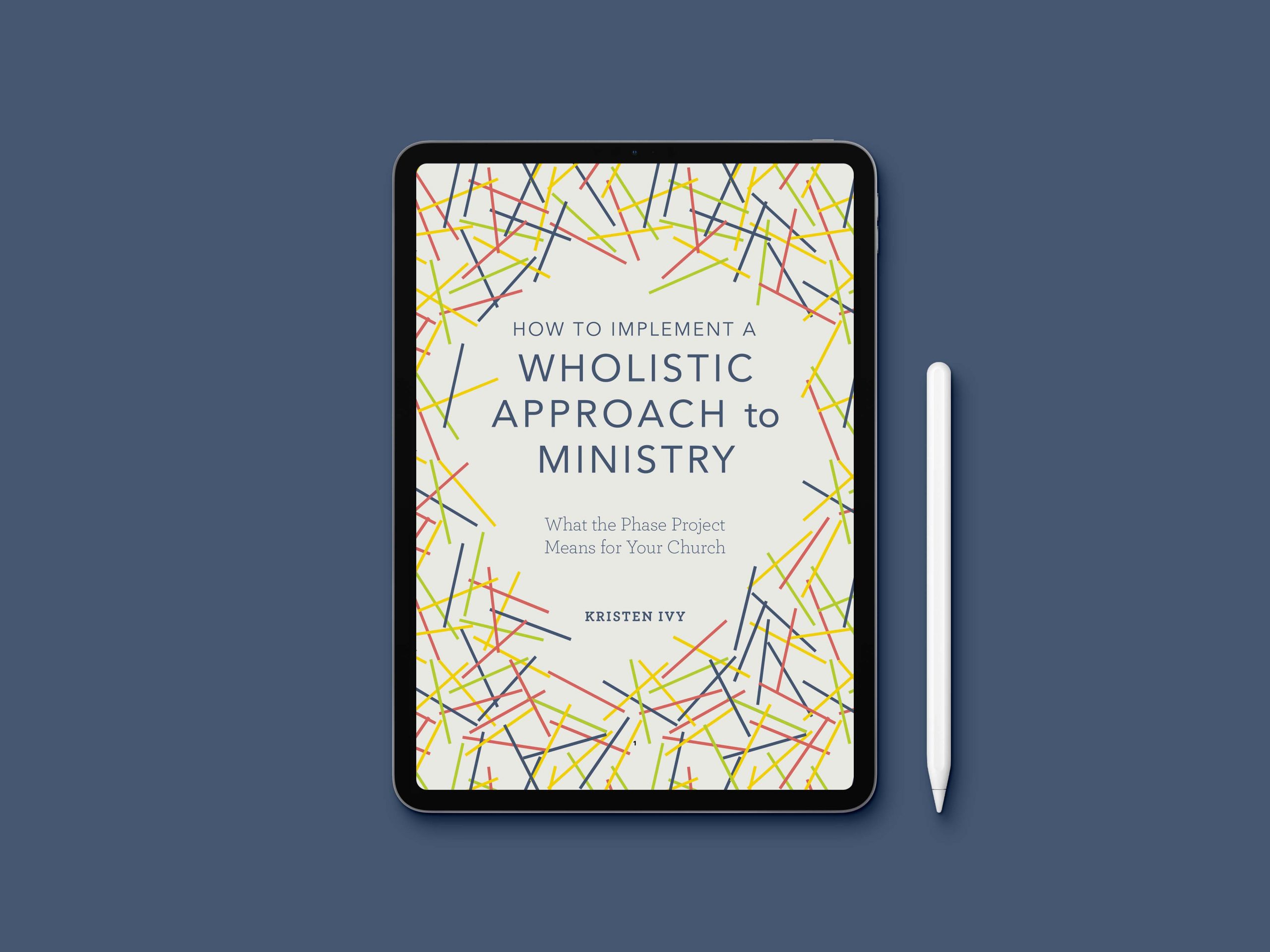 Download Free Resource
Please enter your email address below
to start your download.