Parent Cue App Promo Kit
[UPDATED 2021] There has never been a more important time to re-engage families where they are, in the everyday moments. And the Parent Cue App is a great tool to help families parent smarter, not harder. Use the Parent Cue App Promo Kit to promote the app to families on social media, on your website, through email, and on the screens in your building or online programming.
The Parent Cue App Promo Kit includes:
• Social media images
• Screen images
• Website images
• HTML Email
• Parent Cue App QR Code
BONUS: For churches who customize the app, we are including original art files (Adobe® InDesign) so that you can add your own screenshots and promote your church content in the updated app!
COMING SOON: A new Parent Cue App video will be added to this kit this fall, as well as an updated Spanish Parent Cue App Promo Kit. (An older version of the Spanish Parent Cue App is included in this download.)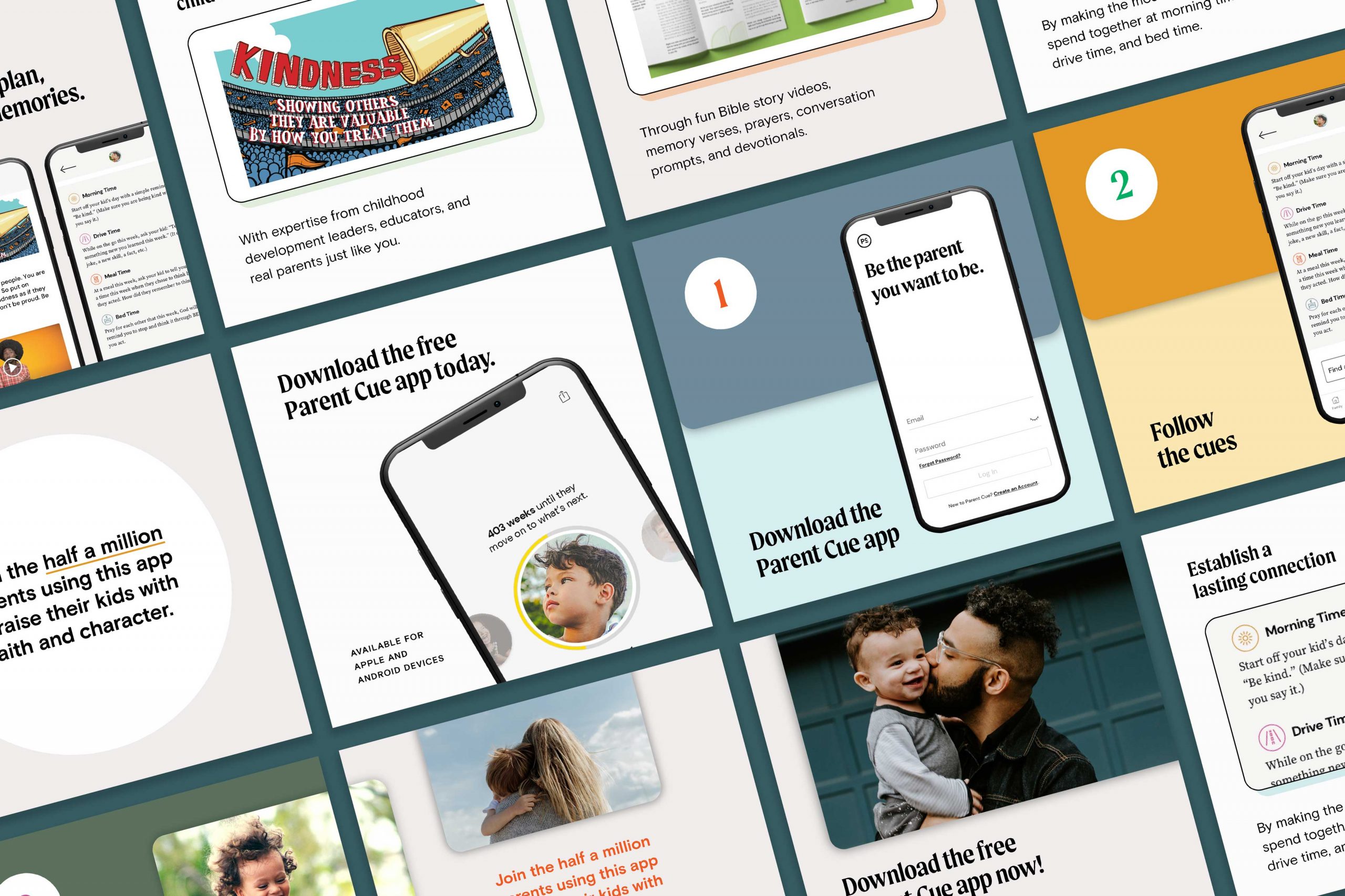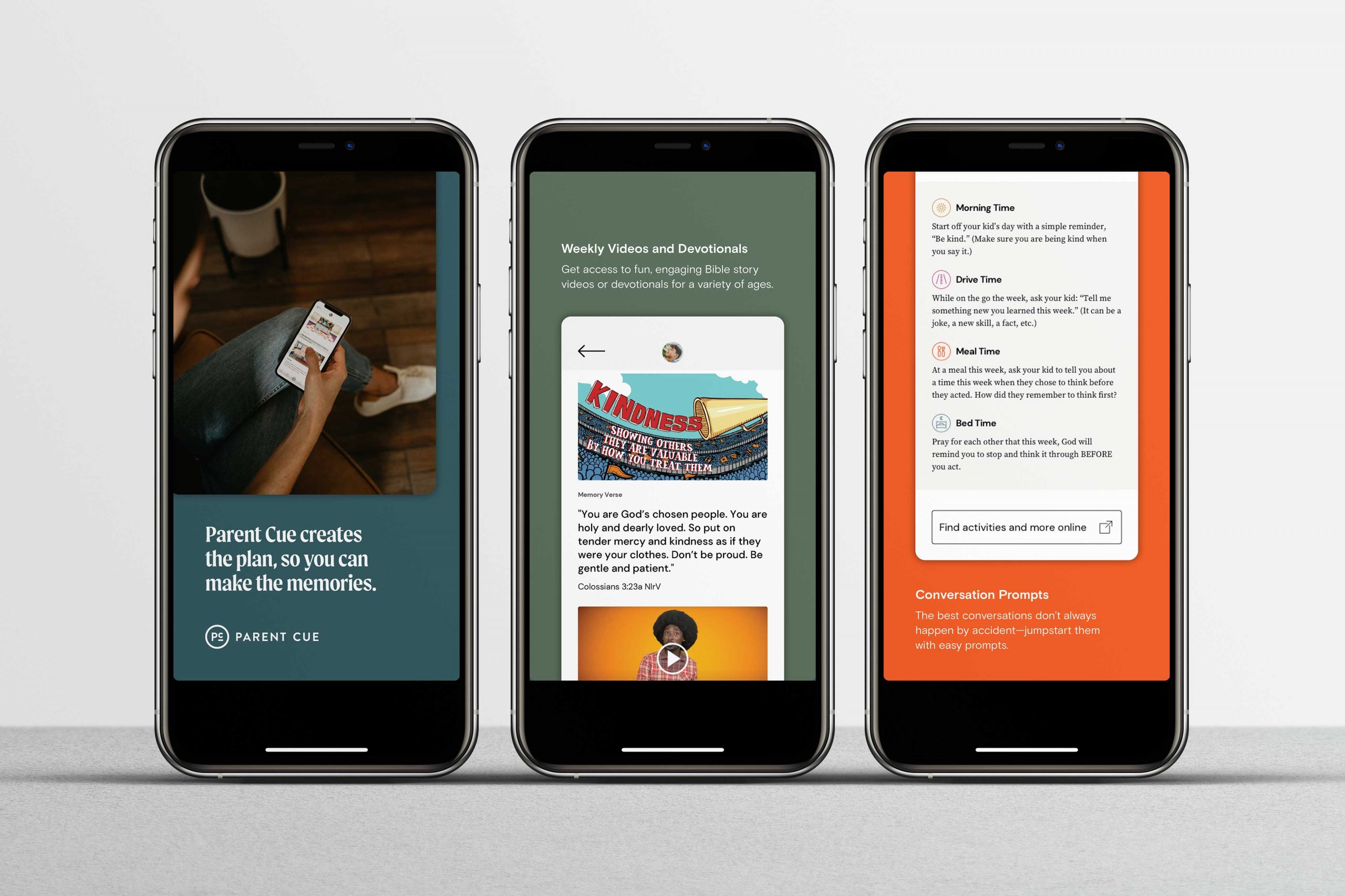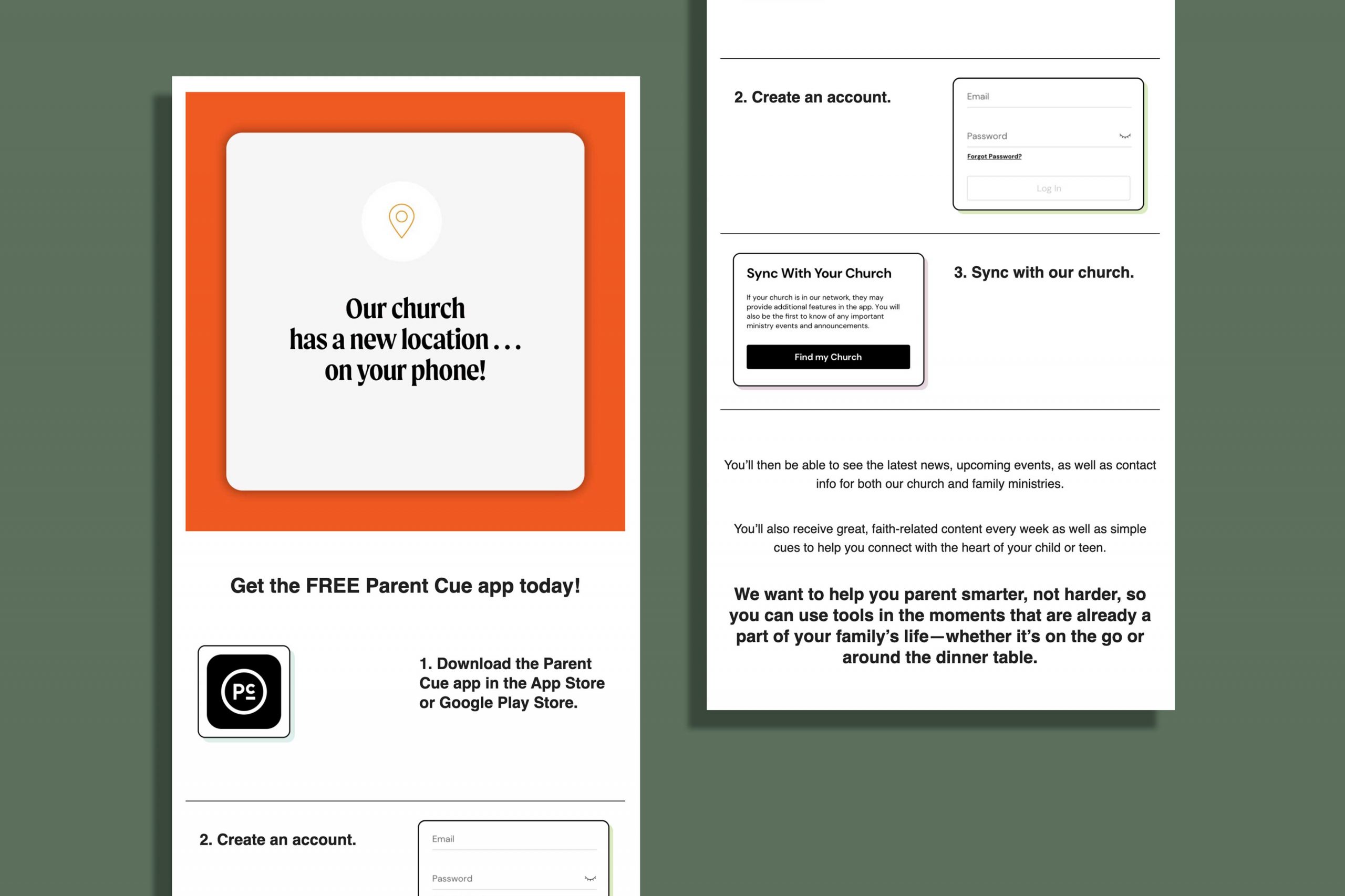 Download Free Resource
Please enter your email address below
to start your download.