Lead Small App Promo Kit
The Lead Small App is designed to help volunteers lead their groups better by providing easy access to curriculum and simple rosters of their group. Do you need help promoting the app to your leaders? Download the app promotion kit, make it your own, and set up your own marketing plan. The promotion kit provides you with different ways to get the word about the app to your leaders!
This download includes:
App promo video
Social media images
Promotional flyer
Slides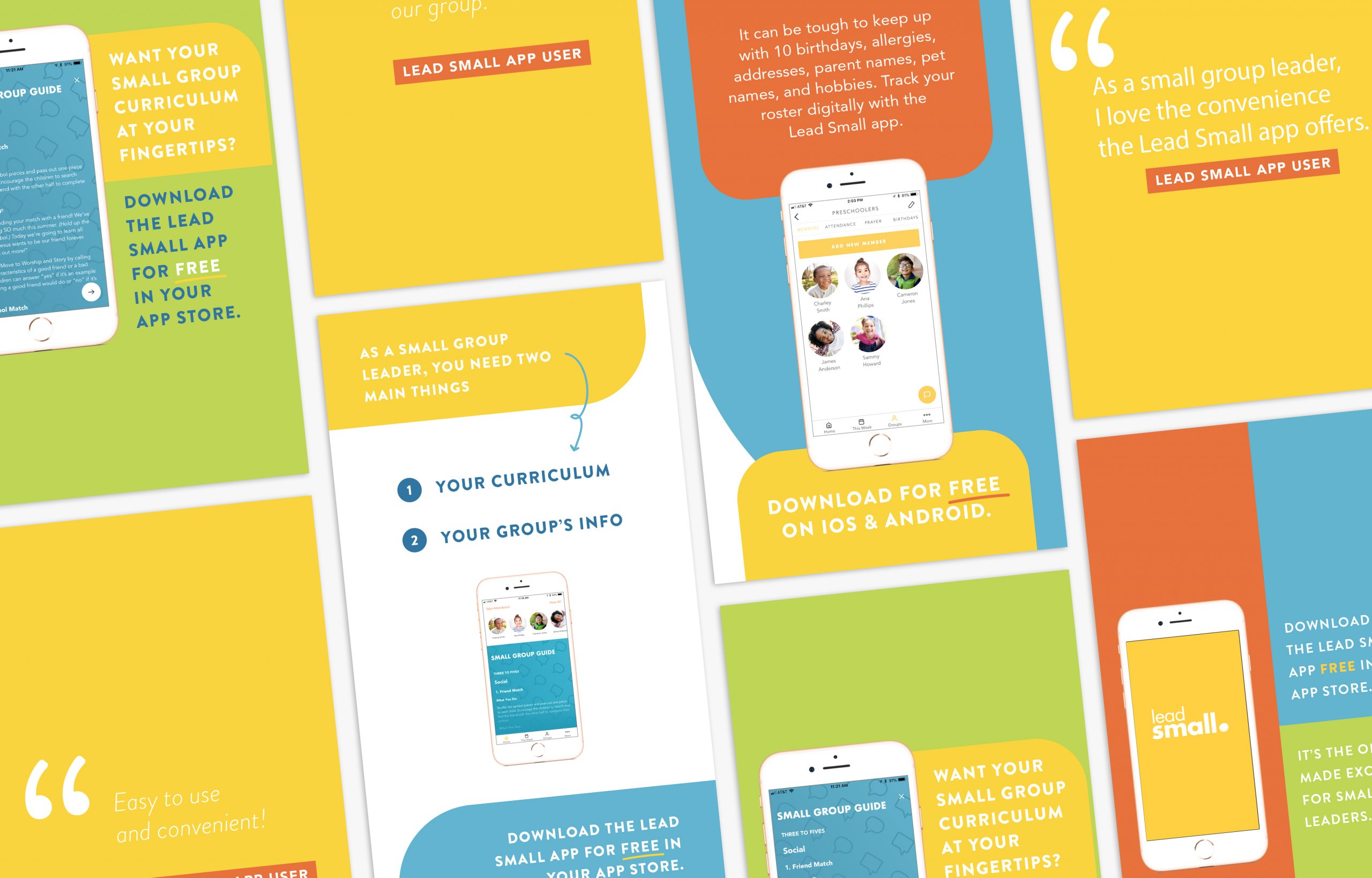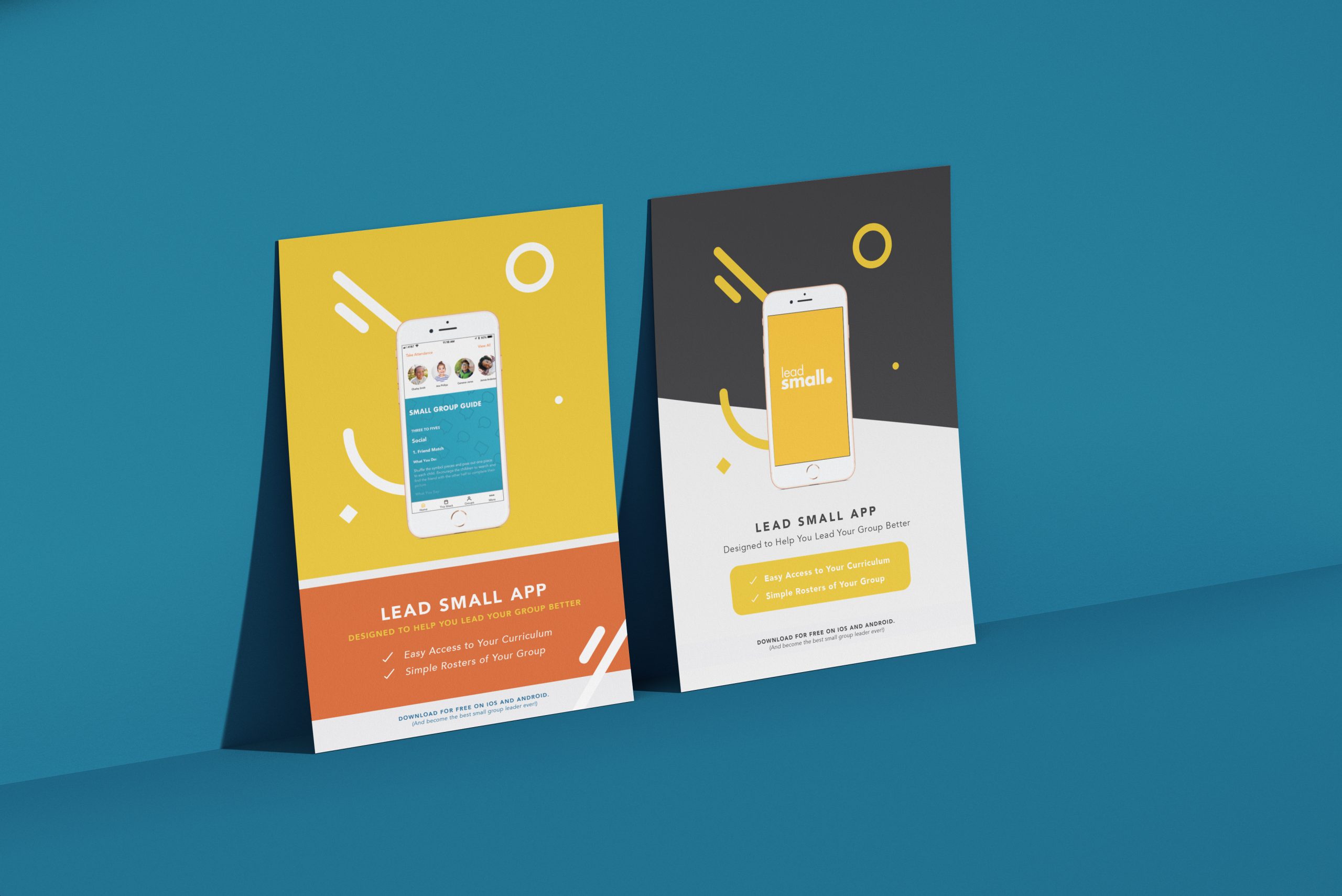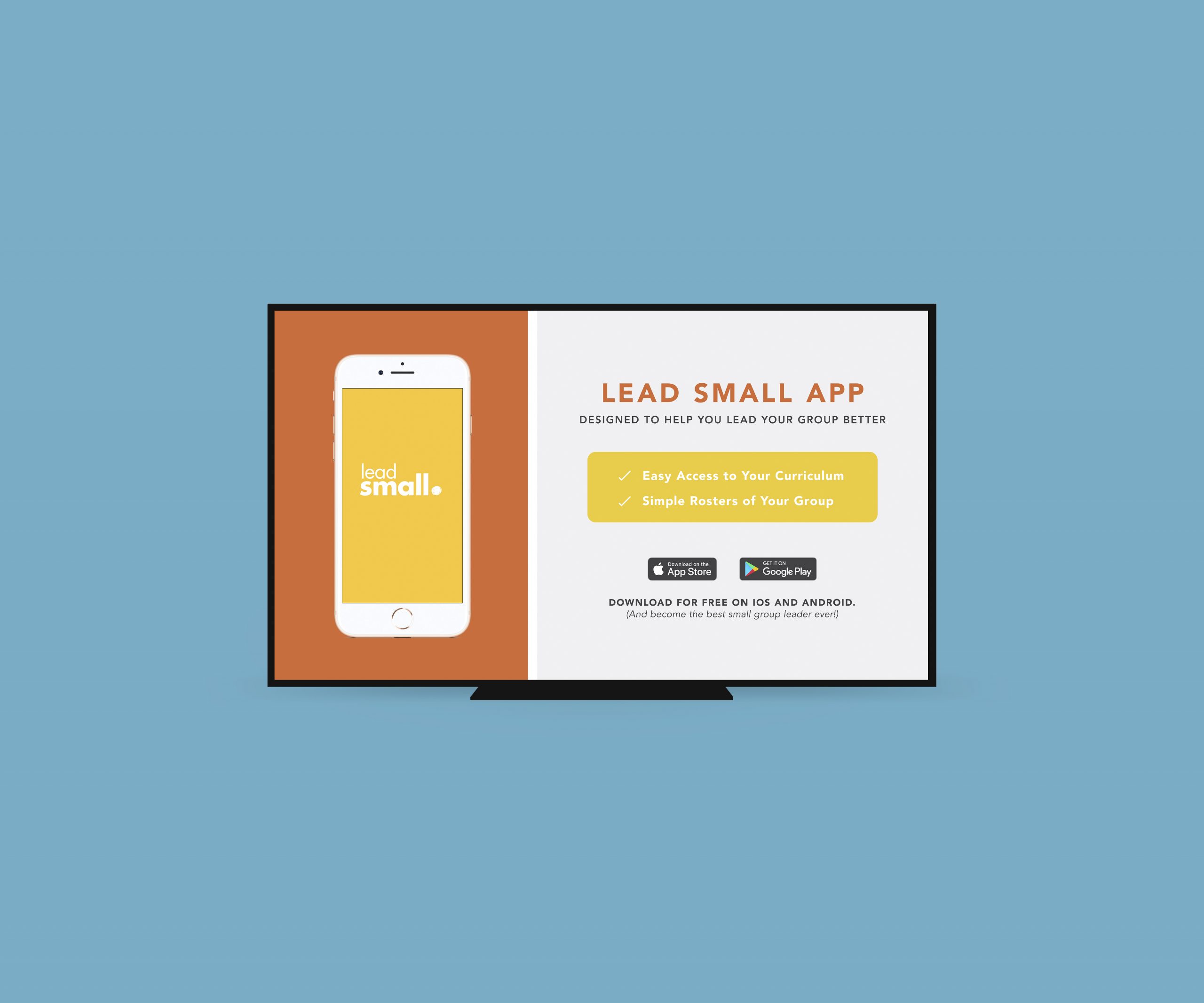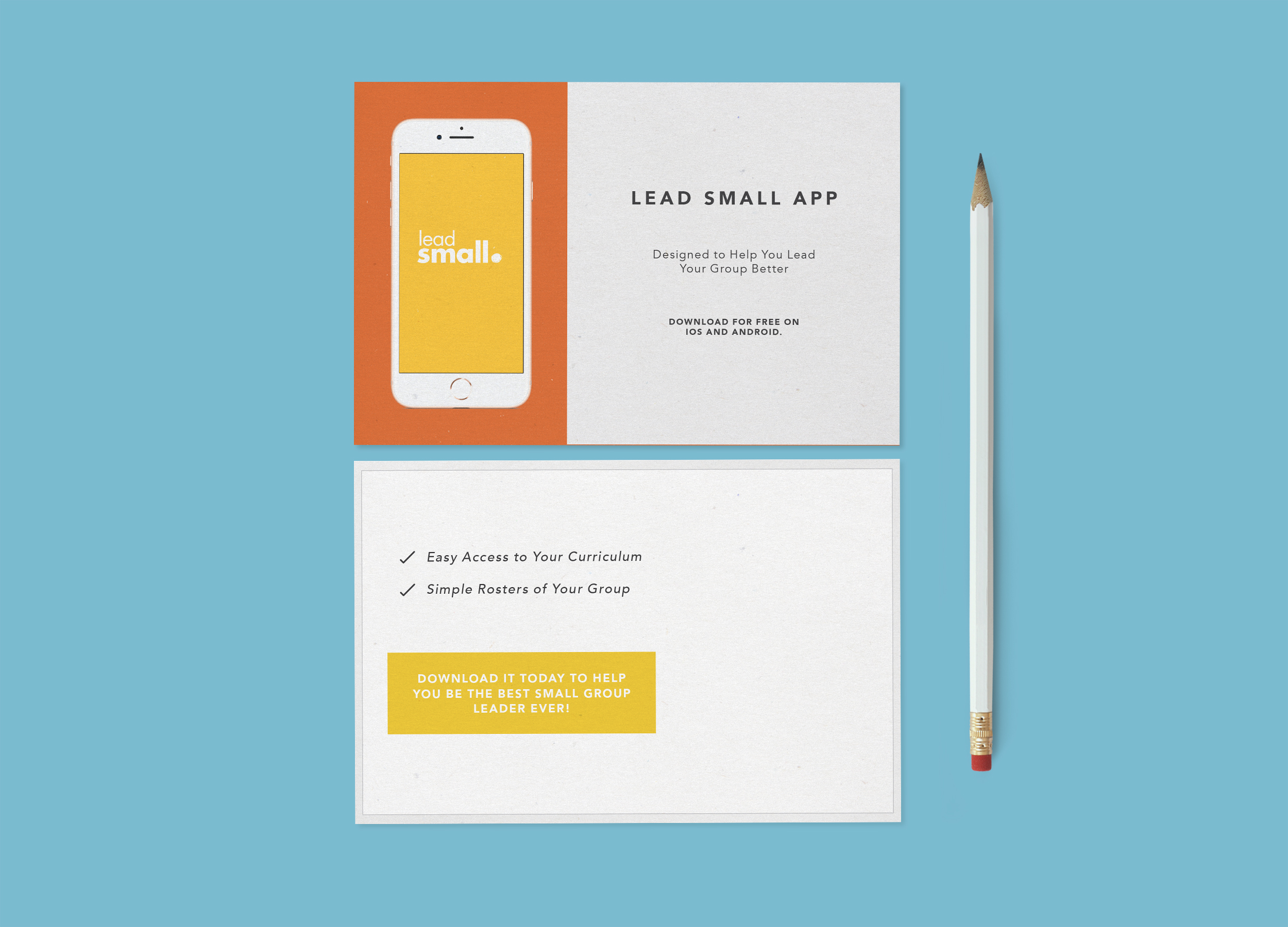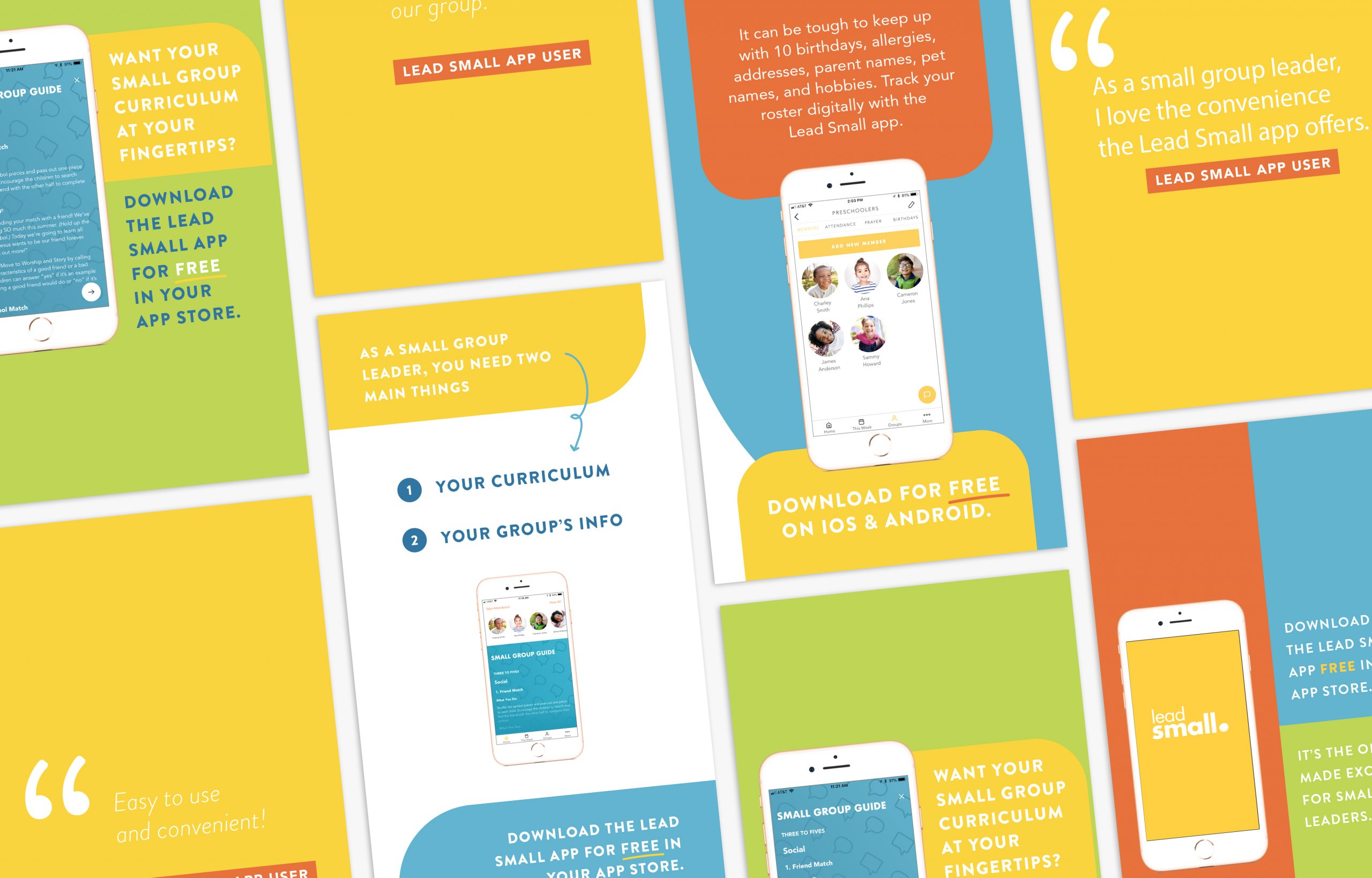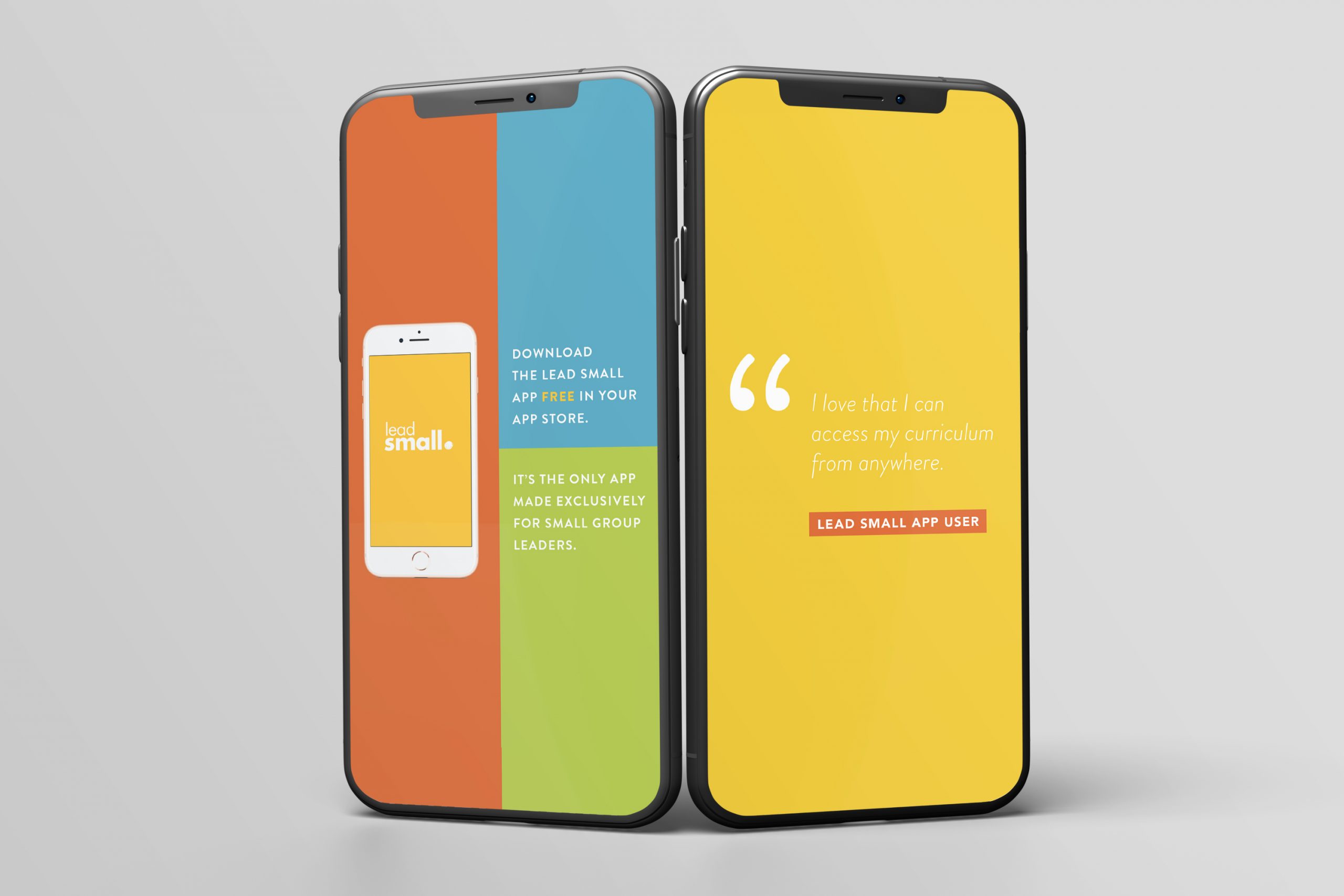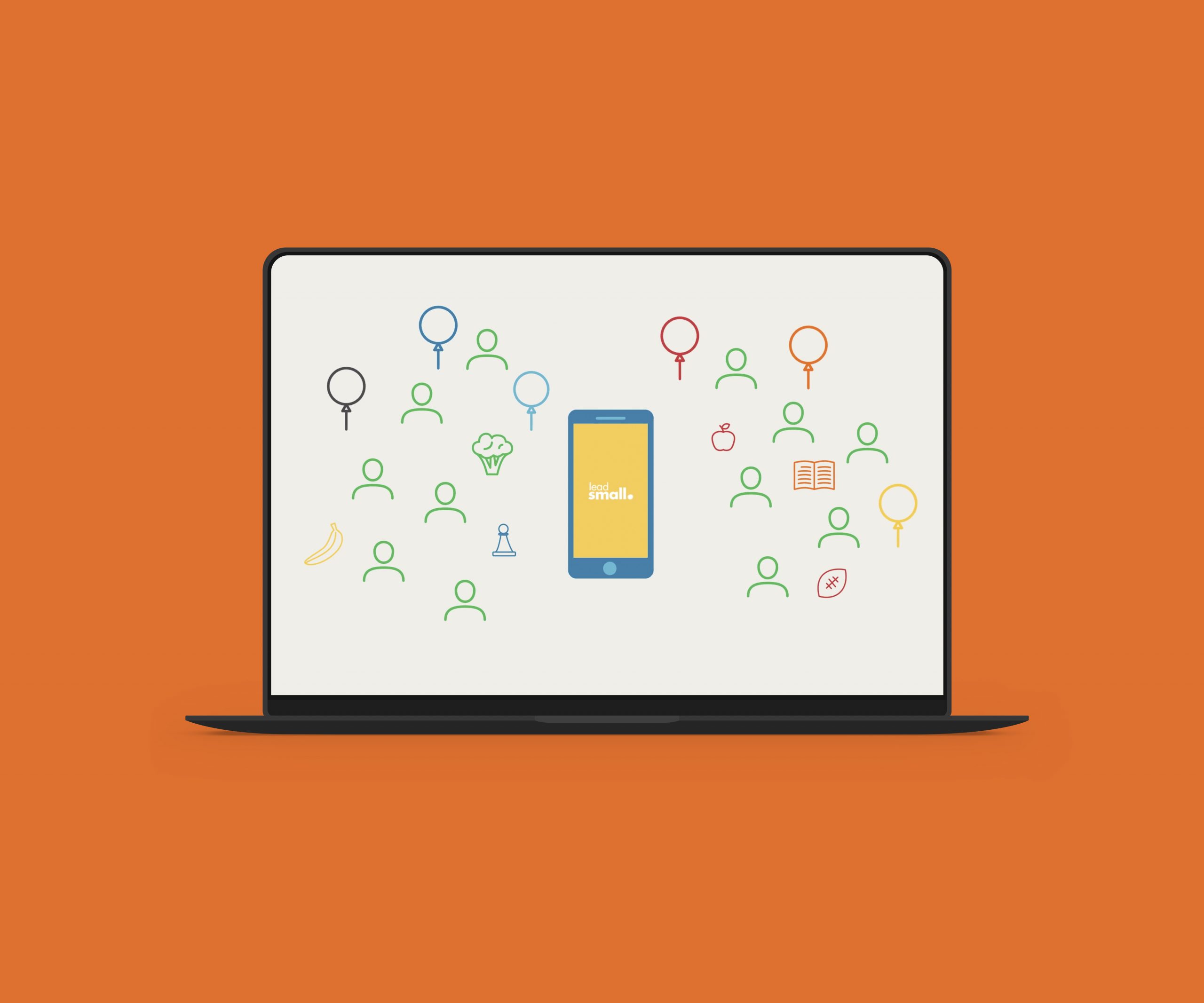 Download Free Resource
Please enter your email address below
to start your download.