How To Partner With Your Public School
Churches have the opportunity to show up for teachers, principals, and staff in a way no other organization can. When ministry leaders meet, encourage, volunteer, and connect with the leaders influencing the kids and teenagers in their community in a real way, they can make a bigger impact–and build trust with their communities.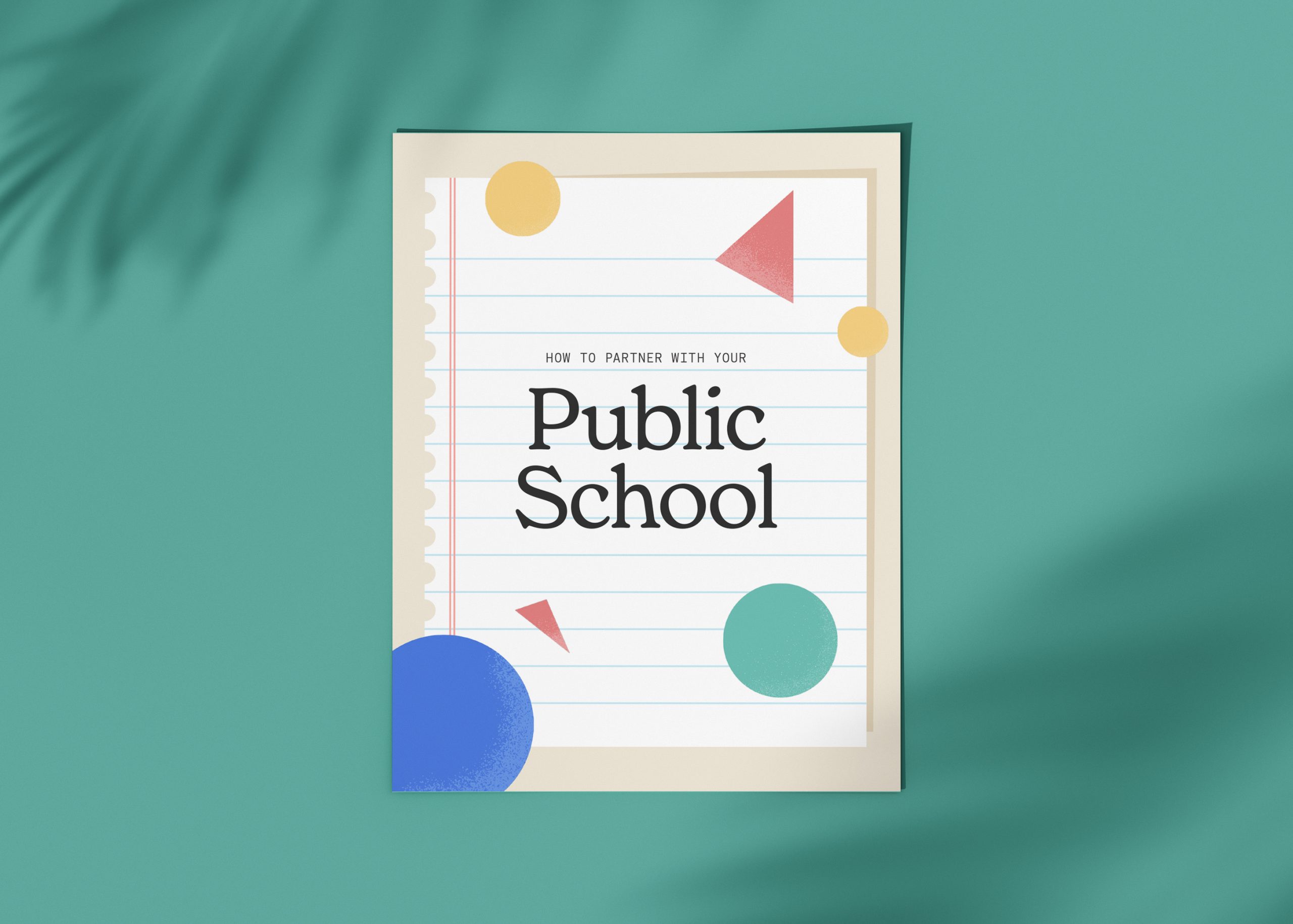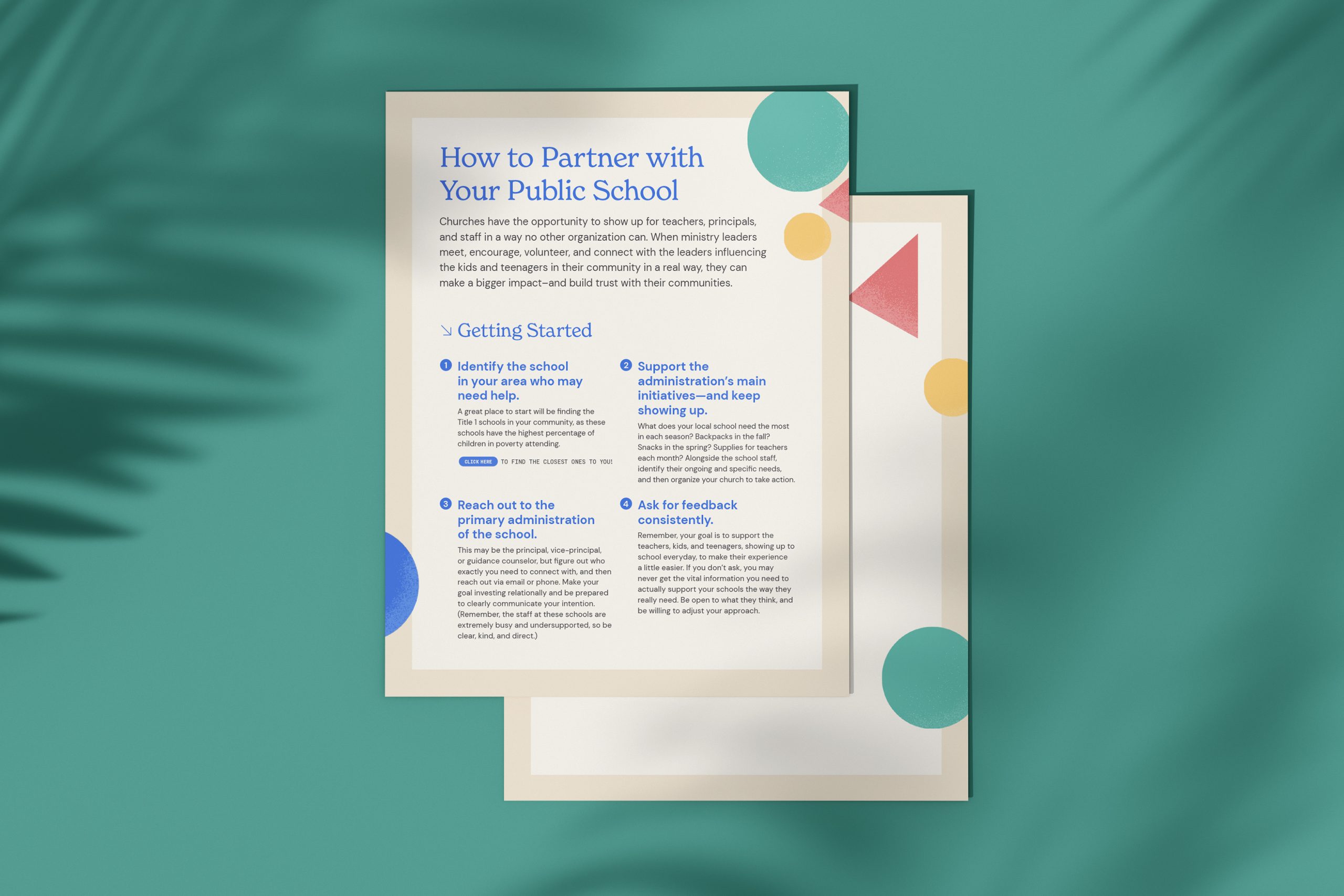 Download Free Resource
Please enter your email address below
to start your download.