Emotional Intelligence Bundle for Students
The Orange Students team has put together an Emotional Intelligence Bundle to help parents, and Small Group Leaders identify and process the emotions of their students in a healthy way. The bundle centers around a tool called a Feelings Wheel. This feelings wheel was specifically adapted by a team of child development experts and mental health professionals to provide students with up-to-date language to expand their emotional vocabulary and grow in their understanding of themselves, God, and others.
With the Emotional Intelligence Bundle, you'll get…
The Feelings Wheel—Updated to be student-friendly
How To Use A Feelings Wheel: A Guide for Small Group Leaders
Helping Your Kid Manage Their Emotions: A Guide for Parents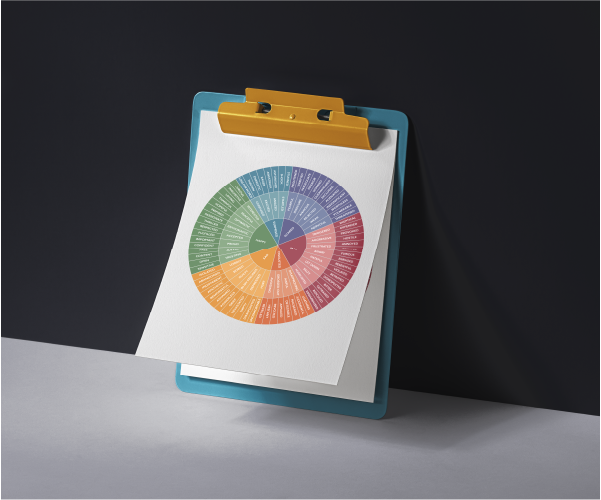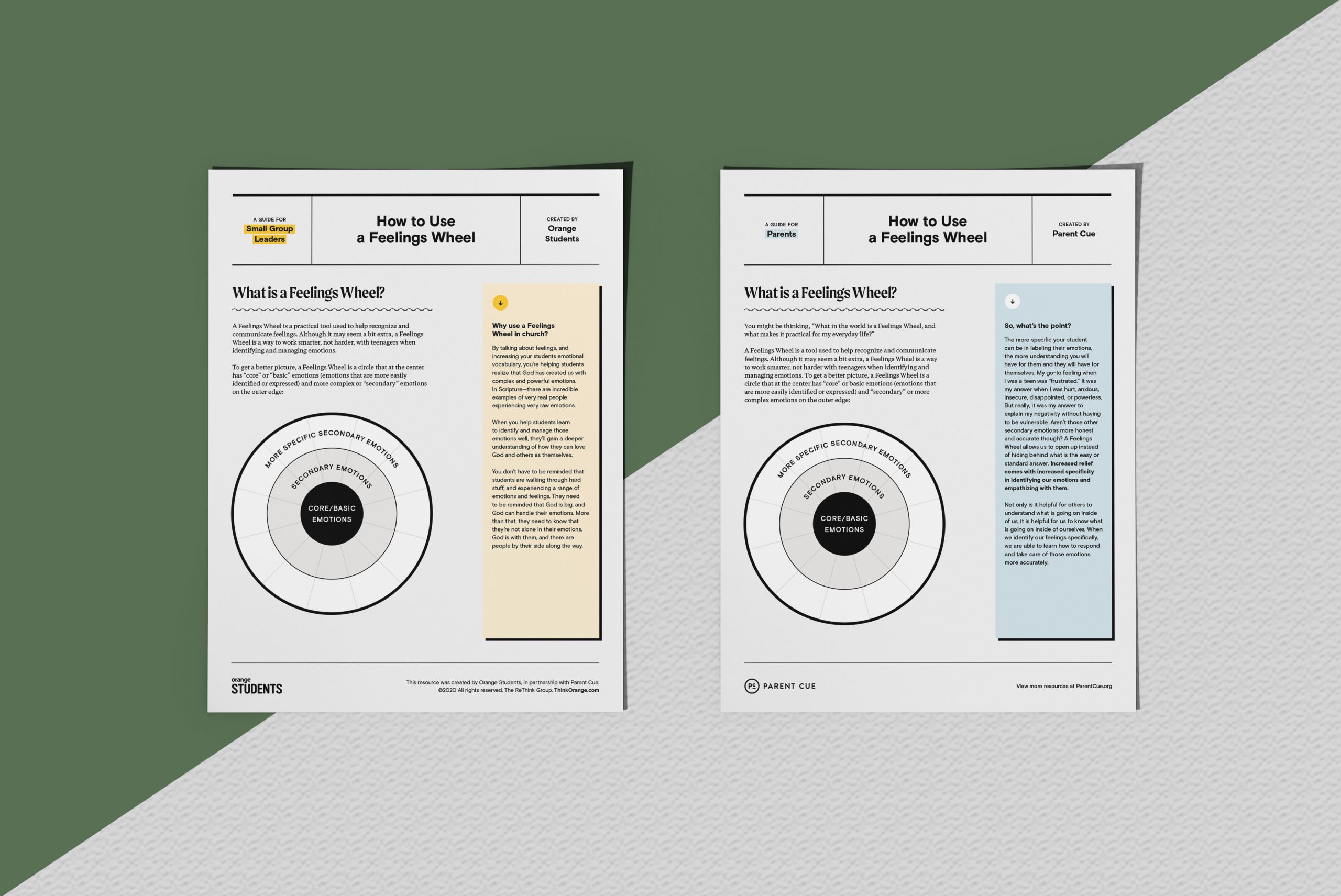 Download Free Resource
Please enter your email address below
to start your download.