Caring for At Risk Students
WHAT IF YOUR MINISTRY KNEW THE WARNING SIGNS FOR AT RISK TEENS?
When is a teen at risk? If they are . . . what do you do?
Download the 1-page guide to recognizing and responding to at risk teens. You'll discover:
What to Look For
How to Investigate
What NOT to Say
When to Get Help
Download now to start equipping your leaders with tools to recognize the warning signs in teens.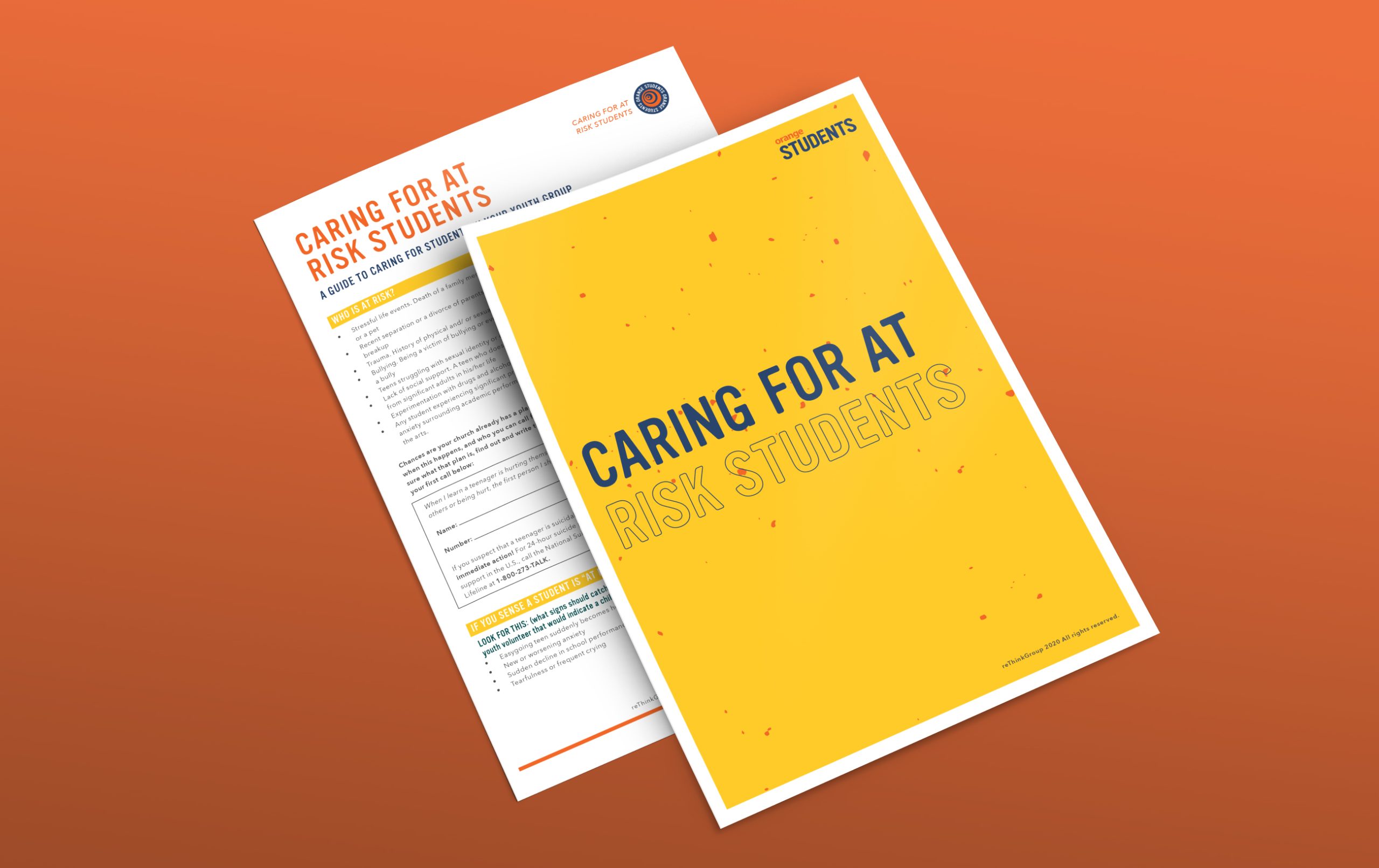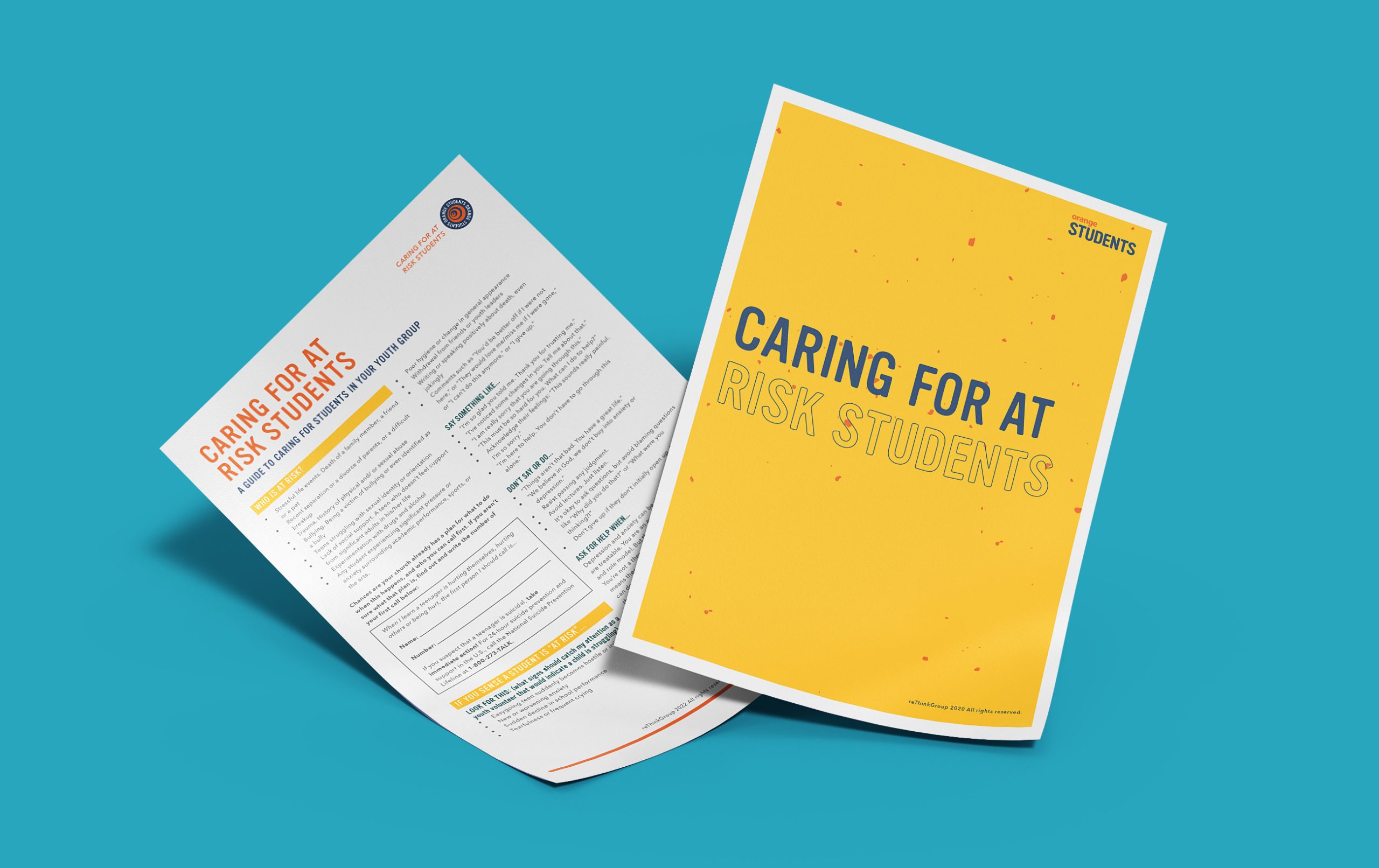 Download Free Resource
Please enter your email address below
to start your download.