Small Group Leader Onboarding Kit
$10
This kit makes it easier for you to onboard new small group leaders into your volunteer ministry. Let us take care of the paperwork. You take care of the stuff that only you can do—namely, training your new leaders and folding them into the fabric of what you do.
Download includes (in PDF format):
Welcome letter
SGL Application
References
Policies and Procedures
Background Check options
Family Ministry Covenant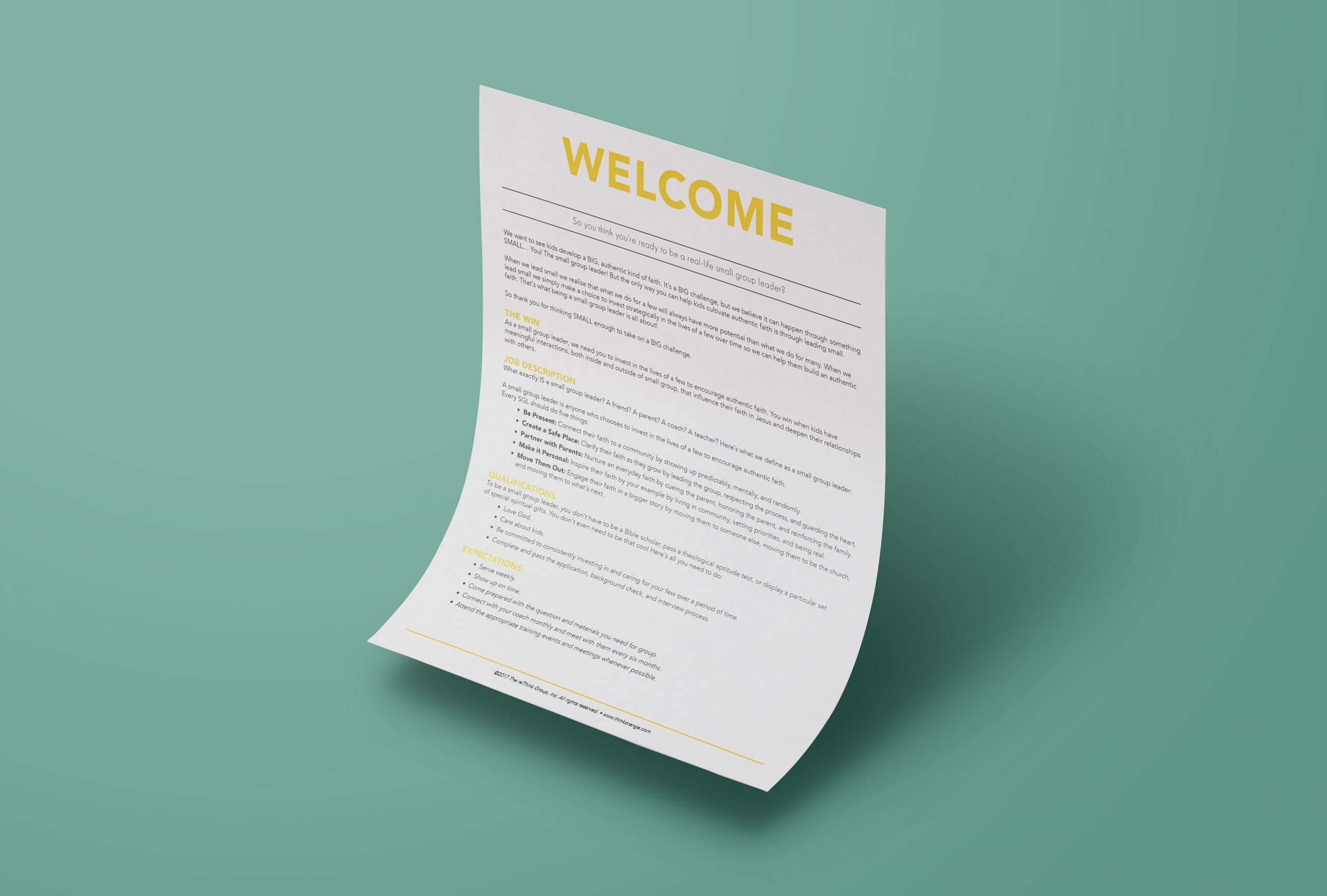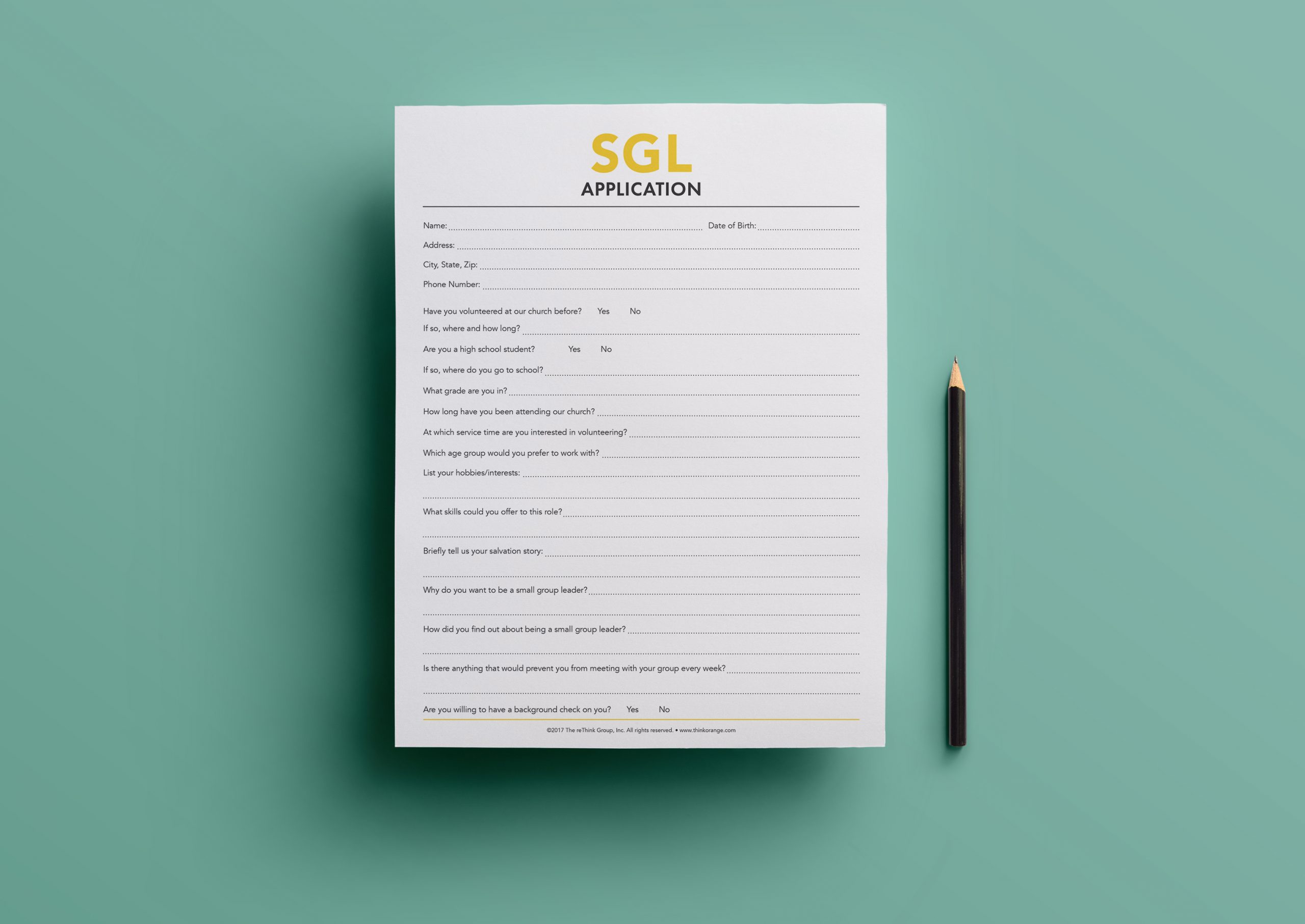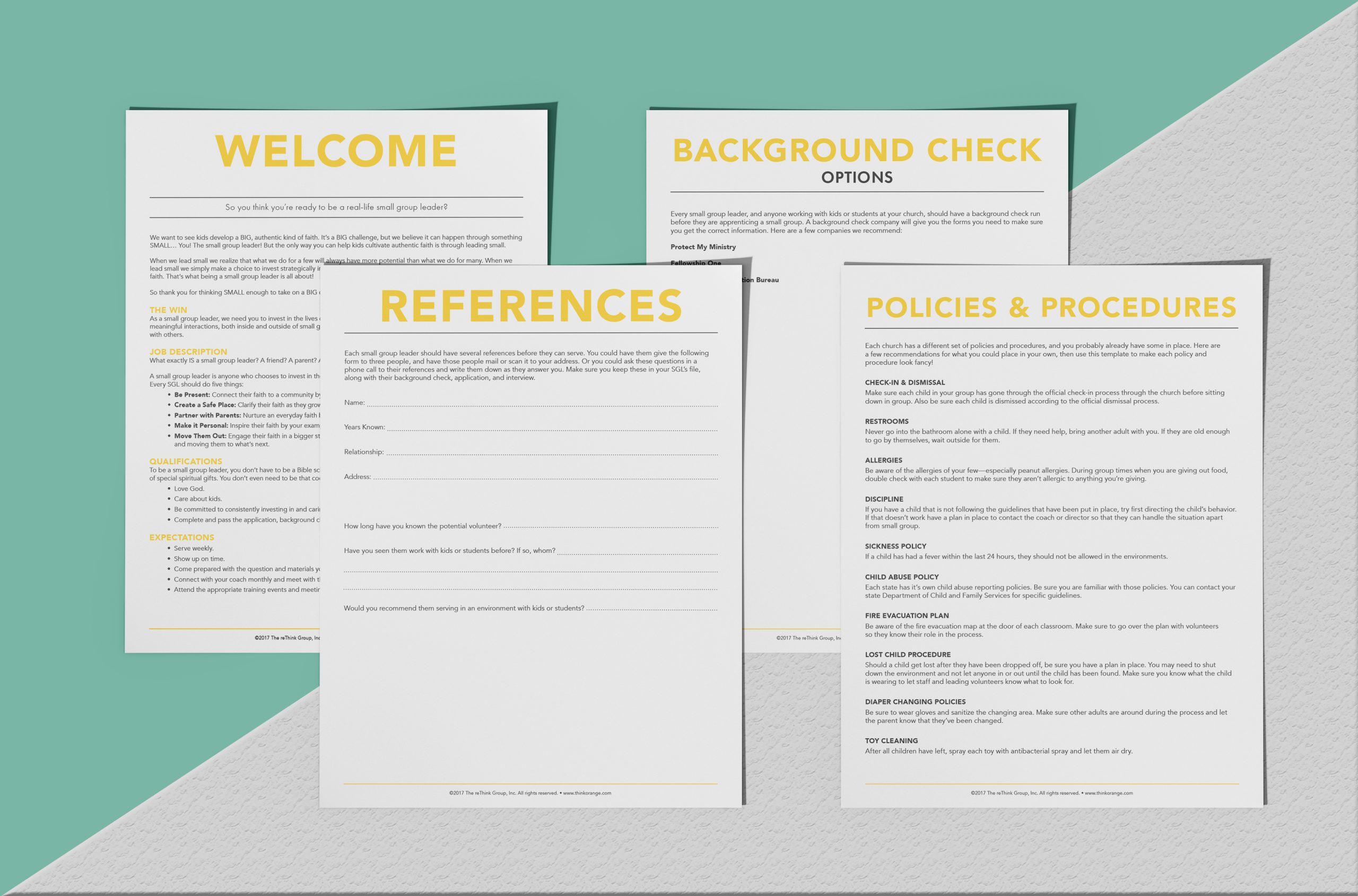 Download Paid Resource
Login with your email address and password below
Please enter your information to start:
Enter your organization information below.
Your download is available below!
Download