Episode | August 30, 2021
101: How Community Can Thrive in Crisis
Episode Recap
What do we do in those moments where it feels like everything has changed? How do we help our communities when we are experiencing a crisis?
In this episode, Crystal Chiang unpacks the ways we can show up for the kids and teenagers in our ministries so they can thrive, even in crisis.
Share:
Voices in this episode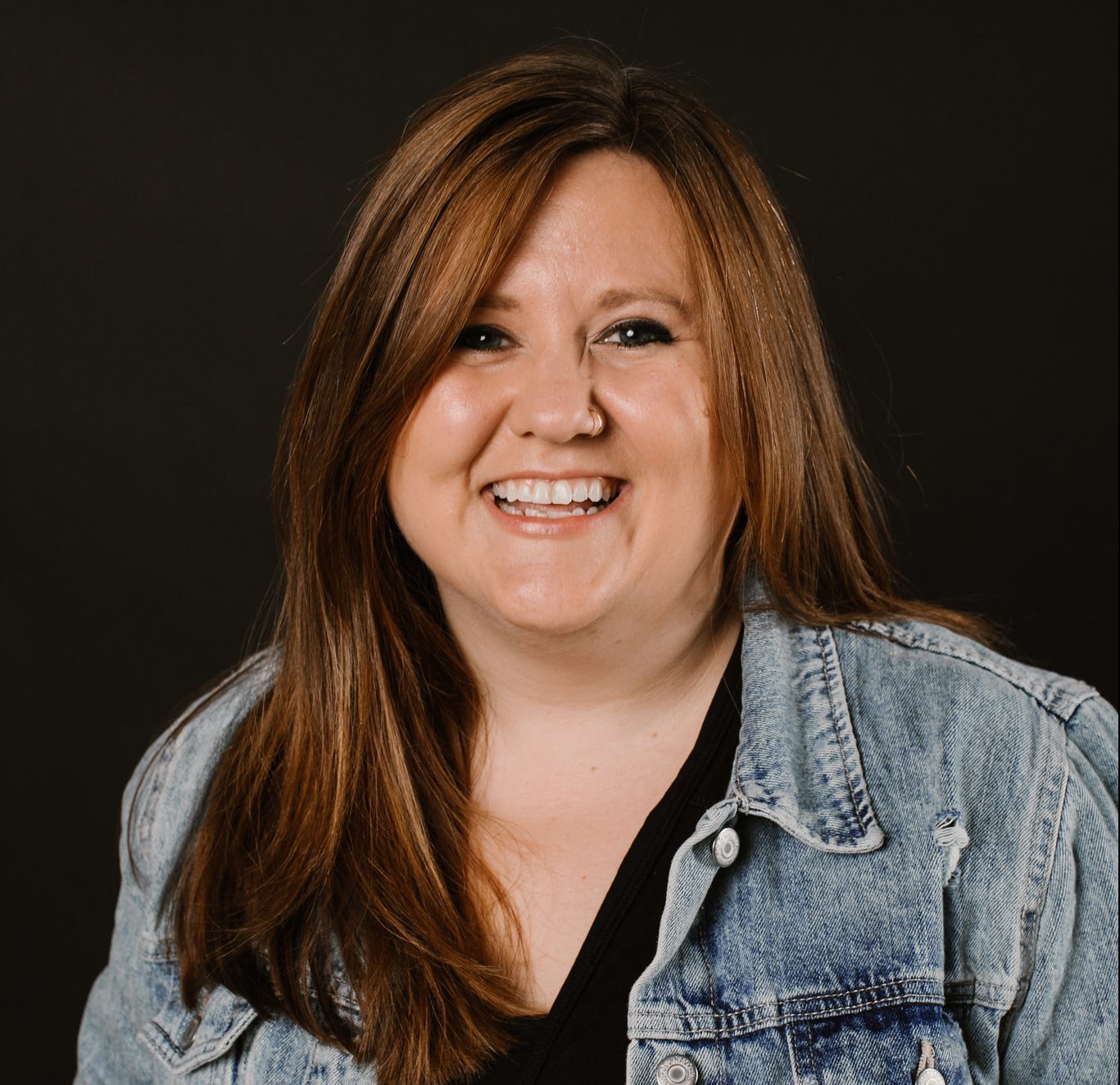 Crystal Chiang
Follow Us
Stay connected to us and be the first to know about exclusive deals and upcoming events.