Episode | August 16, 2021
099: Going Back to School and Church this Fall
Episode Recap
As we restart ministries, and as kids and teenagers go back to school in what still feels like an uncertain time, we all need a reminder of why we do what we do and how we can help the next generation as they navigate a new school year. That's why Reggie Joiner and Kristen Ivy sat down with Kara Powell to talk about the three big questions kids and teenagers are asking and how we can point them to better answers. This month, we're talking about the opportunity we have to shape a kid or teenager's sense of identity, belonging, and purpose.
Grab the brand new book by Kara Powell and Brad Griffin, 3 Big Questions.
Share:
Voices in this episode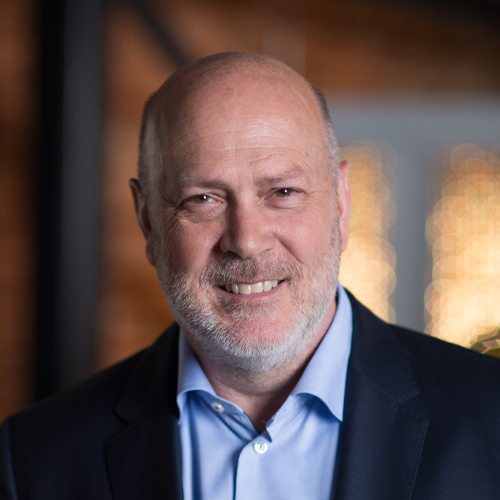 Reggie Joiner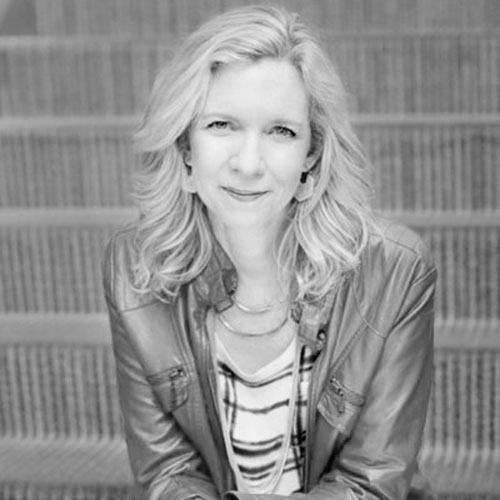 Kara Powell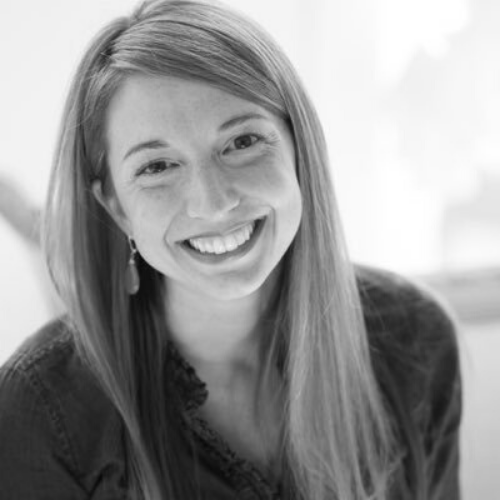 Kristen Ivy
Follow Us
Stay connected to us and be the first to know about exclusive deals and upcoming events.