Episode | August 9, 2021
098: Helping Kids & Teens Heal from Anxiety and Despair
Episode Recap
As leaders, we all want to help the next generation fight despair and anxiety, but often we don't know where to start.
That's why Dave Adamson sat down with Will Hutcherson and Chinwe Williams to have a discussion about some practical ways we can help kids and teenagers feel seen and experience hope.
Check out their book, Seen, here.
Share:
Voices in this episode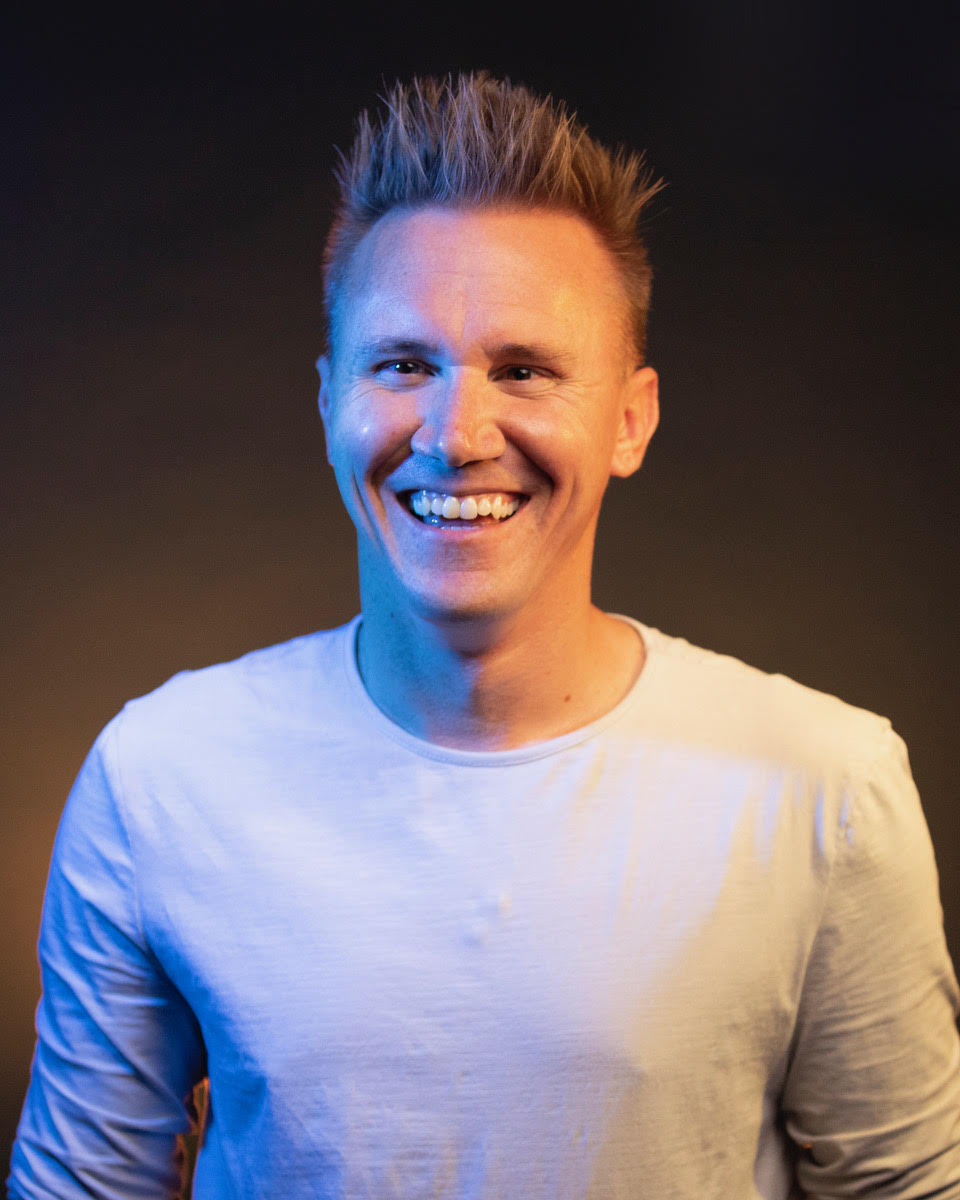 Will Hutcherson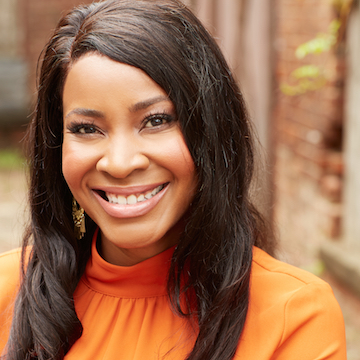 Dr. Chinwe Williams
Follow Us
Stay connected to us and be the first to know about exclusive deals and upcoming events.