Episode 082 | February 19, 2019
082: Leading Your Team Through Change
Voices in this episode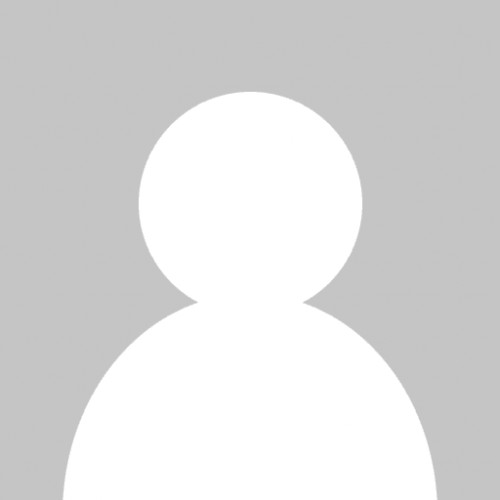 Craig Jutila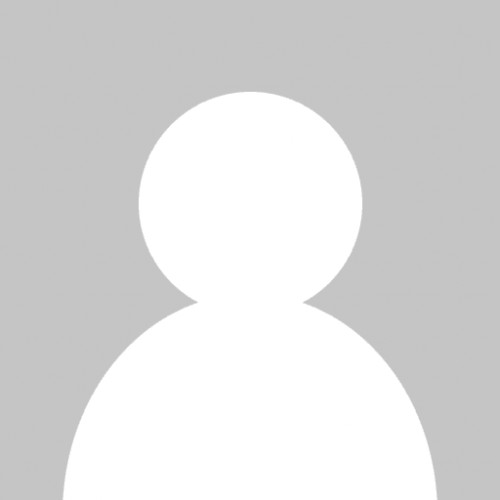 Carey Nieuwhof
Episode Recap
Today's episode of the Think Orange Podcast is being aired in memory of Craig Jutila. An integral part of the Orange family, Craig was an advocate of church, family, and ministry, as well as a champion for pastors all across the country. Craig was incredible at leading change and shaping teams, and that's what he'll be sharing about today through an interview captured at Orange Conference 2018. After our conversation with Craig, we're joined by Carey Nieuwhof. Carey provides some profound yet fundamental insights on the correlation of change and mission—and how to communicate change to those you lead.
We hope you enjoy Episode 82 of the Think Orange Podcast.
Topic Timeline
Information about the Craig Jutila Memorial Fund (1:24)
Reggie Joiner remembers Craig (1:53)
Dave Adamson and Holly Crawshaw interview Craig Jutila at Orange Conference 2018 (3:01)
People are often resistant to change at first because it requires emotional awareness and a plan (5:12)
People support what they help create—if you want to lead leaders, you have to get them on board early in the process (7:29)
Casting vision means staying on the right PATH (Passion, Attitude, Teamwork, and Honor) (8:50)
If your identity is so tied into what you are leading, then the thought that it might fail will be difficult because you'll see it as equal to your failure (11:06)
When you get pushback, lean in (12:21)
Biblical precedents for deciphering the right timing for instituting change (14:32)
The balance between emotional dysregulation and healthy expression (17:30)
Craig discusses the transition from Saddleback to Venture (18:31)
There's important value with having your boss on board with any changes you want to make (21:10)
The risk of not enacting change is long-term agony over short-term discomfort (23:05)
What it's like to lead change in a family context (25:55)
Curiosity is a habit of emotionally healthy parenting (28:34)
If we're emotionally healthy as parents, we have a much better chance of raising emotionally healthy children (30:37)
Release info for Craig's book 7 Habits of Emotionally Healthy Parents [See note below in "People, Places & Helpful Resources"] (33:05)
Dave transitions to conversation with Carey Nieuwhof (33:57)
Carey talks about creating discontent out of the potential of your mission (34:45)
Healthy change is brought about by a sense of urgency for your mission (37:21)
When you cast vision, focus twice as much on why you do what you do as you do what and how (39:27)
Communicate the need for change in concentric circles (43:16)
Dialogue with the core
Get input from committed people
Inform the congregation
Cast vision to the crowd
Invite the community
Consensus kills courage—change never happens when everyone has a say (46:13)
We're attracted to drama in other people's lives, but we resist it in our own (50:15)
To lead change effectively introduces drama to the church that's necessary to bring change about (53:00)
Focus on where you're going, not when you'll arrive (53:40)
Value experimentation (54:13)
Embrace failure as a step toward progress (55:20)
A lasting appetite for change develops naturally in people and organizations that truly embrace their mission (56:30)
Dave's final thoughts (57:28)
Share:
Follow Us
Stay connected to us and be the first to know about exclusive deals and upcoming events.
Review Us On Apple Podcasts
It helps new listeners discover the show.