Episode 081 | February 5, 2019
081: What Keeps Marriages Together
Voices in this episode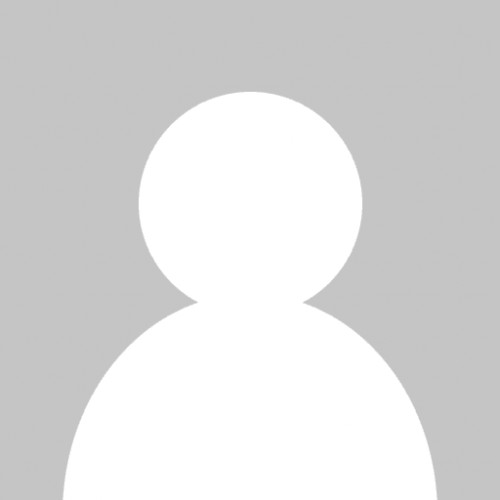 Ron and Jody Zappia
Episode Recap
There's a reason that we call getting married "tying the knot." When two people vow to love each other forever, in front of God, their lives join together in a bond that feels unbreakable. However—like all knots—over time our marriages can get frayed and even loosen.
Healthy churches and healthy marriages are deeply and intricately connected. They both need each other. Ron and Jody Zappia have a story of a redeemed marriage. They use their story as a platform to show God's glory and use transparency to help other couples find hope. Today on the podcast, they join Dave to talk about how churches can partner with couples to help them develop and maintain healthy marriages.
Topic Timeline
The MarriedPeople Curriculum provides a year of resources to help your church do marriage better (1:45)
Ron and Jody share the story about how they met and their early years of marriage (3:05)
How Christian counseling met Ron and Jody at their lowest (8:25)
What a kingdom-minded view looks like in reality (12:45)
The Lord is near to the broken-hearted (17:35)
We have a responsibility to use our stories for God's glory (20:35)
The Marriage Knot: The choices husbands and wife need to make to continuously tighten and strengthen the knot (22:00)
The major falls in marriage (24:30)
The seven Biblical choices couples can make to support their marriage (27:00)
A candid conversation about what Biblical intimacy looks like in marriage (28:05)
The most common marriage issue all couples deal with (33:00)
How to choose to love unconditionally (35:35)
The equation for forgiveness (36:45)
Dave's lightning round of marriage questions for Ron and Jody (40:20)
What's one piece of practical marriage advice? (40:45)
What about church leaders who have never been married? (41:20)
What's one thing churches can do to partner with married couples? (42:25)
What's one piece of advice for ministry leaders who are married?(44:55)
What's one piece of advice you have your kids that you want all of us to hear? (45:05)
Dave's final thoughts (49:20)
Share:
Follow Us
Stay connected to us and be the first to know about exclusive deals and upcoming events.
Review Us On Apple Podcasts
It helps new listeners discover the show.