Episode 076 | November 27, 2018
076: Creating a Volunteer-Led Marriage Ministry
Voices in this episode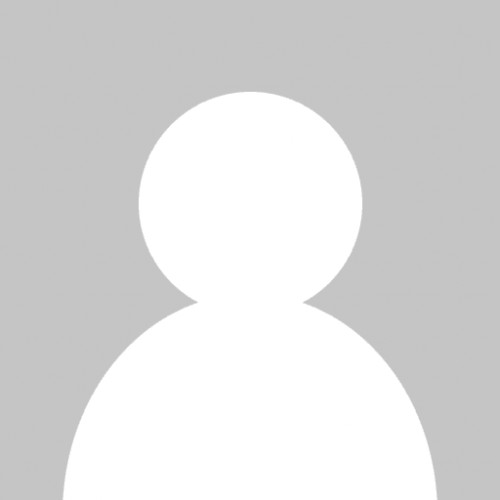 Todd Graham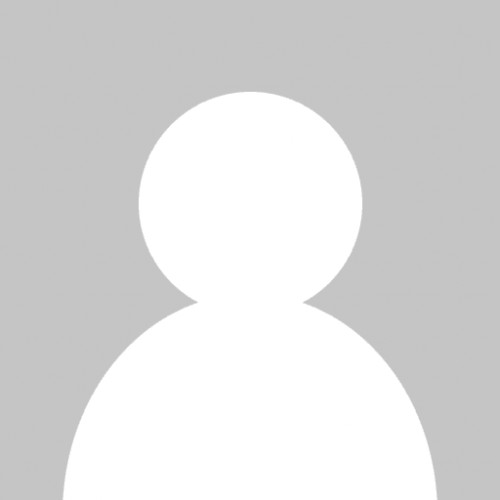 Ted Lowe
Episode Recap
If you want to reach the heart of a kid, then you have to reach the heart of his or her parents. And the number one way to do that? Care about their marriage. Today on The Pod, we talk about how to incorporate a marriage ministry into your church that's not only effective, but doesn't require a fleet of staff to pull it off.
First we hear from Ted Lowe, who shares some approaches to marriage ministry that fall short, as well as some mindset shifts that must happen in order for leaders to be proactive and strategic in their support of the married couples in their community. Then we join guest hosts Sarah Bragg and Holly Crawshaw as they interview Todd Graham on practical ways to engage your entire family ministry in being cheerleaders and resources for married people everywhere.
Topic Timeline
Ticket giveaway for Orange Conference 2019 (4:14)
Ted Lowe talks about the MarriedPeople strategy from Orange (5:55)
Approaches to marriage ministry that fall short (6:57)
The hands-off approach
The topical approach
The reactionary approach
Approaches to marriage ministry that are proactive and strategic (10:53)
From intervention to prevention
From children's ministry to family ministry
From isolation to relationships
From information to experience
From feminine to feminine AND masculine
From general to focused
The four core habits of the MarriedPeople strategy (23:13)
Have serious fun
Love God first
Respect and love
Practice your promise
Sarah Bragg and Holly Crawshaw interview Todd Graham (26:34)
Todd's background in ministry (28:35)
Why many churches don't have strategies for married people (31:11)
Two things churches can do to help marriages grow (33:10)
Be a cheerleader
Give them a toolbox
If you want to get to the heart of the home, you have to get to the heart of the parents—and you do that by getting to the heart of their marriage (38:22)
Using the MarriedPeople strategy and curriculum, even just one person can implement marriage ministry at their church (41:44)
Finding the right people to lead your church's marriage ministry (43:46)
Most people actively talk about and engage with their marriage less than 10 minutes a month (46:42)
Todd on Twitter: @tgraham83 (52:08)
Dave's final thoughts (52:56)
Share:
Follow Us
Stay connected to us and be the first to know about exclusive deals and upcoming events.
Review Us On Apple Podcasts
It helps new listeners discover the show.