Episode 072 | October 2, 2018
072: Mentorship in Ministry
Voices in this episode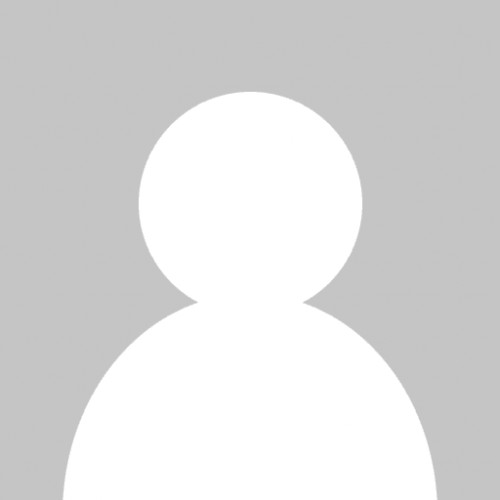 Jeff Henderson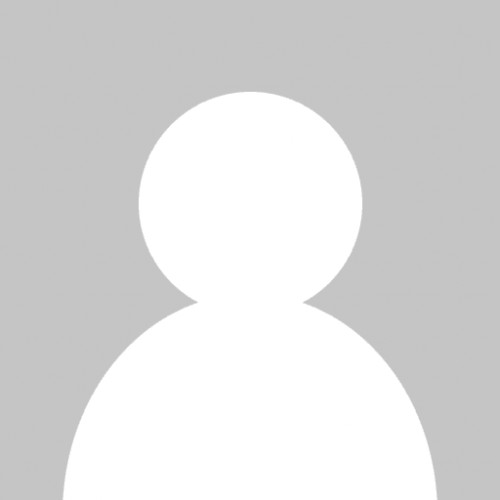 Nick Salyers
Episode Recap
The author of Proverbs 15:22 tells us, "Plans fail for lack of counsel, but with many advisers they succeed." There's no profession, calling, or vision exempt from this universal truth. In order to accomplish what we've been called to do in this world, we need the wisdom and expertise of other people. And there are few better places to find and offer those kinds of relationships than within the context of the local church.
On Episode 72 of The Think Orange Podcast, we hear from three ministry leaders with their own unique experiences fostering mentoring relationships among those they lead. Virginia Ward integrates her leadership and motivational skills to bring us practical advice on fostering multigenerational relationships that lead to keychain leadership opportunities. Then guest hosts Sarah Bragg and Joseph Sojourner sit down with Jeff Henderson and Nick Salyers to talk about their organization Champion Tribes. They have a straightforward conversation on what it looks like to build young leaders and to seek mentors for oneself regardless of age, position, or background.
Topic Timeline
Virginia Ward explains the concept of keychain leadership from the book Growing Young (9:19)
Keychain leadership is not just about launching a student leadership team—it refers to having the capabilities, the power, and the access to leaders who carry the potential to empower young people (14:04)
How to know if you're a keychain leadership-style church (17:41)
Great teaching is important, but you can't download thoughtful mentoring (20:24)
Guest hosts Joseph Sojourner and Sarah Bragg interview Jeff Henderson and Nick Salyers (21:22)
Nick describes Champion Tribes' history and vision (21:47)
Rite of passage journey is an important, but mostly forgotten practice in Western culture (24:39)
Nick shares how he's learned from Jeff the humility of sending a handwritten note (29:57)
Ways senior leaders can take a mentorship role within their church (32:58)
Identifying who to mentor (36:45)
The benefits of "doing for one" (38:28)
Practical tips for mentoring (40:16)
Jeff shares about his mentors and the group he calls his advisory board (44:52)
You can't pour out unless you're being poured into (46:40)
Potential difficulties in mentoring relationships (49:05)
• Scheduling
• Lack of intentionality
• An unclear purpose
How mentors can help set mentees up for a successful mentoring relationship (52:15)
The empowerment that comes from having someone you respect speak into your life (55:31)
Dave and Kevin's final thoughts (58:46)
The impact virtual mentors can have (1:01:59)
Share:
Follow Us
Stay connected to us and be the first to know about exclusive deals and upcoming events.
Review Us On Apple Podcasts
It helps new listeners discover the show.