Episode 069 | August 21, 2018
069: Helping Students Find Their Voice
Voices in this episode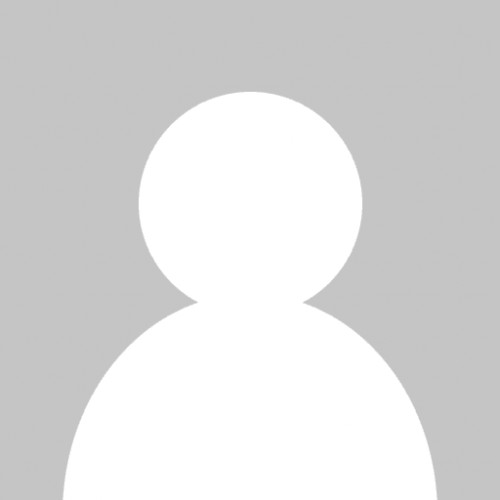 Sam Collier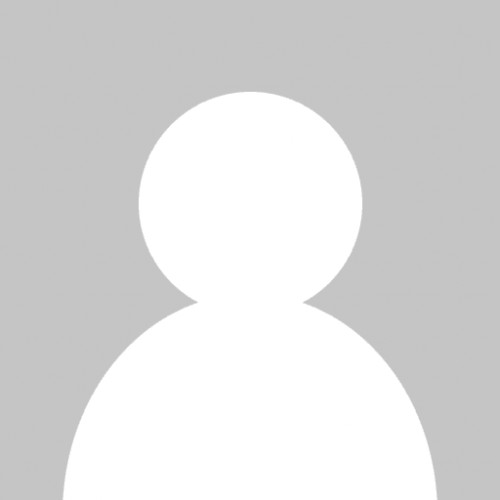 Tedashii
Episode Recap
Today on the Pod, good friends Sam Collier and Tedashii join us in the bunker for a conversation on finding your voice. We talk about what it looks like to discover your own purpose, as well as how to help others seek significance in their own lives. We'll see that finding your voice begins with surrounding yourself with the right people, not selling out to individualism, and valuing purpose over a position.
Welcome to Episode 69 of The Think Orange Podcast.
Topic Timeline
Dave and Ashley interview Sam Collier and Tedashii (5:30)
Sam talks about how finding your voice is essentially discovering your purpose (9:26)
The tension of chasing position over purpose and success over significance (10:48)
Tedashii speaks on how a relationship with Jesus flips a switch from a mindset of success to one of significance (11:55)
Step one in finding your voice: Finding wise, trusted mentors and peers who can speak into your life (14:00)
Tedashii discusses how individualism is an issue in our society (16:35)
Ways family ministry leaders and small group leaders can help the next generation find their voice (20:02)
When it comes to making another person the hero in their story, Jesus is the destination and the church is the guide helping them get to where they need to be (28:15)
The church can gain credibility by preparing people for all professions, not just vocational ministry (29:45)
In all things, but especially when it comes to helping students navigate social media, there's a difference between shielding and shepherding (33:01)
It's hard to raise champions, but if you can steer potential in the right direction great things can happen (38:12)
If we choose not to help the next generation find their voice, they'll have to go somewhere else to discover what they're looking for (41:38)
Sam describes what it looks like to capture the power of influence (46:23)
Sam and Tedashii advise Dave on what music should be in his playlist (51:19)
Dave and Kevin's final thoughts (59:04)
Share:
Follow Us
Stay connected to us and be the first to know about exclusive deals and upcoming events.
Review Us On Apple Podcasts
It helps new listeners discover the show.