Episode 067 | July 31, 2018
067: Leveraging Culture and Creativity to Engage Generation Z and Millennials
Voices in this episode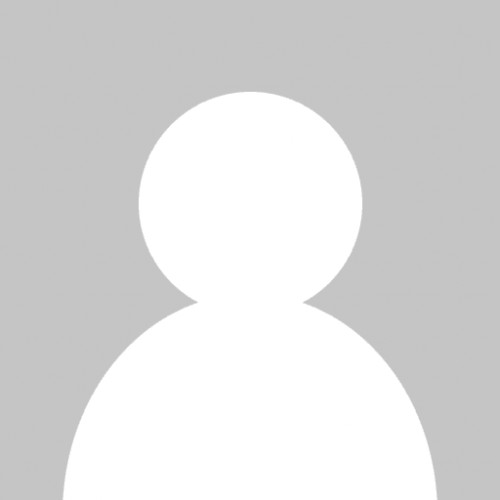 Joseph Sojourner
Episode Recap
If you live outside the city, are over the age of 30, or never turn on your car radio, you might not be aware of some of the cultural shifts happening today. For example, did you know that hip-hop has overtaken rock and roll as the #1 music genre? Today's culture is moving fast, and unless we take our cues from those pushing it forward, the church could get stuck at a standstill.
On today's episode of The Pod, we interview Joseph Sojourner, hip-hop artist and culture expert, on how the church can lean in and think creatively to engage the Generation Z and Millennial generations. From our conversation, we see that one of the best ways to connect with the next generation is to truly listen to "their story told in their way."
Welcome to Episode 67 of the Think Orange Podcast!
Topic Timeline
Interview with Joseph Sojourner (5:10)
Joseph's explanation of hip-hop culture as a lifestyle (8:23)
Hip hop is "their story told in their way" and the church must listen (9:40)
We can lean into a fast-moving culture by letting go of perfect (11:33)
Many successful churches are carving out time for creative thinking (15:28)
Potential obstacles to creativity within the church and how to ask for help (17:51)
Every mature Christian wants to be able to say their church is relatable to the next generation (23:28)
Every generation is different, yet should be valued equally (25:29)
What the business world can teach us about being people-focused, not building-centric (27:48)
Practical things leaders can do to leverage creativity that reflects culture (33:15)
Be aware of shifts within culture
Make sure small group leaders and parents are in-the-know about local events and opportunities
Ask questions like "What are you listening to?" and "What are your watching?"—then go listen to/watch that thing and follow up with them
Explore the felt needs within your community
Use social media to engage in authentic ways
The need for more hip-hop worship in the church (39:29)
Dave and Ashley's final thoughts (44:24)
Hip-hop has overtaken rock and roll as the dominant music genre in the world (44:44)
Social media can be a thumbnail of how far behind we are culturally—stop inviting people to events, and invite them into conversations instead (45:32)
Updates coming to The Think Orange Podcast (47:13)
Share:
Follow Us
Stay connected to us and be the first to know about exclusive deals and upcoming events.
Review Us On Apple Podcasts
It helps new listeners discover the show.