Episode 013 | July 11, 2017
013: Thinking For Our Neighbors With Jeff Henderson and Pat Rowland
Voices in this episode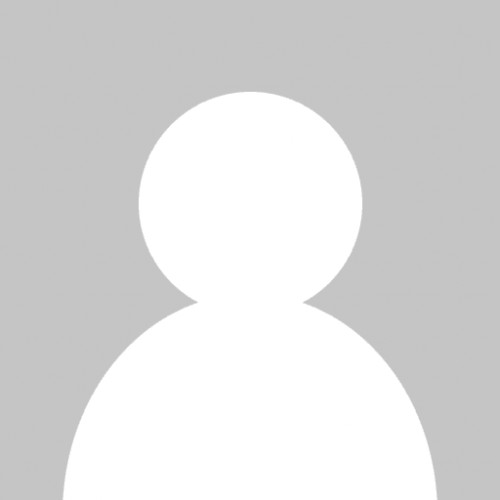 Jeff Henderson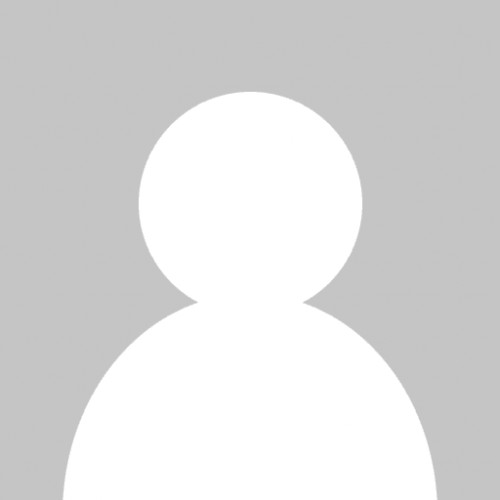 Pat Rowland
Episode Recap
As a church, staff or leadership team… what do you want your church to be known for? This question is both simple and powerful.
In today's episode, Jeff Henderson is joining us to talk about what it looks like to be for our neighbors in a practical way. And to really be for our neighbors, we need to know them and what matters to them. Pat Rowland is talking about about the changing landscape of families and their busier-than-ever schedules.
Welcome to Episode 13 of The Think Orange Podcast.
Topic Timeline:
The Orange Conference 2018, save $110 on registration! (6:30)
Pat Roland (7:50)
The church has been slow to adapt to the new traditional family (11:53)
Be intentional, not additional (14:35)
If you're a leader, it starts with you (16:55)
Toni Collier and Jeff Henderson (17:30)
What do you want to be known for? (20:35)
The Impact of being for our neighbors (28:55)
How do you launch a big campaign when you don't have the resources? (32:55)
What if your pastor struggles to see outside of the church walls? (36:00)
Share:
Follow Us
Stay connected to us and be the first to know about exclusive deals and upcoming events.
Review Us On Apple Podcasts
It helps new listeners discover the show.