Episode 008 | June 6, 2017
008: How To Take Small Groups To The Next Level With Terry Scalzitti, Brooklyn Lindsey & Joseph Sojourner
Episode Recap
At Orange, we talk a lot about the idea of leading small—impacting the lifelong faith of your few. And small groups are an essential part of leading small.
On today's episode Terry Scalzitti talks about three reasons why it's so important for small group leaders to be present. Then, we're joined by Brooklyn Lindsey and Joseph Sojourner for an honest conversation about how churches can start small groups, how they can take their current small group model to the next level and even how social media and technology impacts SGLs.
Welcome to Episode 008 of the Think Orange Podcast.
Topic Timeline:
What is a Small Group Leader: Terry Scalzitti explains (4:10)
How Jesus modeled leading small (6:20)
Small Group Leaders need to be present (8:00)
Show up predictably (8:55)
Show up mentally (11:08)
Show up randomly (13:41)
Dave Adamson, Joseph Sojourner and Brooklyn Lindsay (17:30)
What's the ideal format of a small group? (18:30)
Why are small groups important for a child's faith?(20:10)
What can churches do to take their small groups to the next level? (24:00)
How should small churches start to move to a small group model?(27:05)
People are a product of what they're learning (31:10)
How to leverage technology and social media with kids (34:20)
How important is it for SGLs to connect with parents? (41:16)
How do you know what to report to the church, authorities or parents? (43:10)
Share:
Voices in this episode
Brooklyn Lindsey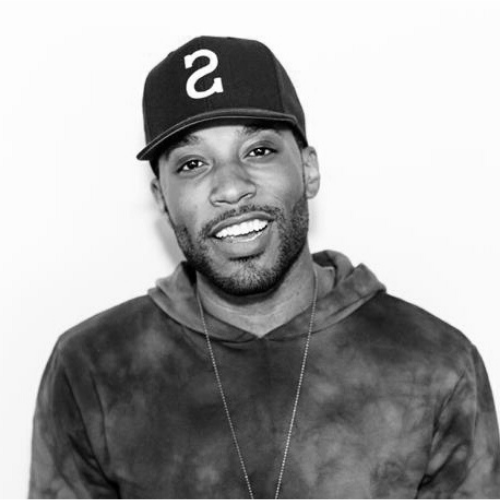 Joseph Sojourner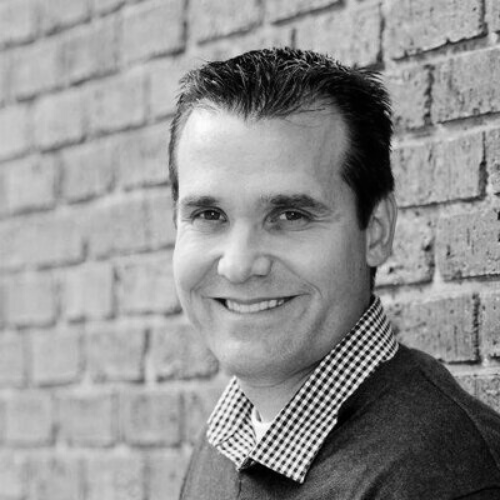 Terry Scalzitti
Follow Us
Stay connected to us and be the first to know about exclusive deals and upcoming events.