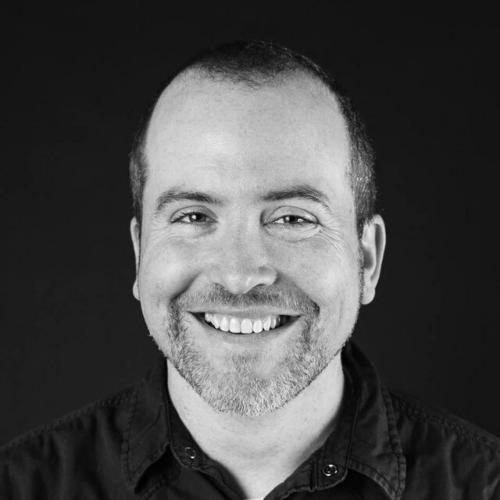 Mike Tiemann
Mike Tiemann has worked with kids for years, writing curriculum and serving full-time in children's ministry in a local church (he was even a roving guitar-playing worship leader for a while). Currently he serves as the large group director for 252 Kids at Orange. Mike and his wife, Julie, have two daughters and make their home near Atlanta, Georgia.
An Epic Story of Love
Wednesday July 6, 2022 | Mike Tiemann
How can we teach kids about love? By looking at the most epic love story of all time in the Bible! Check out how we will break it down in the curriculum for the month of August.
Read more
Dealing with Disappointment
Friday July 27, 2018 | Mike Tiemann
It was a bright spring day in 2014. My daughter was five at the time, and we were spending the early afternoon where we often did: at the park. She had recently graduated to the "big kid playground," which had a giant, enclosed slide, fast swings . . . and a set of tall monkey […]
Read more