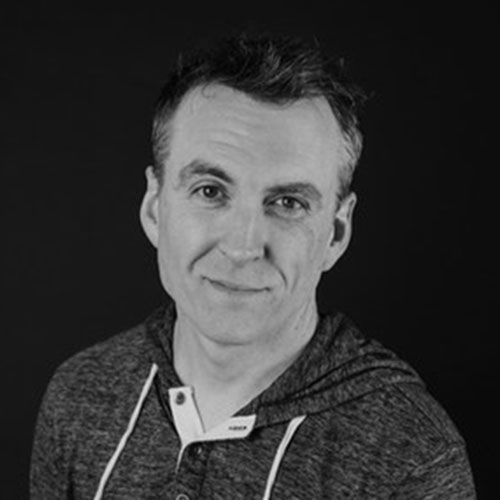 Jon Williams
Jon Williams is a writer for the Orange team and an actor who appears in the Orange Kids So & So Show on YouTube. Jon is happily married to Sunny and has two wonderful kids named Dora and Bobby.
Why The Church Can Seriously Be Funny
Monday April 13, 2020 | Jon Williams
We call this special time "Seriously Night" because we take the entire session to look at ourselves as Christians and say: "Seriously? I mean, seriously, we do this? We say this? We act like this? We're not doing this?
Read more