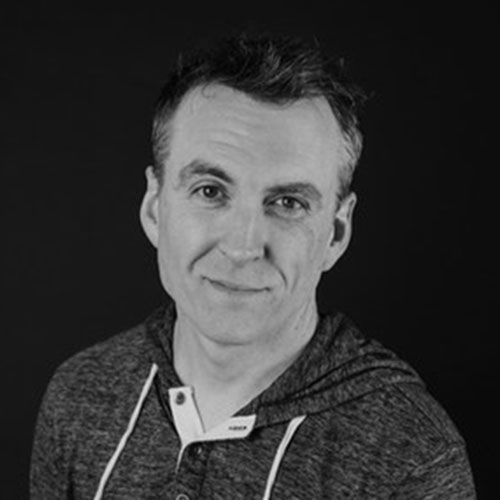 Jon Williams
Jon Williams is a writer for the Orange team and an actor who appears in the Orange Kids So & So Show on YouTube. Jon is happily married to Sunny and has two wonderful kids named Dora and Bobby.
Why Struggles With Mental Health Are Not a Lack of Faith
Friday September 1, 2023 | Jon Williams
In this thought-provoking blog, Jon challenges a prevalent belief in the Christian community that links mental health struggles to a lack of faith. Drawing from their personal experience with Bipolar 2 disorder, he emphasize that mental health issues are not indicative of weak faith but rather complex physiological conditions. Jon candidly shares their journey of managing these challenges through various strategies, highlighting the crucial role that faith plays as a source of strength during the darkest moments. He encourages readers to seek help without shame and stress that faith can be a quiet but powerful force that helps individuals navigate the suffering inherent in life.
Read more
Why The Church Can Seriously Be Fun
Wednesday April 19, 2023 | Jon Williams
We call this special time "Seriously Night" because we take the entire session to look at ourselves as Christians and say: "Seriously? I mean, seriously, we do this? We say this? We act like this? We're not doing this?
Read more