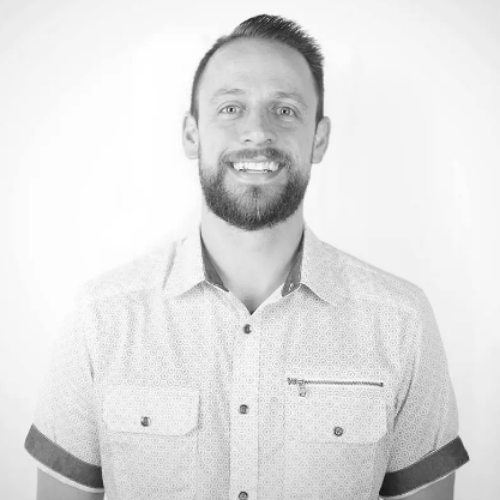 Johnathan Baldwin
Johnathan is a student ministries pastor from Indiana who loves youth ministry, sports, summertime, great coffee (depending on the situation, not so great coffee works too), my dog (Marcie), and as of lately a good book. Over the past couple years, Johnathan has felt a growing passion for guiding and empowering leaders to lead students. He believes that if we call people to greatness, they will achieve greatness.
Constructive Criticism: How To Give And Take In Church Leadership
Monday May 18, 2020 | Johnathan Baldwin
As I recently transitioned roles within our church, one of our leaders asked students what they like about me. Most of the responses included something about how I pick on the students. I pick on them because I know they will laugh. They know I care about them and I tell them that all of the time, but I also love joking around with our students. 
Read more
The Harvest is Plentiful
Wednesday January 2, 2019 | Johnathan Baldwin
Many times in ministry, we find ourselves in a place of needing more people to volunteer. We need SGLs, greeters, production team, worship, parking lot team, and the list goes on. It takes a lot of people. Maybe you have been a part of a big volunteer push at your church. Maybe that is even […]
Read more