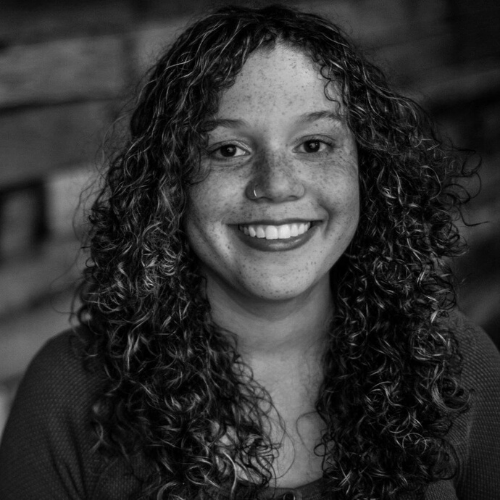 Haley Morgan Smith
Haley is a speaker, writer and musician, who works with community leaders to reach students. She started the community initiative For Polk and has been working to facilitate the successful partnership of churches, schools and businesses around the county. Haley recently joined Orange as the Director for Rural Strategy. She's got a heart for small towns, an affinity for boiled peanuts, and a serious appreciation for Atlanta originals, including classic Coca Cola and Braves baseball.
Big or Small, Your Church Matters
Wednesday November 20, 2019 | Haley Morgan Smith
Fifty attendees or 5,000—your church matters. Because, while your church may have a paid staff of zero and a volunteer staff of a few that do multiple jobs, that is not what the kids in your church will remember. The kids in your church will remember that there were adults who cared about them and stayed consistent in their lives, regardless of whether they wore Carhartts or skinny jeans.
Read more