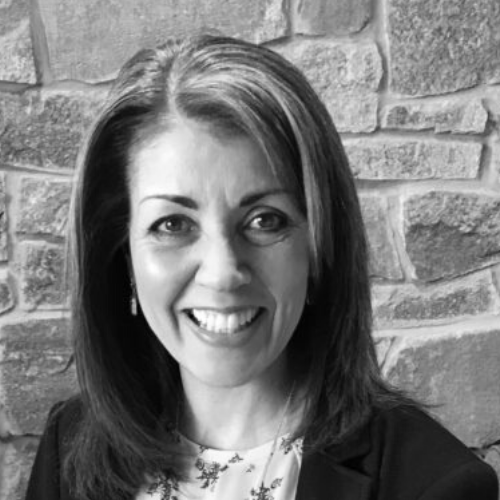 Lisa Molite
Lisa currently serves as the Elementary Director at Community Christian Church in White Marsh, Maryland. She has worked in ministry for over 15 years serving as the Service Programming Director and the Children's Ministry Director at two church plants. Lisa is passionate about creating engaging environments for kids and families. She writes about set design and other children's ministry topics on her blog readysetsunday.com. She is married to her college sweetheart, has two daughters, and loves coffee and movies!
Why Every Generation Needs a New Revolution
Thursday November 14, 2019 | Lisa Molite
We have to be brave enough to challenge what is temporary so that we can highlight what is timeless. And we must stand against any theology that justifies mistreating others while rallying others to do the same. We must be revolutionaries.
Read more